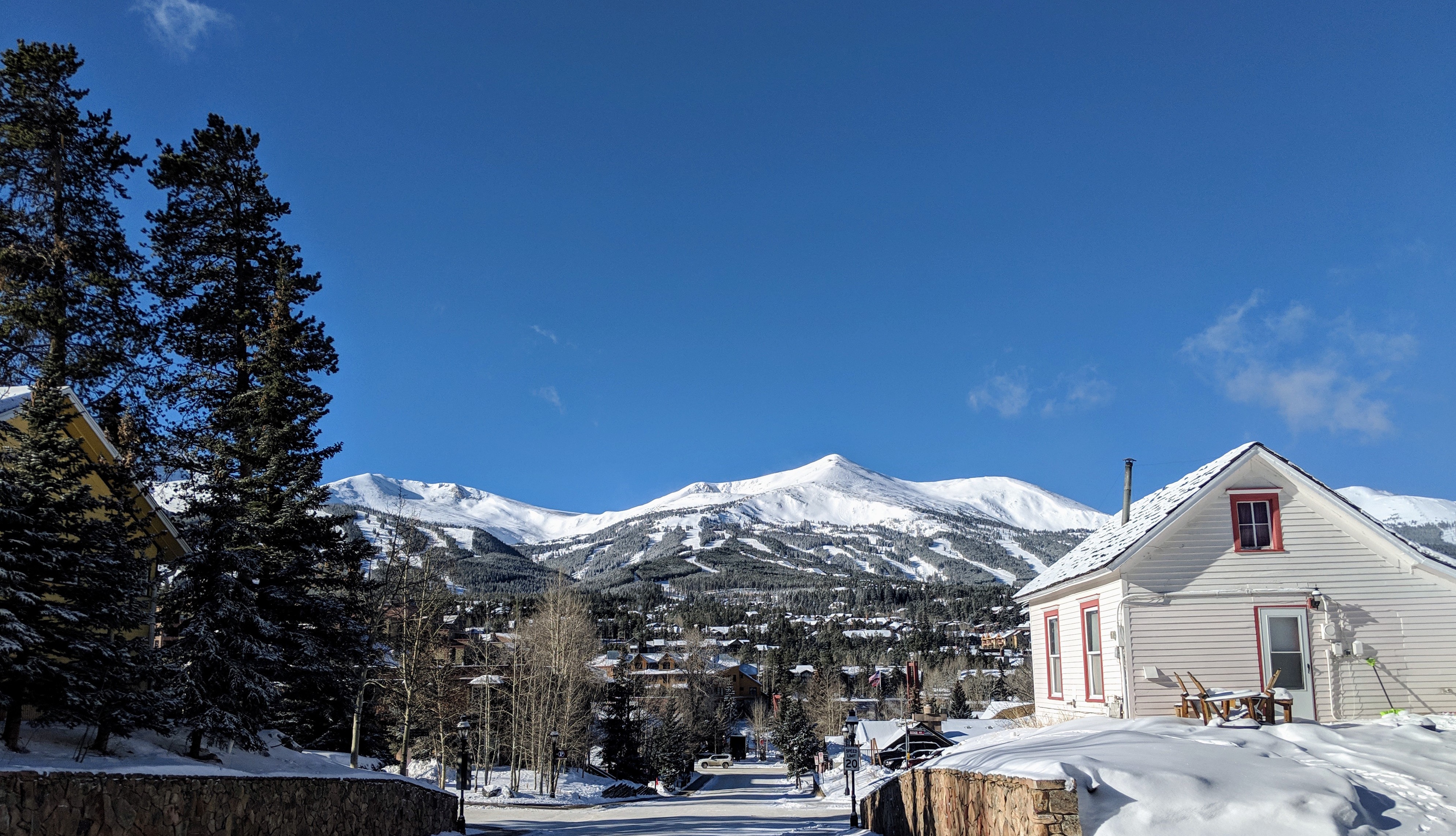 BRECKENRIDGE is an authentic Colorado mountain town rich in history with a modern laid-back vibe. It's a world-class ski resort that stretches along the Ten Mile Divide. The town is known for its incredible snowboarding terrain, alpine and nordic skiing, miles of backcountry trails, vibrant festivities, events and commemorations, golf, hundreds of restaurants, galleries, cafes, shopping, and nightlife.
.
5 Reasons Why I Love Breckenridge
For most, living in a Colorado mountain town is more of a choice than a stroke of good fortune. Area local Holly Battista-Resignolo and Mountain Town Magazine's publisher, tells us why she loves living in her Colorado mountain town, Breckenridge, Colorado. Click to Read:
https://mtntownmagazine.com/5-reasons-why-i-love-breckenridge/
HIT LIST – EAT+DRINK
Perhaps you've heard about Breckenridge? You know, the charming Victorain town set above 9,500 in Colorado's Rocky Mountains? You could road-trip it through Colorado's mountain towns and if you missed cruising in then you missed something big! They've got serious fun in store and some incredibly talented chefs in their kitchens. Be sure to to experience everything this sweet town has to offer. Some Local approved suggestions are below:
For more dining suggestions head to our EAT+DRINK Dine Local Guide
.
WHERE TO STAY, SHOP and Have FUN!
Grab your bag and hit beautiful Breckenridge Main Street, Ridge Street, Main Street Station and the towns surrounding side streets for some great boutiques, art gallery and shopping opportunities.
.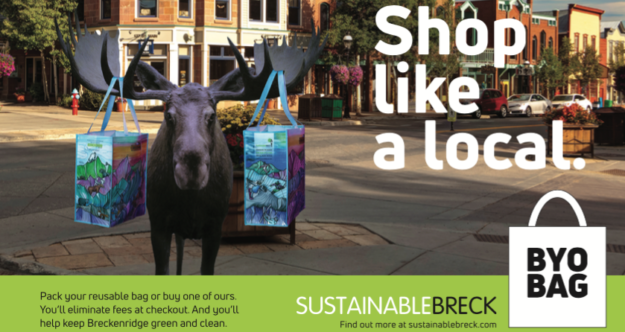 .
HIT LIST – RESOURCE LINKS
Breckenridge Resort Chamber – www.gobreck.com
Breckenridge Ski Resort – www.breckenridge.com
Town of Breckenridge – www.townofbreckenridge.com
CAMS: