MTN Town Media Productions proudly produces three Colorado titles
Mountain Town Magazine . Mountain Women Magazine &
Mountain Town: Breckenridge
MTN Town Media Productions is a Media Network celebrating the mountain'centric lifestyle with content-driven websites, social networks, high-end digital & luxury print publications, news, ideas, and premium multi-media creations.
Each of our luxuriously gritty magazines speaks to the mountain town enthusiast with engaging stories and compelling images that promote the spirit of living and enjoying life in Colorado's unique mountain town communities.
Our passion is to bring attention to our business partners and help them become more successful through brand and product recognition in our high-end publications and digital mediums.
MTN Town Media Productions is a Breckenridge family-owned business proud to create a pure Colorado product that keeps 90% of our revenue in our state's towns and cities.
Stay tuned for Beach Town Magazine where we will feature the fun of the beaches we all like to escape to.
Mountain Town Magazine
Mountain Town Magazine promotes Colorado's incredible mountain towns and the people who make these communities unique. A highly desirable place to live and visit, our magazine gives an insider's view of what's hot and happening around this region. Restaurant reviews and business profiles, home and real estate updates, wellness tips, people profiles, fashion trend reports, recreation, family life, and the art & culture scene are all reported on. Mountain Town Magazine, read us online or, subscribe to get your hands on the print editions. Stay in touch with Colorado's Mountain Towns and visit our website:
Click the cover below to Read: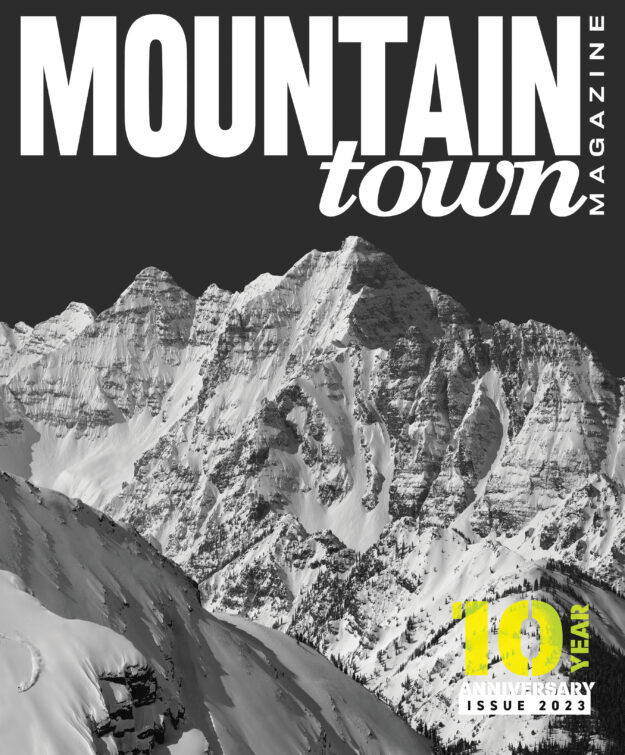 Mountain Women Magazine
Mountain Women Magazine celebrates the diverse groups of women living and loving every minute of their lives in the Colorado Rocky Mountains and beyond. We are a magazine for women filled with a passion for living life with a high altitude attitude. Our stories are here to Inspire, Motivate, and Inform women about how to live life elevated. We are girls, mothers, ladies, lassies, lovers, babes, and badasses. We are Mountain Women Magazine. Read online and in print. Visit our website:
Click the cover below to read: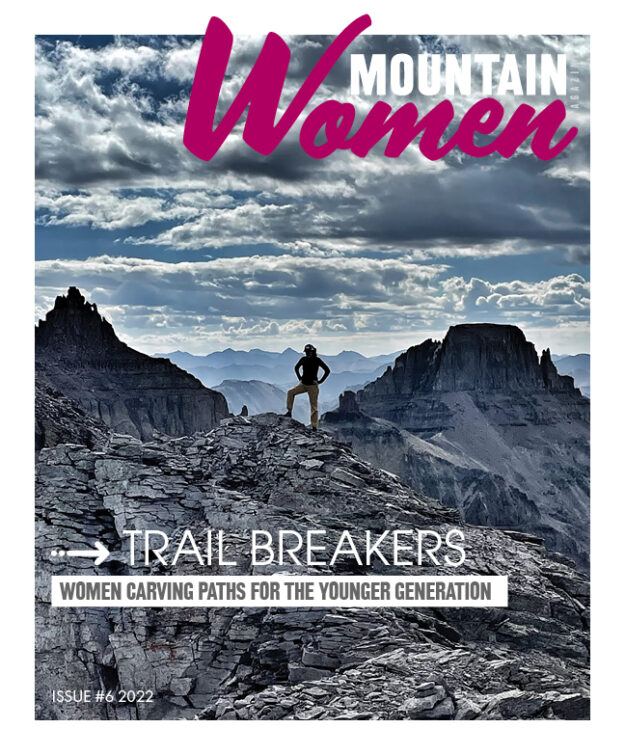 MountainTown: Breckenridge
A hyper-local publication and website produced by Breckenridge Locals to share all of their Breck stories! All photography, editorial, distribution, and sales are crafted and created by those who know, Breckenridge area residents. Read online and in print. Visit our website:
www.MountainTownBreckenridge.com
Click the cover below to Read: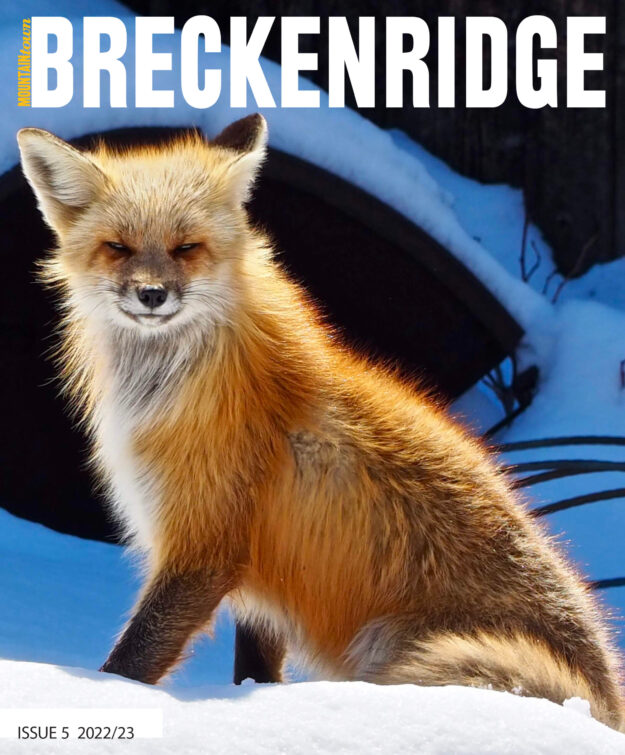 Mountain Town Gear Reviews
MTN Town Media Productions provides Gear Reviews through our title Mountain Town Gear with thoroughly tested gear and product reviews on necessary gear for getting out into mountain environments and the great indoors too.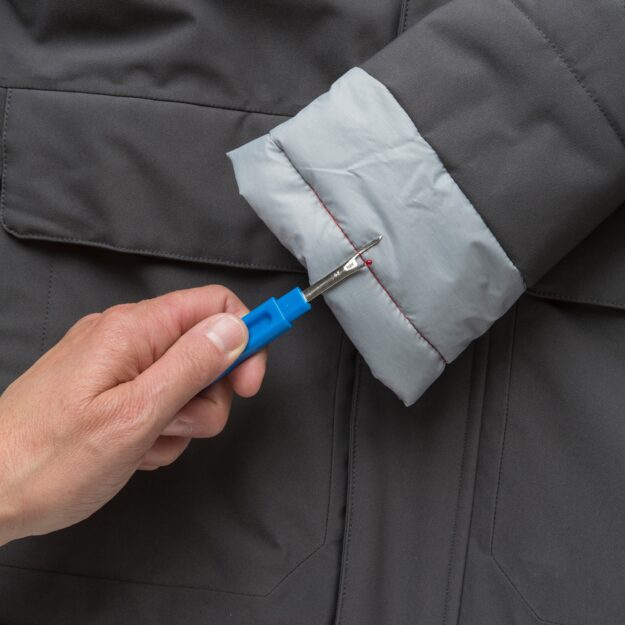 Beach Town Magazine
Coming Spring 2022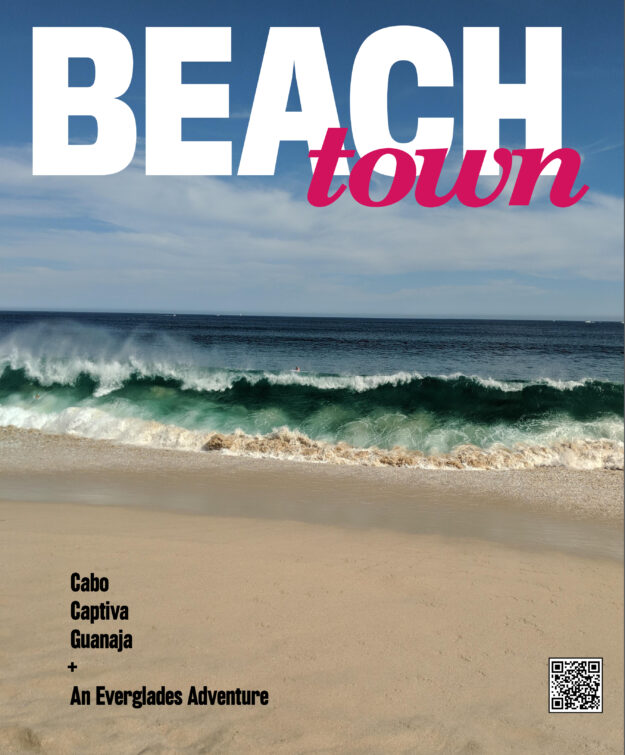 We love the Beach and Beach Life! Stay tuned as we build our online publication Beach Town Magazine. Visit our Instagram Page @BeachTownMagazine.
www.beachtownmagazine.com – Coming Fall 2022
MTN Town Media Productions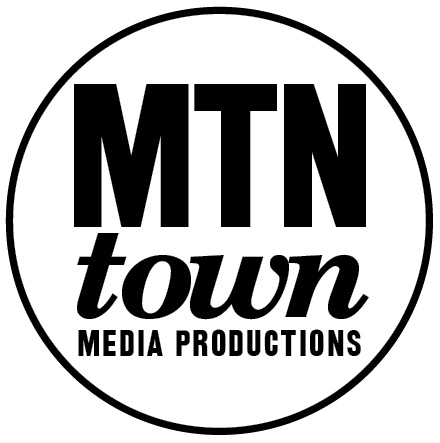 Web Outlets
Social Network
News Distribution
Digital & Print Publications
Media Creation
For additional information please email us at: [email protected]
MTN Town Media Productions
BRECKENRIDGE, Colorado . STEAMBOAT SPRINGS, Colorado . LEXINGTON, Kentucky . FORT MYERS, Florida