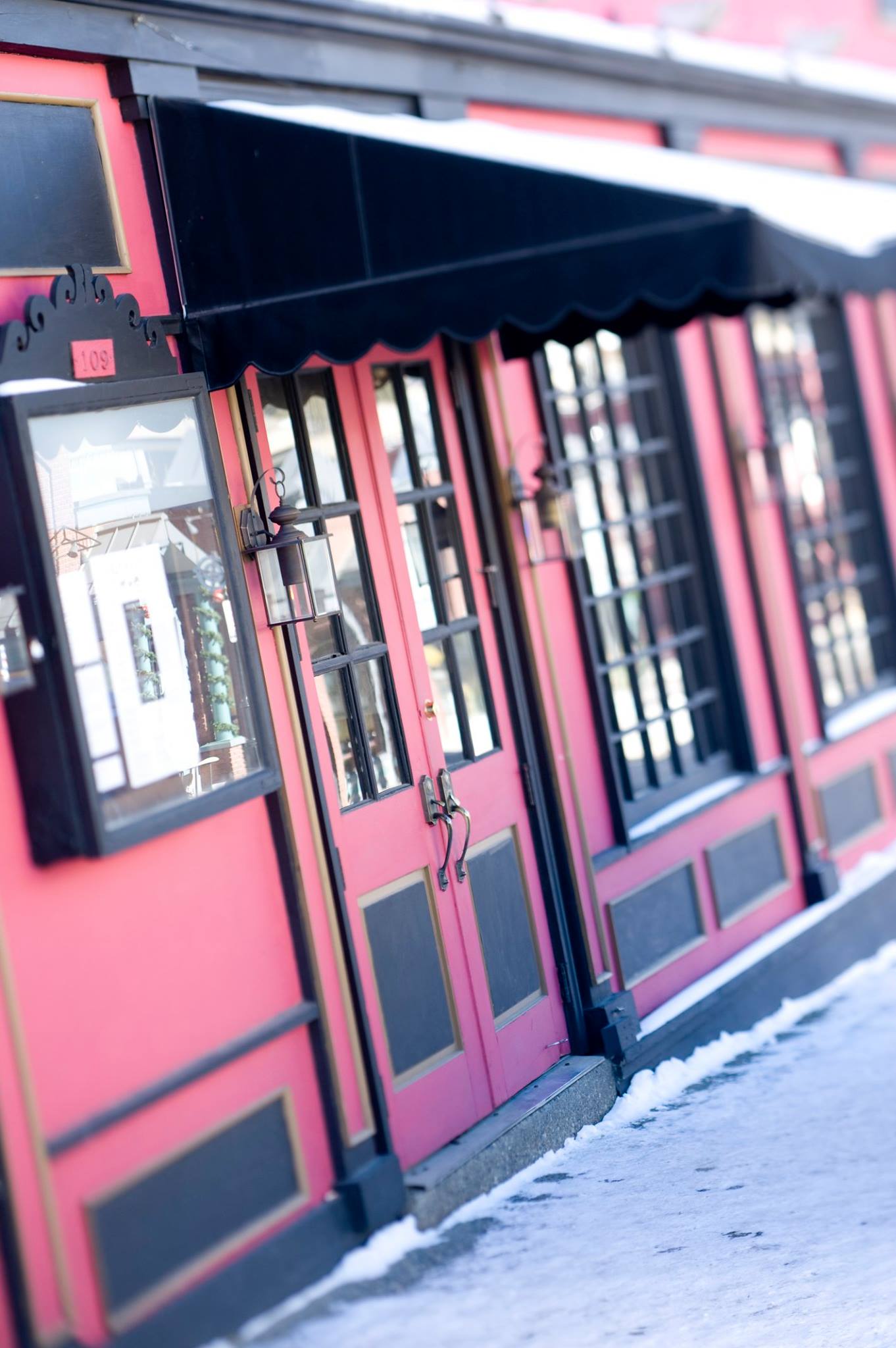 The definition of a chophouse is a restaurant that specializes in steaks, chops, and similar fare. The question that does not get answered is what makes a great Chophouse? There is more to that definition in my book. A great chophouse incorporates a well run establishment with a beautiful interior of wood paneling, rich fabrics, white table cloths adorned with, sparkling wine glasses, candles, and utensils that include thick steak knives. The menu should be stacked with a variety of well aged, choice and prime cuts of beef, pork and lamb. In addition seafood, salads and a selection of a la carte accompaniments make that menu complete. Lastly but not the least is the establishment's service and attention to detail.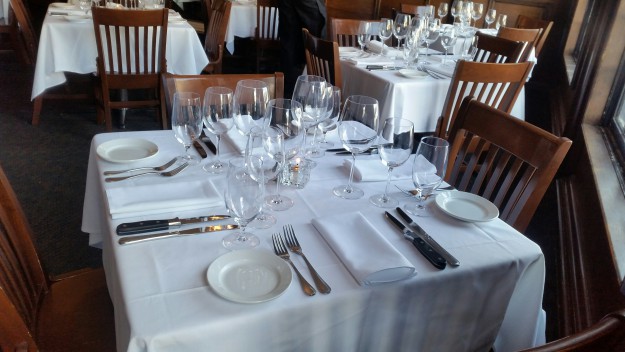 There is a distinctive aroma of grilled dry aged beef, freshly baked breads, garlic, candles and the starch of white table cloths fused together in the air of a fantastic steakhouse. That is the first thing you will experience when you enter The Briar Rose Chophouse and Saloon in Breckenridge. The restaurant has been in the business of preparing the finest aged beef and fresh wild game in their landmark restaurant for over 40 years. The unique building is named after the old Briar Rose Mine on Peak 10, which began operation in the late 19th century. The building had originally operated as a boarding house serving meals to tired miners.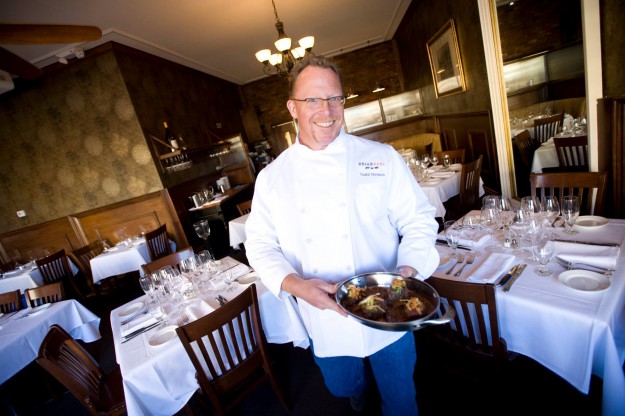 In 2011 the Nelson brothers and their business partner purchased the building and did an immense upgrade to the aging interior complementing the space with elegant finishes that brought the beautiful dining room and bar/saloon area back to life. The menu was completely revamped and a crew of knowledgeable staff were brought in. The restaurant partners with premium suppliers Harris Ranch Beef and Emerald Valley Ranch to bring the best of American beef and meats to the Chophouse table. Chef/Owner Todd Nelson travels to Harris Ranch two to three times a year to work with the cattle ranchers and butchers to buy their custom beef cuts for the menu. His menu is al a carte offering Appetizers, Salads, Chops and Meat Cuts, Side and sauce selections are on the menu to compliment your meal. If you have room the dessert menu is excellent as well.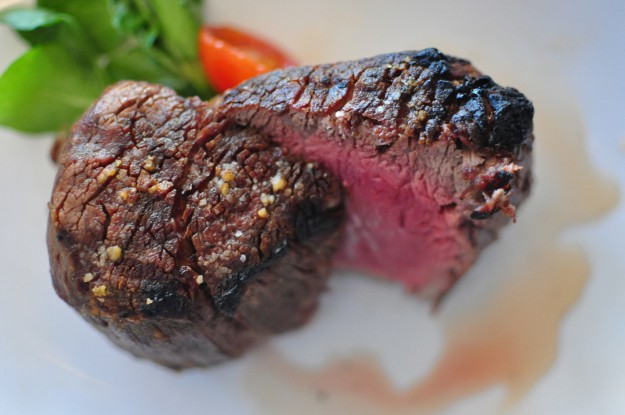 Wild Game Sausage, Steak Tartare, Shrimp Cocktail and Escargot are some of their Appetizer selections. Salads include a Spinach, Caesar and a chophouse classic, the Wedge. The Main Course selection is tremendous and has wild game as well as fish incorporated within it. I personally love the sides and sauces; try the Port Wine, Wild Mushroom or Lingonberry Demi Glace, a delicious compliment to your cut of meat. The bearnaise and hollandaise sauces are classically prepared perfect for fish and vegetables too. All of it is delightful, delicious and a meal that will be remembered. The house made desserts are a treat that you should make room for, sharing is the perfect solution to a full belly.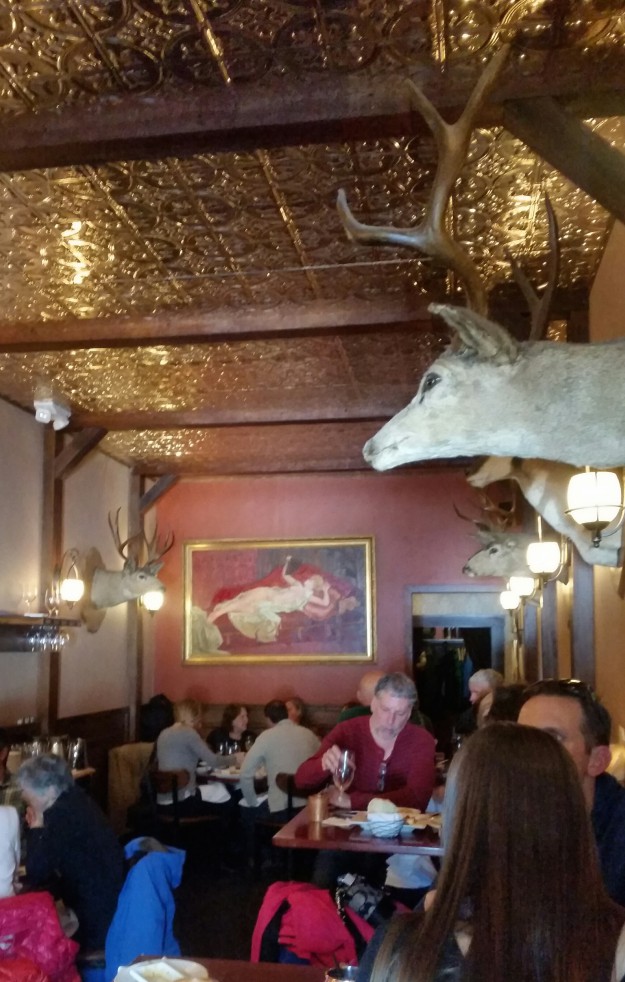 If a full meal is not in your plans then a visit to the back bar/saloon is highly recommended. Their bar menu is filled with a great selection of appetizers and snacks. I always order their Shishito Peppers and Parmesan popcorn when I hit the restaurant's Happy Hour. Try the Beef Short Rib Egg Rolls, Carolina Short Rib Sliders or Rosemary-Skewered Shrimp Romesco. All of it is delicious and well prepared. Please note that the bar is very popular amongst locals and visitors.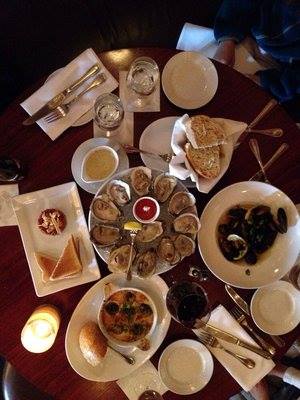 If this review isn't enough the restaurant has won a variety of awards. They are recognized as one of the Top 5 Restaurants in Summit County and recently received Open Table's 2015 "Diners' Choice" award. On a side note, the restaurant is very supportive and involved in community events and non profit fundraising and hosts several wine and food related events each year.
The Briar Rose Chophouse and Saloon is a perfect place for you romantic night out, an evening with friends or a Happy Hour stop while your Breckenridge, it is a great chophouse.
109 Lincoln Ave. Breckenridge (970) 453-9948 www.briarrosechophouse.com
For More Information on Breckenridge, Colorado head to our Website: www.mountaintownbreckenridge.com
~ MTN Town Magazine– We are Colorado's Mountain Town Magazine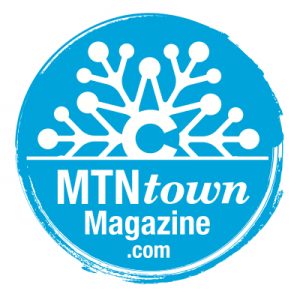 MTN Town Magazine Copyright © 2016 MTN Town Magazine all rights reserved.