Romantic Colorado Mountain Town Hotels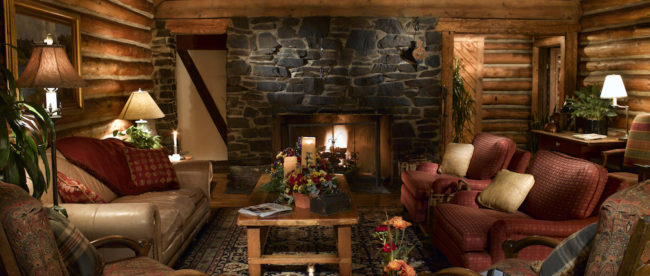 There are so many wonderful places to get away to for a romantic escape in Colorado's mountain towns. Here are Six fantastic suggestions for you to consider.
New Sheridan Hotel, Telluride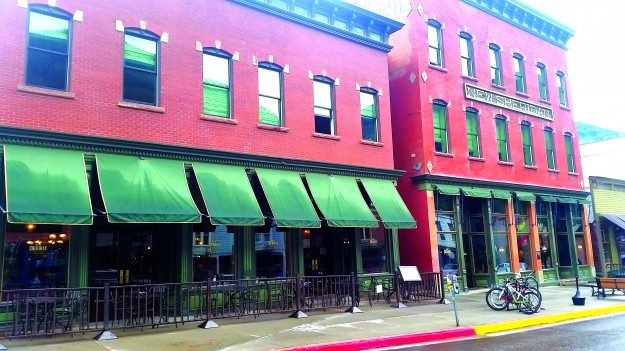 From a grand hotel to a miners hostel and back again today you will find 26 rooms that have been styled to meet today's modern needs but will bring you back to Victorian times with the rich colors, unique fixtures and furnishings of that time. In 2008 the owner of the hotel added a third story to the building and brought Nina Campbell a UK Interior designer and one of the most respected and influential interior designers in the world (who also decorated the Duke and Duchess of York's home) on board to redecorate the entire facility. Read the whole story here: Click
The Dove Inn, Golden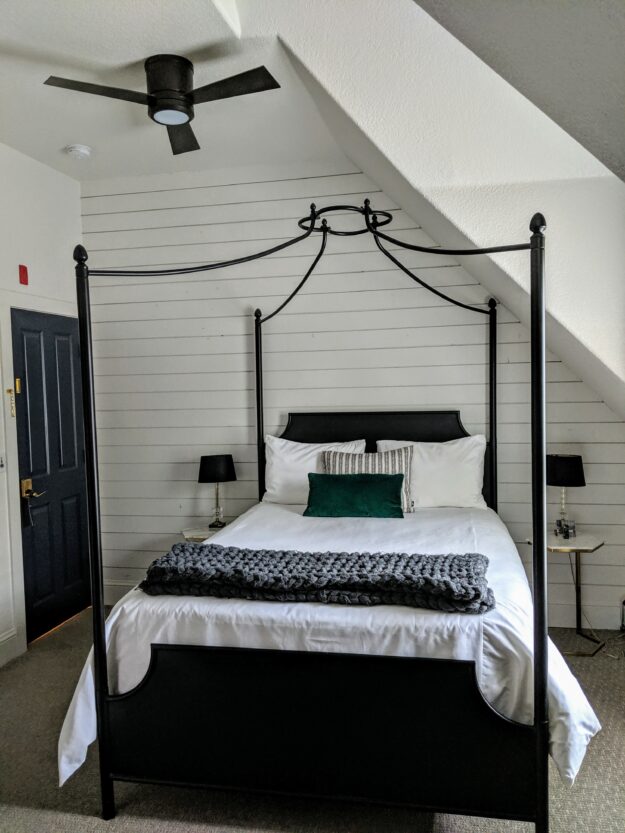 Have a romantic adventure and then take some time to relax, thoroughly, at this sweet little retreat, The Dove Inn, centrally located in Colorado's first mountain town, Golden, Colorado. This is a lovely spot for a sweet retreat with someone you love. Read the whole story here: Click
The Windsor Hotel, DelNorte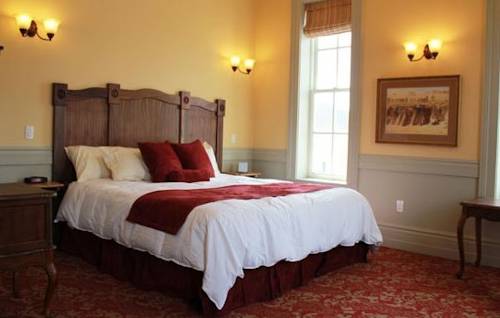 The hotel and restaurant seem out of place in Del Norte, a hamlet of 1,600 on the west side of the San Luis Valley, until you learn about its history. Built in 1874, it's one of the oldest still-operating hotels in Colorado, occupying an entire city block. It was once hours away from being torn down to make way for a modular burger joint. Saving it took a community-wide effort, two decades and $3 million.
This 19th-century building is lovingly restored with luxurious accommodations, what's better? You must also experience their restaurant. Read the whole story here: Click
Ski Tip Lodge, Keystone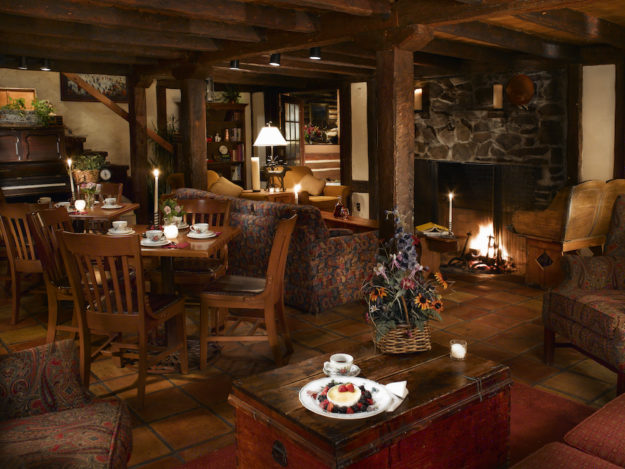 The Ski Tip Lodge was originally a stagecoach stop in the 1800s, and was once home to Keystone, Colorado, founders, Max and Edna Dercum. Now, the cozy bed and breakfast is a tranquil retreat, set just enough out of the way from the bustle of the ski resort to create true mountain serenity. Just a few minutes from the center of Keystone by car, visitors can take advantage of everything fun in and around the town, and the abundance of recreation opportunities waiting to be experienced in the area. Read the whole story here: Click
Nordic Inn, Crested Butte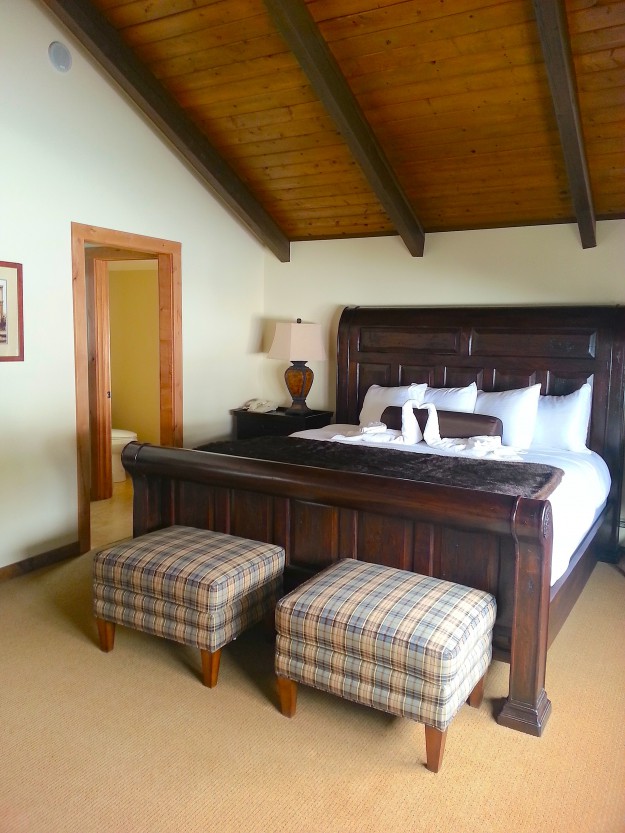 Gunnison County's longest operating lodge, Nordic Inn, has undergone a complete interior and exterior renovation that retains the property's Colorado classic appeal while delivering contemporary amenities. Located in Mt. Crested Butte, only steps from the ski area base, this year-round property was purchased in November 2012 by local owners Kim & Ken Stone who are dedicated to continuing the legacy of personalized customer service established by Allen and Judy Cox, who owned the Nordic Inn for more than 40 years. Read the whole story here: Click Here
Mountain Lodge Telluride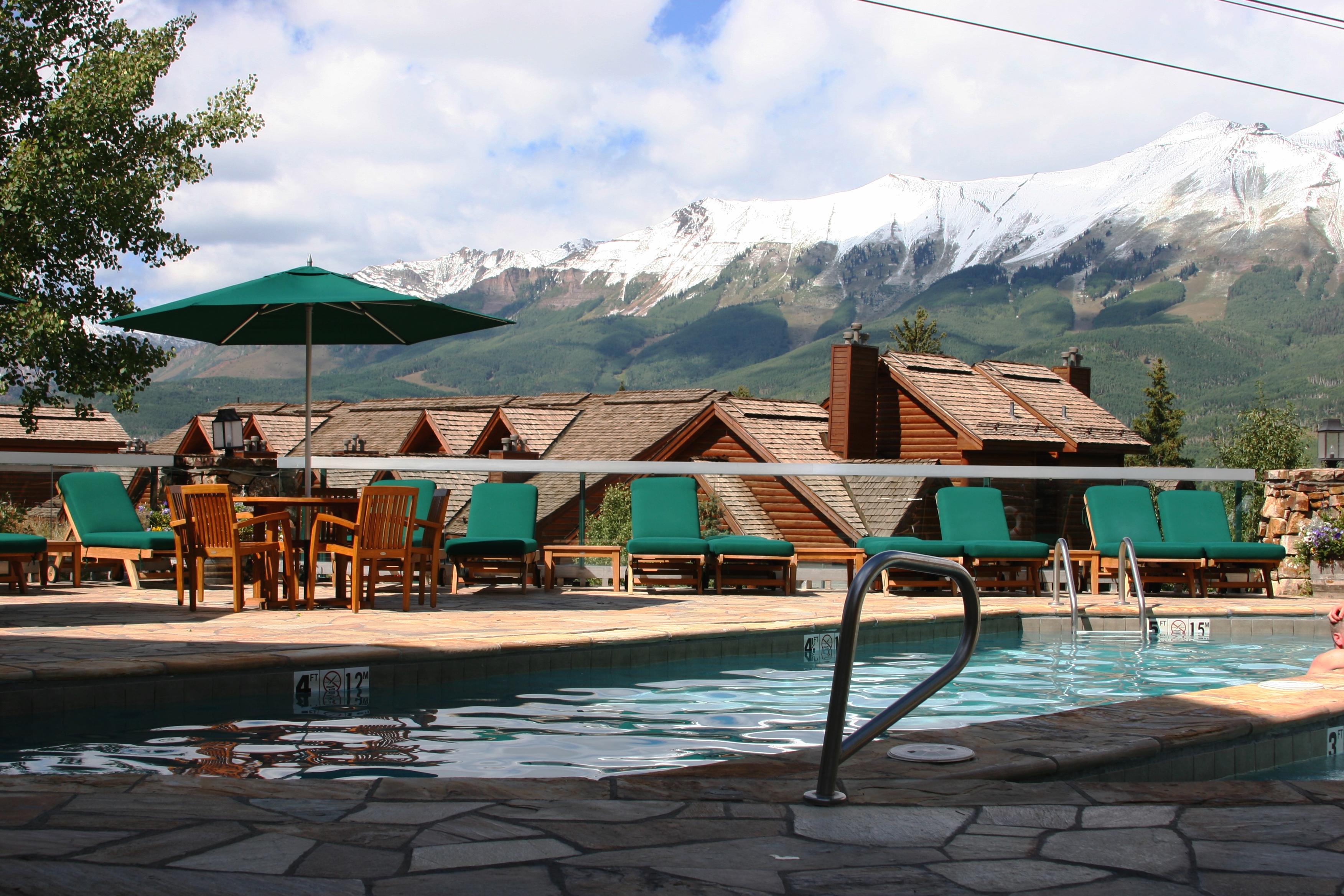 So, you have not decided where to stay in Telluride. You may have camped in the past or found accommodations with friends. This year maybe it will be different. Our publisher had a chance to stay at Mountain Lodge Telluride last year for the Telluride Blues & Brews Festival and it was Fantastic for a romantic and fun escape with my man! Located in Mountain Village I was able to easily access Telluride via the Telluride Gondola for the Festival and also find time away from the festivities of Blues & Brews for some us-time of hiking and biking, this was my vacation after all. Click Here to read more.
We have plenty more you can learn about on our website. Click this link for more! https://mtntownmagazine.com/category/stay
Mountain Town Magazine | We are Colorado's Mountain Town Magazine
Copyright © 2019 MTN Town Magazine all rights reserved.