Ski Tip Lodge – A Romantic Retreat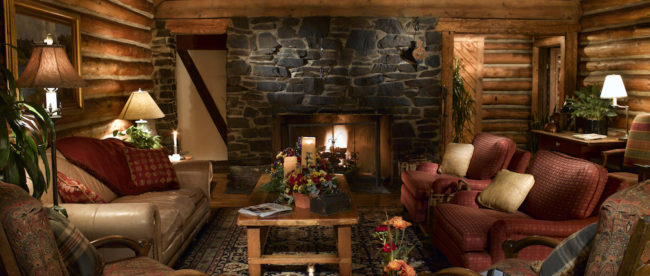 The Ski Tip Lodge was originally a stagecoach stop in the 1800s, and was once home to Keystone, Colorado, founders, Max and Edna Dercum. Now, the cozy bed and breakfast is a tranquil retreat, set just enough out of the way from the bustle of the ski resort to create true mountain serenity. Just a few minutes from the center of Keystone by car, visitors can take advantage of everything fun in and around the town, and the abundance of recreation opportunities waiting to be experienced in the area.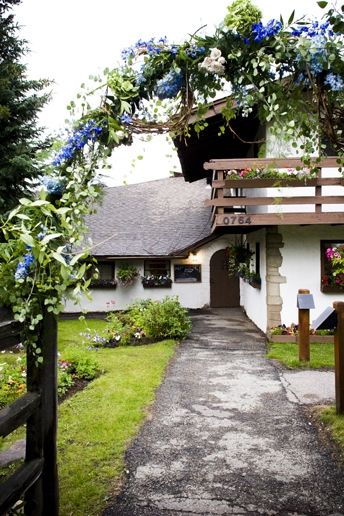 Some of the cozy guest rooms are private and perfect for a couple, and the bed and breakfast also has two-bedroom suites with twin beds to accommodate a family getaway.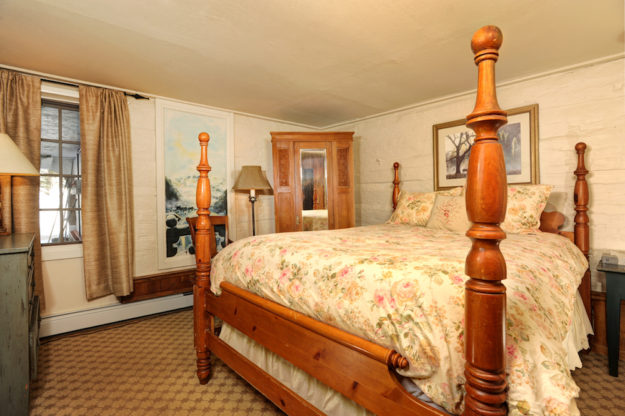 Overnight guests, as well as anyone looking to celebrate a special occasion or set up a nice date, can go to The Ski Tip Lodge restaurant for a romantic dinner. This reservations-only dining destination offers a stately four-course menu and an impressive wine list, along with a personable staff and top-notch service.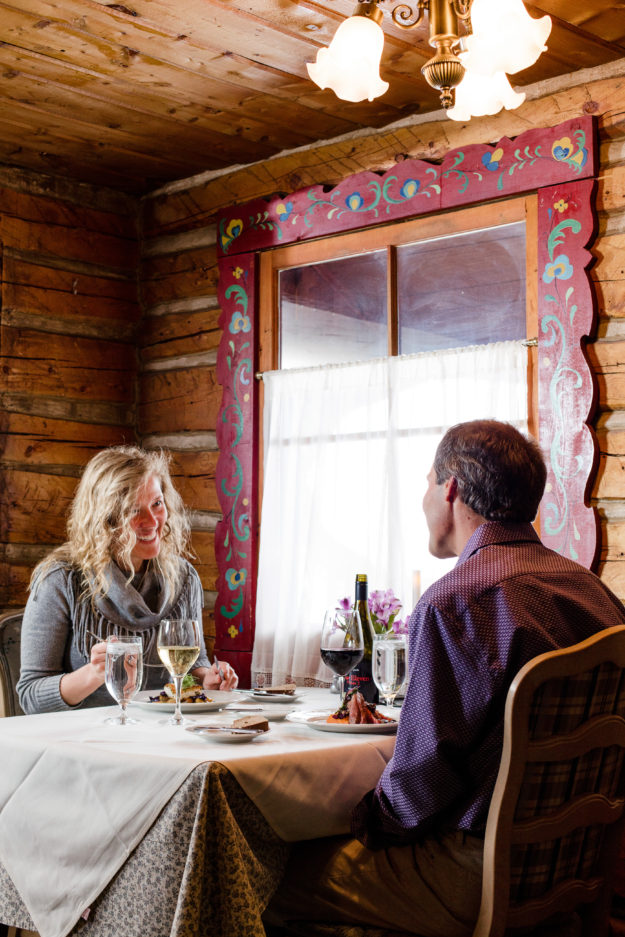 Starters like apple, pear and cauliflower soup are followed by an appetizer or salad course, then an entree and dessert. Outstanding main courses highlight hearty yet refined cuisine, including options like filet of beef with lobster risotto, duck breast with lavender wild rice, and salmon with bell pepper couscous. Dishes and their accompanying flavors change here often to reflect the kitchen's current inspirations, as well as changing seasons.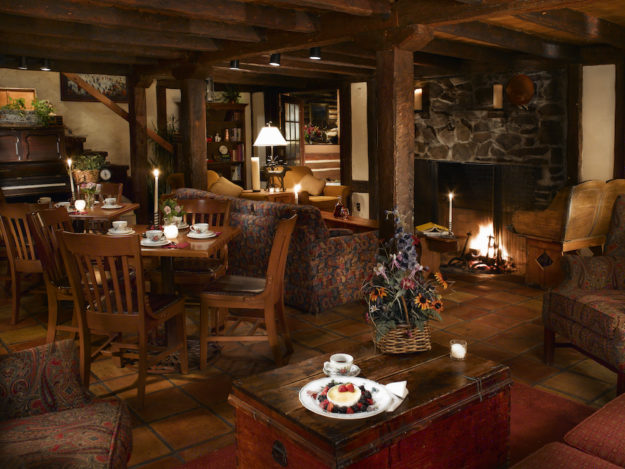 For their sweet finale to dinner, guests are invited to enjoy dessert fireside in a lounge. Apple strudel is a signature ending at The Ski Tip Lodge, and every bite helps you sink into your seat a little more.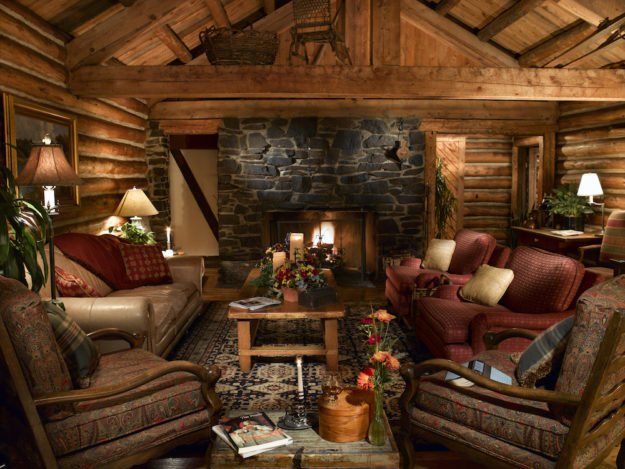 It's easy to feel the history here. The property exudes a rustic nod to its heritage, but also maintains a timeless elegance that keeps generations of guests engaged. Actual skis comprise the handle of the entry to the lodge, and once inside, exposed wood beams sustain an authentic charm, while lit stone fireplaces wrap every person resting in an over-stuffed chair with warmth and sparks of nostalgia.
Guests staying at the Ski Tip Lodge are greeted in the morning with breakfast and another serving of the hospitality that had made the property a staple for so long. Begin a day here and you're off to a great start; end it here as well, and you'll see how it could easily become a home-away-from-home for years to come. 
Story by Kim Fuller
Photos by Aaron Colussi
MTN Town Magazine | We are Colorado's Mountain Town Magazine
Copyright © 2017 MTN Town Magazine all rights reserved.