The Dove Inn – A Relaxed Getaway in Downtown Golden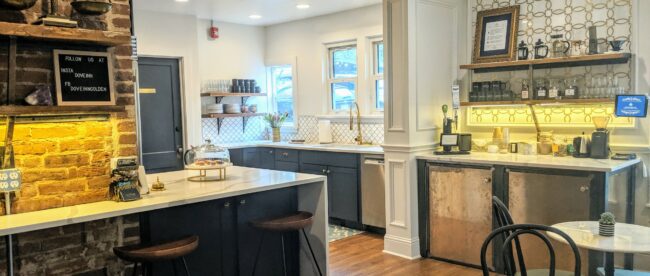 Have an adventure and then take some time to relax, thoroughly, at this sweet little retreat, The Dove Inn, centrally located in Colorado's first mountain town, Golden, Colorado.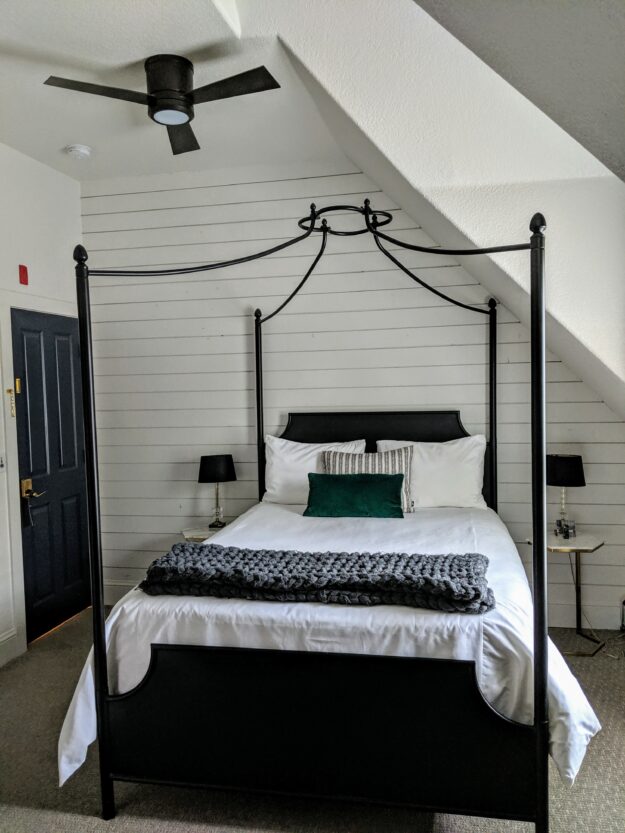 We recently discovered The Dove Inn this past spring as we escaped the long winter snows and descended into the emerald green valley of Golden. Owners Libby and Reagan Foster have recently renovated a beautiful old Victorian home and revived its classic architecture into a relaxing retreat with modern conveniences.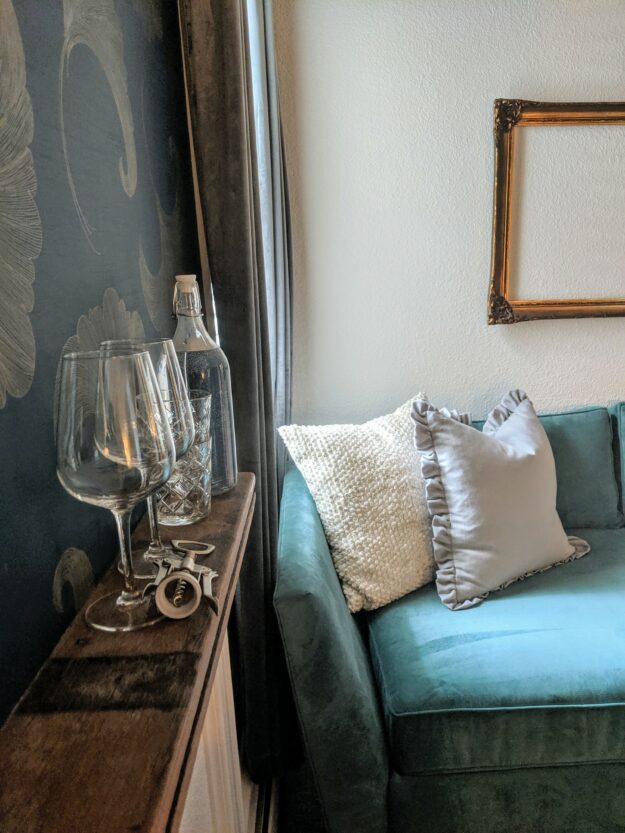 The beauty of the building is enhanced with unique furnishings matching the time period of the 1866 home along with elegant lighting and fixtures. One lovely Surprise after another greeted us during our stay.
The Dove Inn is operated as a behind the scenes service model. Your check-in and check out are completely automated with entry passwords supplied by the owners once you have booked and are ready to arrive. A continental breakfast is provided with fresh pastries and other delicacies from local bakeries and coffees and teas from area roasters.
The kitchen is stocked with everything you need to create a meal if that is what you choose to do although you are steps away from great restaurants, bars and shopping with Golden's main street, Washington Avenue, less than one block up from the inn's location.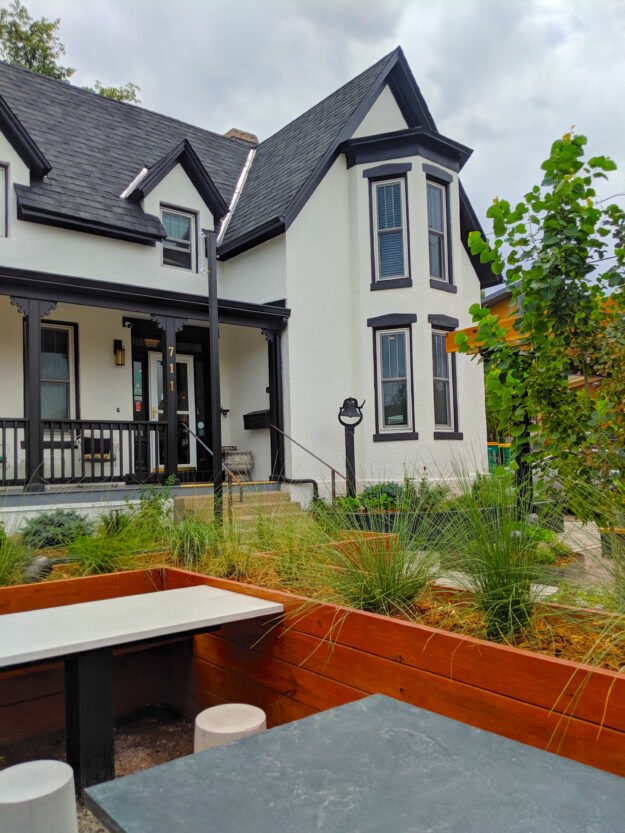 We were totally digging their coffee station where you literally learn to become your own barista with their step by step video guides. I'll say no more than that. You must go discover this sweet retreat on your own. Bring your bike and hiking shoes too, there are trails everywhere. We can't wait to go back!
by Holly Go Spritely
Learn about other Great Places to Stay in Colorado's Mountain Towns : www.mtntownmagazine.com/category/stay/
Mountain Town Magazine | We are Colorado's Mountain Town Magazine
Copyright © 2019 MTN Town Magazine all rights reserved.