Mountain Lodge Telluride- Luxe Lodging for The Telluride Blues & Brews Festival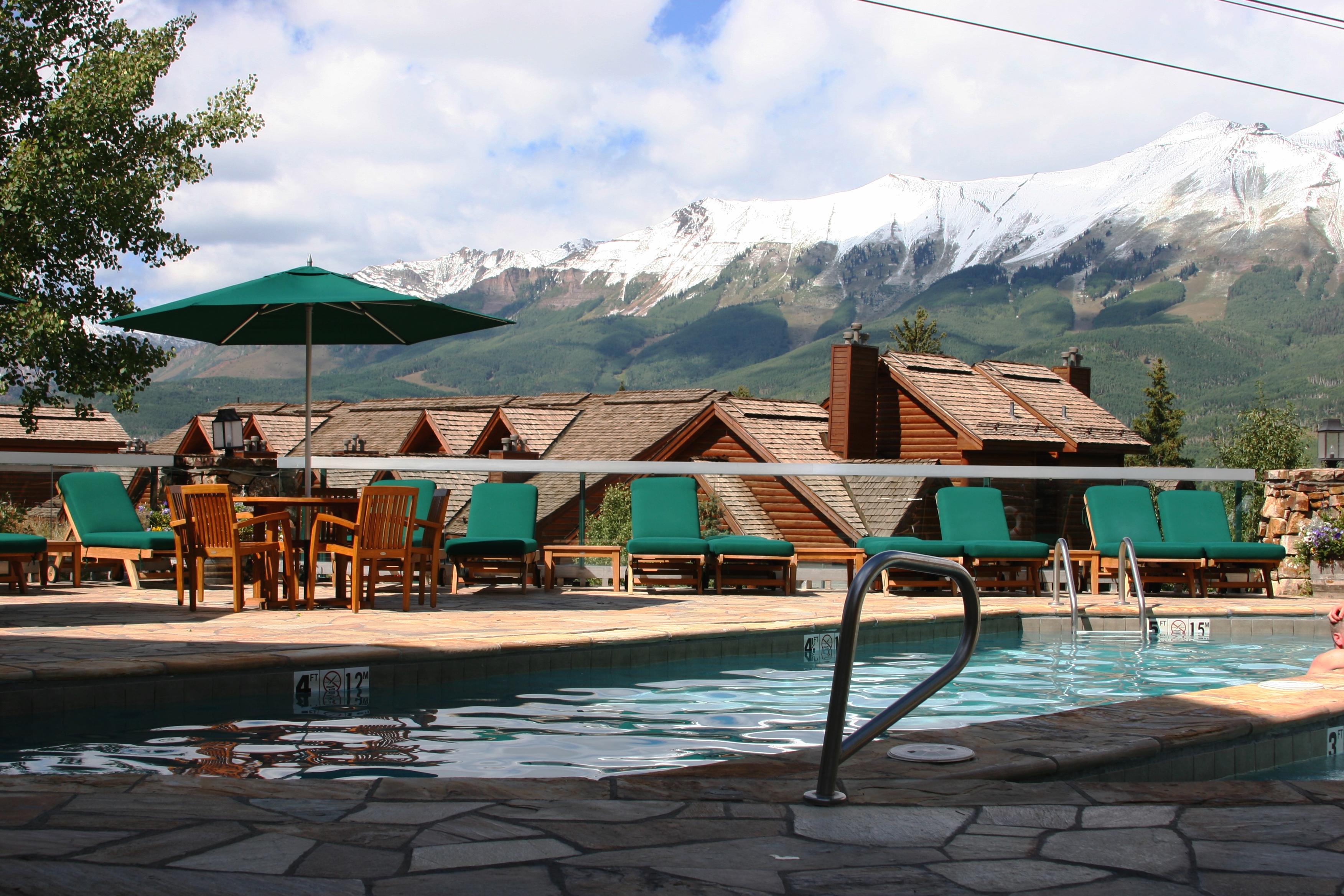 So, you have not decided where to stay in Telluride. You may have camped in the past or found accommodations with friends. This year maybe it will be different. I had a chance to stay at Mountain Lodge Telluride last year for the Telluride Blues & Brews Festival and it was Fantastic! Located in Mountain Village I was able to easily access Telluride via the Telluride Gondola for the Festival and also find time away from the festivities of Blues & Brews for some me time of hiking and biking, this was my vacation after all.
If your thinking of securing lodging then let me tell you a little about their options since there are many. Mountain Lodgine Telluride offers Mountain Cabins– private homes with three to six bedrooms;  Suites- which offer full kitchens, living area and anywhere from one to two bedroom sleep quarters; Luxury Hotel Residences- with full kitchen and living areas offering one to three bedroom options or Lodge Rooms- with a Queen Sized bed and full bath.
We went with the Two Bedroom Suite. Each bedroom had its own bath and felt very private. The living room was small but comfortable and when you opened the doors to the balcony it really opened the place up. Having our own kitchen helped defray some of the costs and it was nice to have my own stash of fizzy water after drinking a lot of beer!
The View Restaurant and Bar is beautiful, serves great food and is conveniently located by the pool. I say conveniently becasue it's just nice to order a drink poolside once in a while. Their Bloody Mary's – delicious! But the name of the Restaurant is appropo… The view is incredible.
With a great staff that was very friendly and helpful, luxurious rooms and amenities, a convenient shuttle service to get you to the gondola, I made this event a vacation and lived with a little Mountain Lodge Telluride style.
Mountain Lodge Telluride
457 Mountain Village Boulevard
Telluride, CO 81435
970.369.5000
~MTN Town Magazine
PHOTO CREDITS: MTN Town Magazine
MtnTownViews.com is MTN Town Magazine's daily journal blogging about Colorado's mountain towns. Like them on Facebook and Follow on Twitter.
© 2012, MTN Town Magazine. All rights reserved. Republication, in part or entirety, requires permission.