Vehicle Supported Overnight Mountain Biking in Crested Butte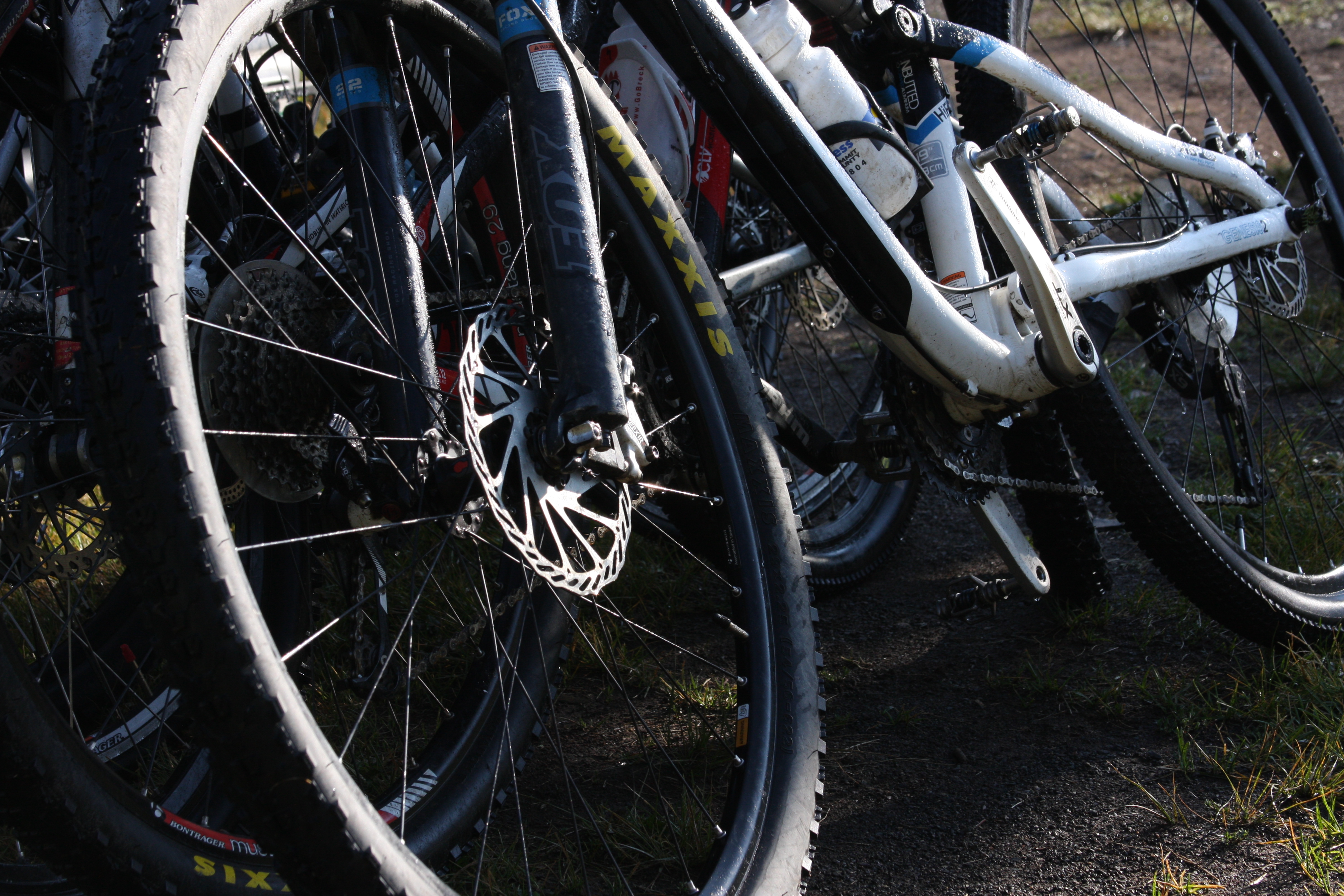 Sometimes it's good to be pampered. Join Crested Butte Mountain Guides on one of their newest Summer offerings… Vehicle Supported Mountain-Biking. Explore miles of world-famous Crested Butte Singletrack while enjoying campsites along the way under the incredible expanse of a Colorado starry night, sharing stories of the day over the campfire with good friends, with a full belly from a great meal prepared and provided for you by your guides. Often we figure out a way to support our own trips but taking an easier approach is sometimes nice, especially when the cooking and cleanup is left to someone else!
These types of trips were made famous and are incredibly popular (ie: crowded) in the Moab, UT mountain-biking area, but you and your friends could be some of the first to enjoy this type of experience in the high mountain environment of the Elk Mountains in the "Birthplace of the Mountain Bike"…..Crested Butte, Colorado.
Having guided mountain biking in the Crested Butte Area for over the last 10+ years, let Crested Butte Mountain Guides share their experience and local knowledge while showing you the 'Best of the Butte'.
~MTN Town Magazine