Mountain Women Magazine – Have You Met Her?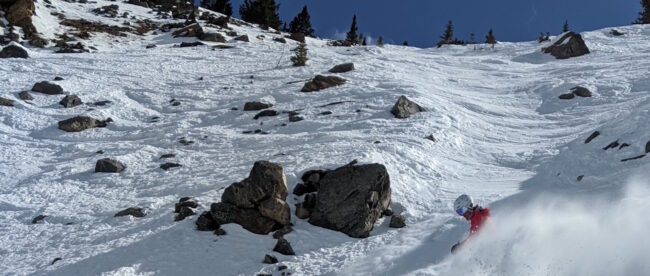 Mountain Women Magazine is a publication we crafted in 2017 to Honor Women in Our Mountain Town Communities
Mountain Women Magazine was crafted 4 years ago with our Women Who Rock the Rockies issue of Mountain Town Magazine. After the fourth year of that theme we decided to give her a stand-alone title, Mountain Women Magazine with her own print and digital magazine, website, and social media outlet.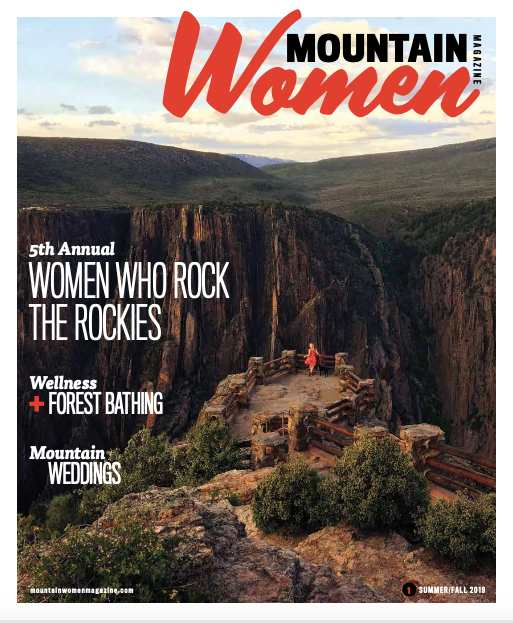 Covid hit after the release of the first issue and after we all recovered we released the 6th Issue.
It has been a wonderful addition to MTN Town Media Productions list of titles and one we are especially proud of as we are a Women-owned and led company. We hope you will take a peek at her website and publications. We love sharing stories about bold Women living life like a Mountain! 
Our next issue is due out this winter! The cover is a rarity, a picture of a kick booty babe ripping Arapahoe Basin's Steep Gullies. Give our magazine a follow on Facebook, Twitter/X, Instagram and TikTok where we can tell you more.
~Holly Battista-Resignolo, Publisher
To learn about all of our Publications Head to MTN Town Media Productions
---
Story Sponsored by Friends of CAIC

MTN Town Media Productions | Celebrating the Colorado mountain lifestyle for over 10 Years
Copyright 2023 MTN Town Media Productions all rights reserved.