Telecommuting, Co-Working & Office Share in the Colorado Mountains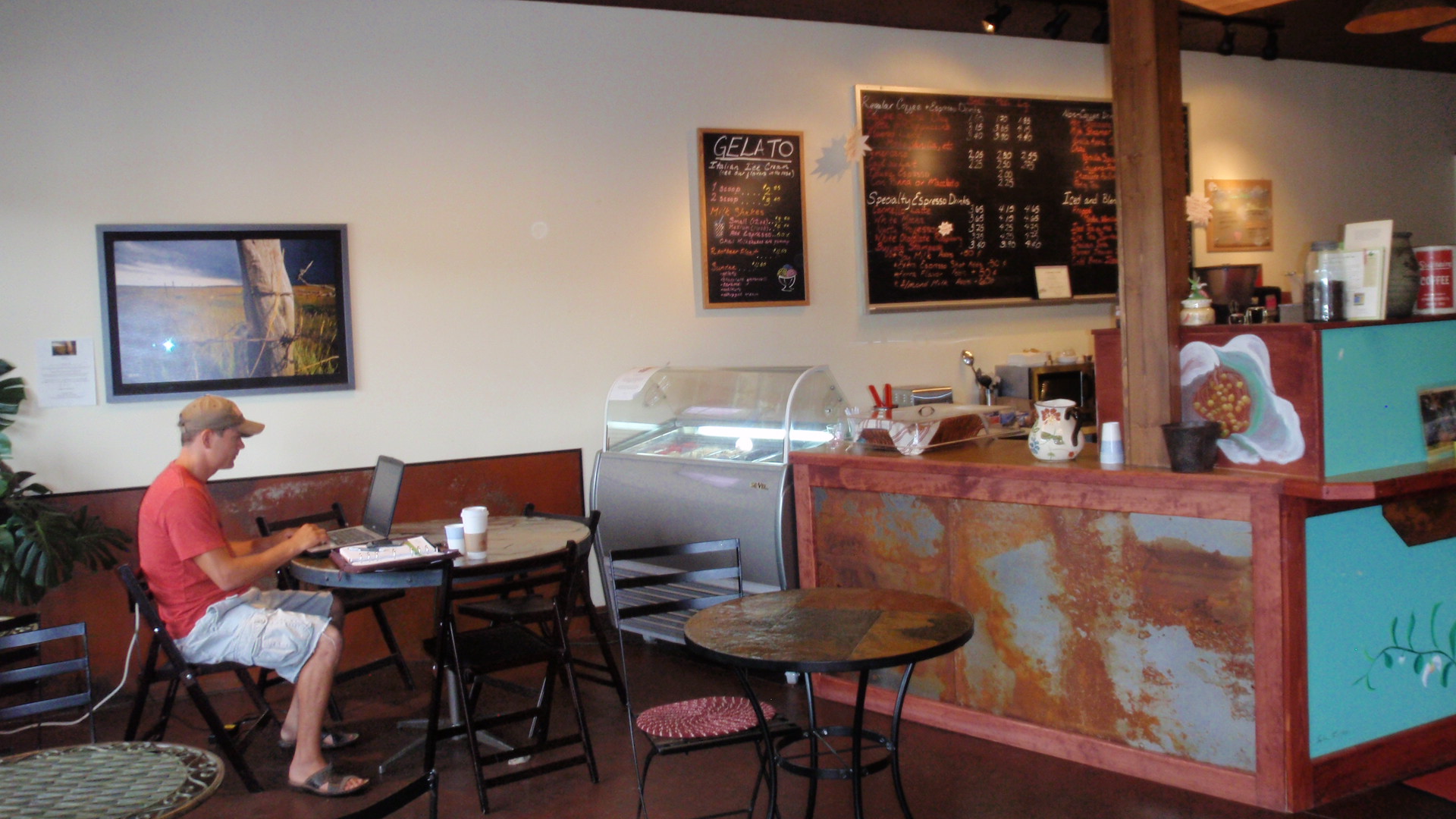 As technology opened up the ability to communicate instantly and effectively Telecommuting became a new business norm for many. I have spent the past 10 years as either a part time telecommuter or working full bore out of a home office here in the Colorado Rocky Mountains. In the early days the split between an office and home office was a godsend. When I began full time officing from my home I quickly discovered that dedication and discipline was a very serious issue.
The ability to rise from bed and move straight to the computer equaled a permanent PJ professional and really that did not feel good. I vowed that I would be showered and dressed before 9am. I also vowed that dishes would stay dirty till noon and laundry, vacuuming and other household temptations would not interfere as well.
I also set up a dedicated room in my house to function as a home office. I kitted out my home office with some lovely furniture that I purchased from an online office furniture supplier similar to Office Monster and I have to say it made a huge difference. My chair was so comfortable, and my desk provided plenty of space to keep all my work equipment safe.
However, it was about a year into full-time home officing that I realized how much I missed the opportunity to be interrupted by a co-worker. I came to realize that social interaction was not always a time killer, it was an indirect method of communicating and brainstorming in a casual setting. The water cooler is not always the location for gossip it is also a place of interoffice news and thoughts too. Man did I miss it.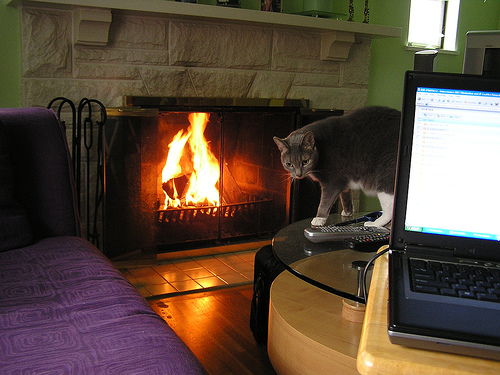 The local coffee shop became a break from the home office setting but the loud music, peripheral conversation and cost of coffee and food outweighed the benefits. It was just recently that I learned of Co-Working. Did you know that there is a global community of people dedicated to the values of Collaboration, Openness, Community, Accessibility, and Sustainability in their workplaces? Co-working is working in a wide open shared space full of energy and professionals. There are SO many people looking for good coworking office space and it's easy to see why. It is taking off on the Colorado Front Range and the pulse is beginning to be felt up here in our Colorado Mountain Towns. Co-working is and office arrangement where mobile workers come to work together instead of alone.
I recently discovered two locations that offer Co-Working Spaces. The HUB in Telluride is a tech shop that also includes work space for drop-in officing and Co-Working arrangements. Wifi, coffee, and more are available in their high-tech space. The two companies seem to work fine together in their confined space. They just make use of things like monolithic glass to help them separate the space and create boundaries. This helps both companies to keep their operations private. More companies and workers should consider this. Lectures about this topic will soon be included in their offerings once winter sets in. you can find them at 220 W. Colorado Avenue, Telluride, CO 81435 (970) 239-4142
The Foundry in Breckenridge is Co-Working Space set up in the beautiful Teal Gallery. Office and Conferencing space is available for membership rates and drop-in fees as well. Wifi, copying, scanning, coffee and kitchen area are amongst some of their offerings. A full conference room with audiovisual capabilities is located on their second floor.
I have heard of other spaces in Steamboat and Frisco looking to launch in the near future. Weather your on the road or need a base away from the home office this is a trend that is seeing huge success for both the space owners and participants. To learn more about co-working, grab your laptop and your phone and get yourself into a co-working space. It is a great new way to work! For more resources check these links.
~MTN Town Magazine
2011, MTN Town Magazine. All rights reserved. Republication in part or entirety requires permission of MTN Town Media, LLC.