Sunlight Mountain Resort Rises to an Early Opening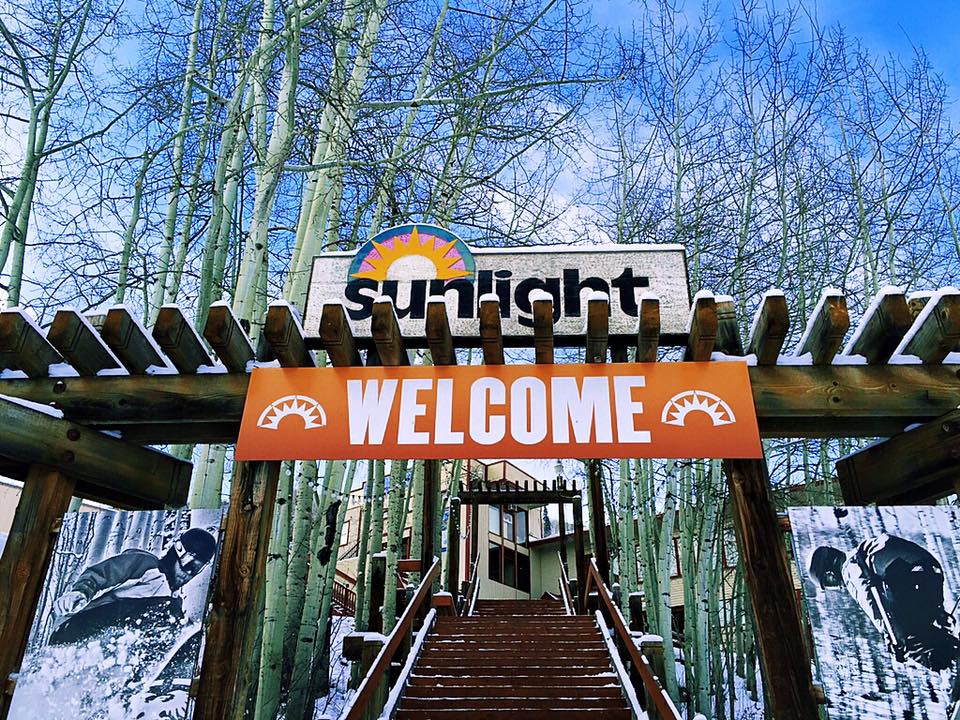 We just heard from our friend Troy Hawks over at Sunlight Mountain Resort  and he was really excited to announce that they are opening this Friday, November 23rd! They'll be operating their lower, Tercero lift from 9a.m. to 4p.m. through the weekend. Yahoo!
New snowmaking infrastructure and equipment, as well as favorable weather conditions, have allowed them to open three weeks ahead of their previously planned December 14 opening date. The last time Sunlight opened for Thanksgiving weekend was in the 2014/15 season.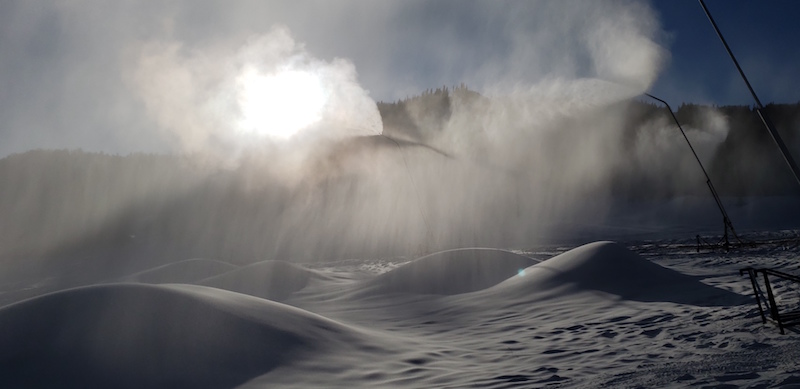 This weekend Sunlight will operate its lower lift, Tercero, with $30 lift tickets for kids and adults. The first 52 skiers and riders will be offered free donuts at the lift and adults can enjoy one free celebratory glass of champagne. The Sunlight Grill will also offer a $10 hamburger and beer special for the weekend.
After this weekend, Sunlight will continue to operate the Tercero lift Fridays through Sundays until it receives more natural snow to open the upper mountain. New this year, skiers and riders will enjoy the newly dedicated Aligator Alleys on East Ridge, and Sunlight season pass holders can enjoy nearly 100 additional free days at ski areas in Colorado, throughout the U.S., and Europe as well as more local discounts at more than a dozen local businesses. 
Here is to a bountiful season!
MTN Town Magazine | We are Colorado's Mountain Town Magazine
Copyright © 2018 MTN Town Magazine all rights reserved.