Wolf Creek Ski Area POW – WestElkProject.com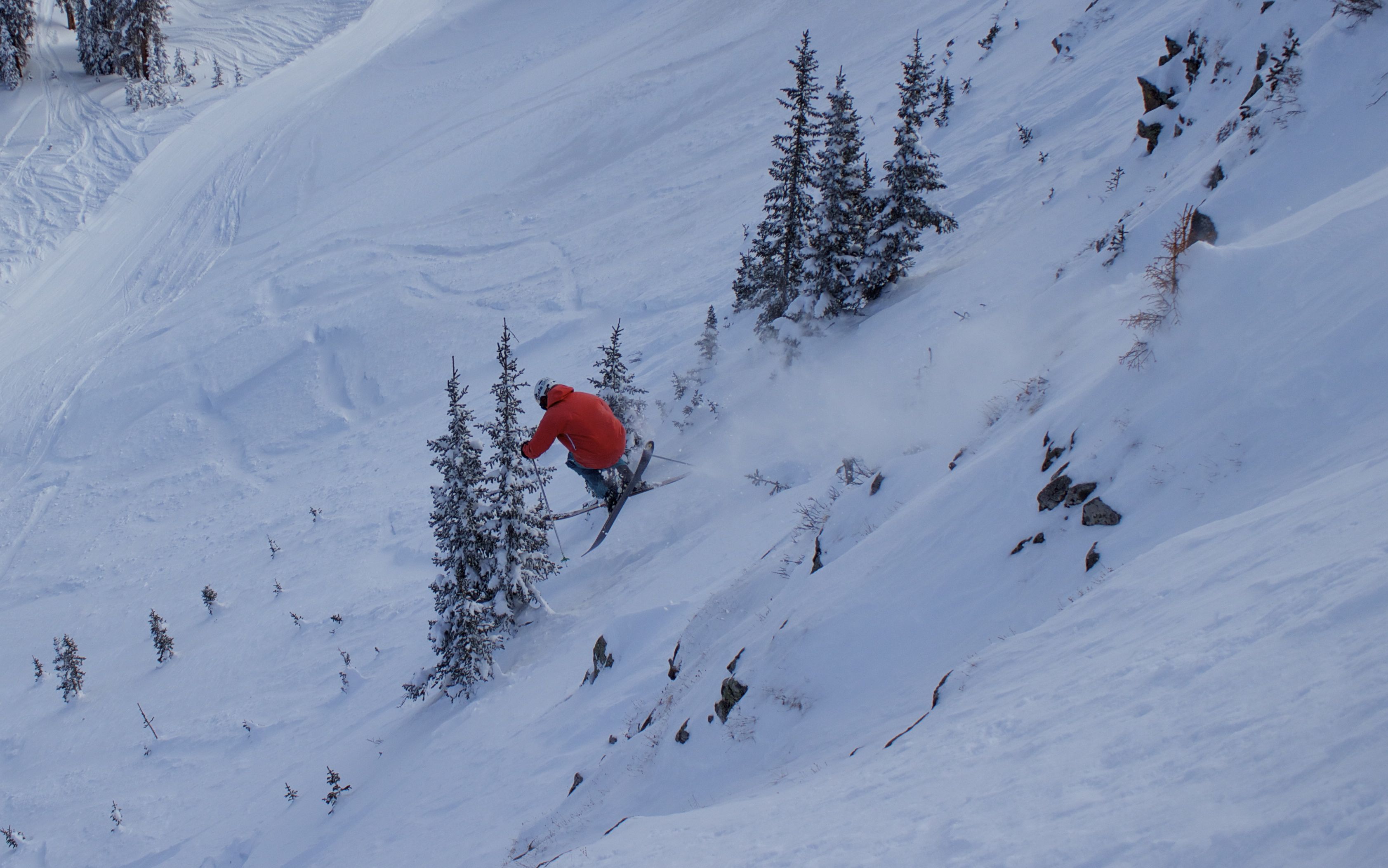 WestElkProject.com recaps the January 31st storm starting the day right at Wolf Creek Ski Area.
With a 42″ storm total it was pretty easy to convince ourselves to head down to Wolf Creek for the $33 lift tickets on "Local's Appreciation" day.  Matt Evans, Ed Dujardin, and Will Dujardin piled into the truck at 5 AM in Crested Butte and found that there was still a lot of fresh landings and powder to be had, despite the full parking lot.  A crowded day at Wolf Creek is funny because ...Click to continue reading and view their killer image gallery from their day:
~West Elk Project
Photo Credits: Ed Dujardin
MtnTownViews.com is MTN Town Magazine's daily journal blogging about Colorado's mountain towns and resorts. Like them on Facebook and Follow on Twitter. Click the cover to read the Winter 2012-13 Issue.
© 2013, MTN Town Magazine. All rights reserved. Republication, in part or entirety, requires permission.