WinterWonderGrass – Excitement Builds for their 2020 Festivals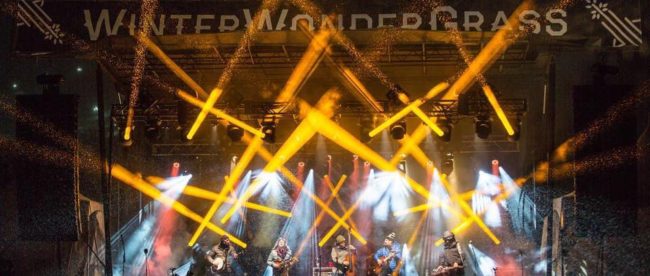 We are so excited to share that WinterWonderGrass Music & Brew Festival will return in 2020 to each of their Colorado, California and Vermont venues. Each event has been curated to entertain with an incredible line up of musicians while cultivating and nurturing the relationship between nature, authentic roots music and family to create a vehicle for inspiration across the broader scope of the WWG community.
This FAN-tastic platform for nationally recognized artists and aspiring talent will take place February 21 – 23, 2020 in Steamboat Springs, March 27 – 29, 202 in Squaw, California and at Stratton in Vermont April 10 – 11, 2020.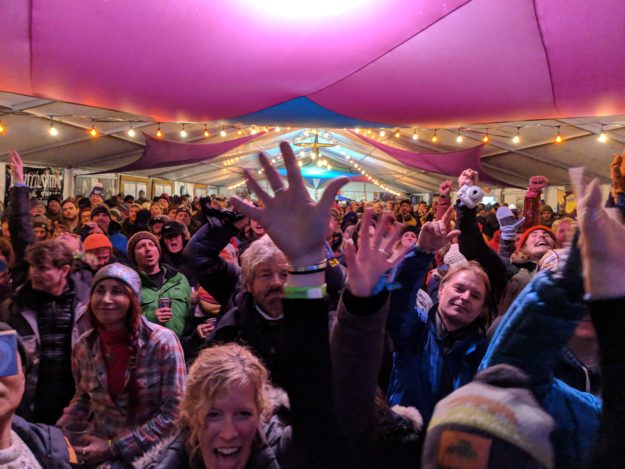 Along with incredible lineups of music guaranteed to get you dancing each Winterwondergrass event includes the best in bluegrass and roots music, unique vendors, locally and regionally sourced craft brews and world-class skiing. There's a little something for everyone – the event is comprised of huge, decorated, heated tents, an outside main stage, a kids zone, VIP lounge, coffee bar, local food trucks, access to the most iconic skiing in the U.S. and daily craft beer sampling.

WinterWonderGrass has matured from a 2-day event in a Colorado brewery parking lot to one that is truly sought after by folks looking for an "all-in" experience.
We encourage you to book your tickets now. Here is a look at each events musical lineup to assist you in attending one of the best winter festivals we know of anywhere: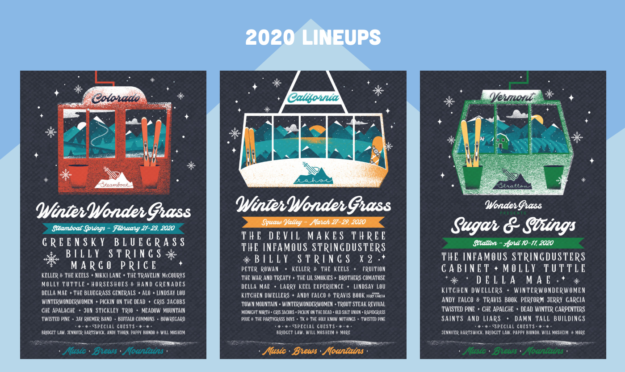 Stay tuned as we bring unique articles about one of our favorite events here on Mountain Town Magazine and our new Mountain Women Magazine website. We will be chatting up the unique people that make this event such a wonderful success.
In the meantime, GRAB YOUR TICKETS: www.winterwondergrass.com/
by Holly Resignolo – www.HollyGoSpritely.com
Keep up on Colorado mountain town events and music here: www.mtntownmagazine.com/events-calendar/

Mountain Town Magazine | We are Colorado's Mountain Town Magazine
Copyright © 2019 MTN Town Magazine all rights reserved.