Winter Park Resort Report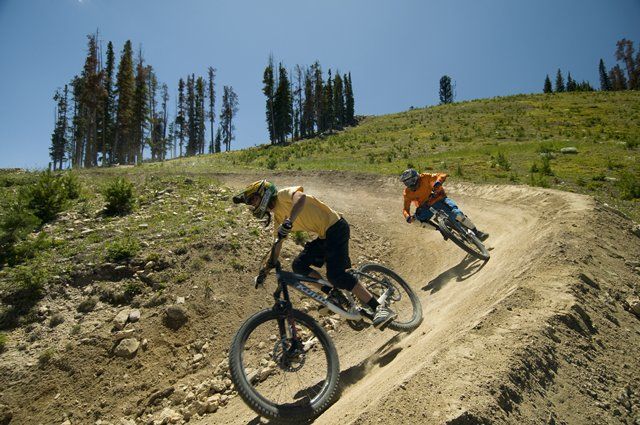 Winter Park brings you the Resort Report for September 1 through the 25th! Get ready for a month of pure Gravity! After enjoying a day of Trestle's incredible terrain have a Margarita from Lime or enjoy the fun park with the kids. Colorado's longest Alpine Slide, the climbing wall, GyroXTREME, Leaps and Bounds Bungee, the zip line, bouncy snowcat, mini-golf, Zephyr Express scenic chairlift and Human Maze are all waiting for you at the base of the mountain.
[youtube=http://www.youtube.com/watch?v=wRdk0NKl_JI&feature=player_embedded]
~Summit Sojourner
Photos Courtesy of Winter Park Resort
© 2011, Summit Sojourner. All rights reserved. Republication in part or entirety requires permission of Summit Sojourner, LLC.