Waiting for the Snow in Crested Butte – The Adventures of Ed Gnarly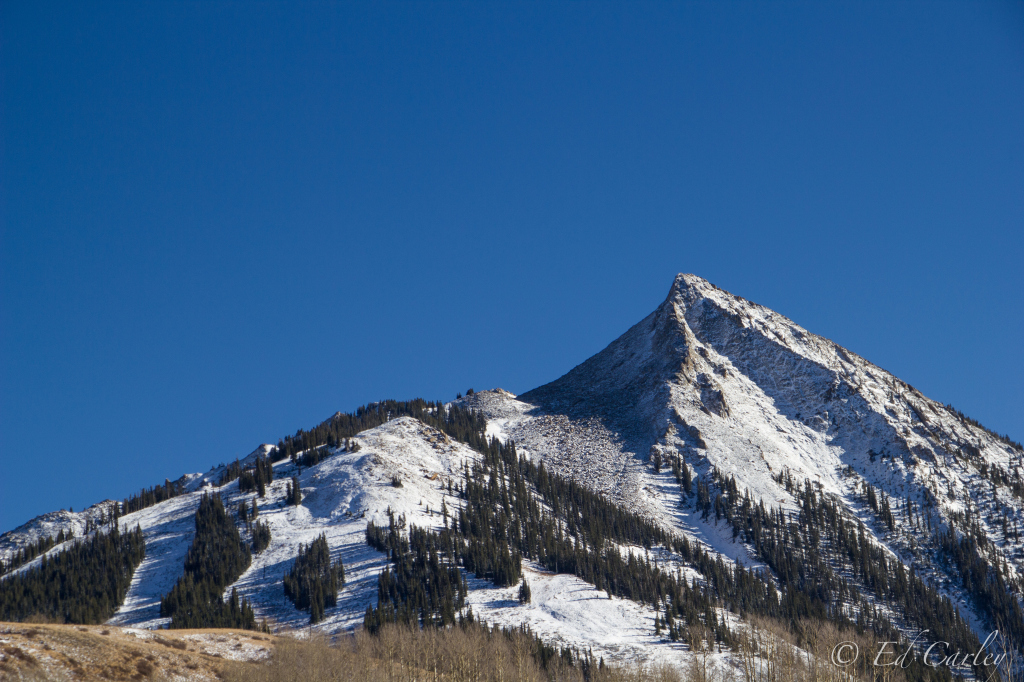 Went for a short ride the other night before ski conditioning class and took the camera.  I was really trying to get some different angles than the standard POV, but I did use the GoPro to shoot this video. Its a fun little loop and it's still bike weather here in Crested Butte, so may as well make the most of it while it lasts!  Definitely not the most radical riding around, but fun. Check out the video:
Some additional scenic's from up in Mt. Crested Butte too:
Ski Area
Gothic Mountain
The Butte
Gothic and the Soph dog
Winter is sure on its way. Stay tuned for my adventures and photography from Crested Butte, Gunnison and Beyond.
Photo Credits: The Adventures of Ed Gnarly
MtnTownViews.com is MTN Town Magazine's daily journal blogging about Colorado's mountain towns. Like them on Facebook and Follow on Twitter.
© 2012, MTN Town Magazine. All rights reserved. Republication, in part or entirety, requires permission.