BOO! Colorado High Country Halloween Events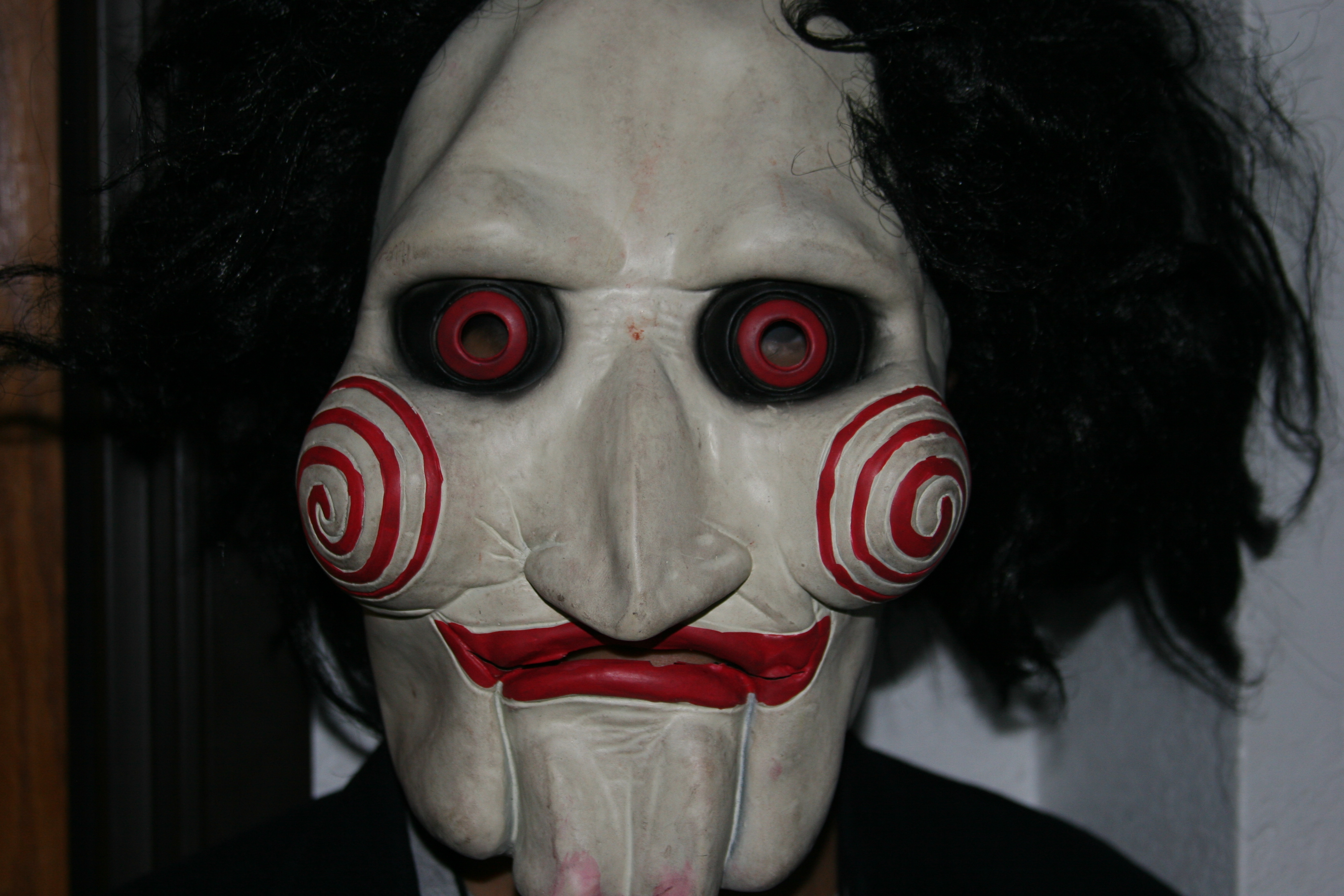 October 31, 2012
Trick or Treat Street, Frisco
Trick-or-treaters can help themselves to all the sweets they can handle at businesses up and down Main Street and in the Frisco Historic Park. For little feet needing a rest, cartoons will play in the Historic Park Log Chapel.  Look for the bright orange jack-o-lanterns hanging outside Main Street businesses passing out candy 6:00-8:00 p.m., Halloween night.  Frisco invites all ghouls, goblins, witches and princesses to join us for a night of safe tricks and treats this Halloween on Main Street from Madison Avenue to 7th Avenue. (Reminder to drivers – Main Street will be closed to all vehicles between Seventh and Madison Avenues from 5:30-9:00 p.m. Halloween night.)
October 31, 2012
Frisco Haunted House, Frisco
In addition to candy galore, Frisco is teaming up with Mountain Mentors, and Activities Run By Youth (ARBY), for a new scarier Haunted House with an "Abandoned Carnival" theme in 2012.  We'll unleash demons at the Frisco's Recreation Building, 110 Third Avenue on October 26, 27 and 31 from 6:00-10:00 p.m.   The house is recommended for ages 7 and up.  Drop by for a good scare benefiting Mountain Mentors and ARBY.  The cost is $7 per person, $5 with any student ID (college included) or a special $20.00 family 4-pack rate.
October 31, 2012
SCREAMBOAT CHAMBER OF HORROR- Steamboat
The SKY Club at Colorado Mountain College's Alpine Campus is hosting the 14th Annual Screamboat Chamber of Horror from 6 to 10 p.m. in the new Allbright Family Auditorium in the Steamboat CMC Academic Building. Tickets are $10. An adult should accompany children younger than 12. For more information, call Jimmy Westlake at 970-870-4537.
October 31, 2012
Trick or Treat Street, Buena Vista
Trick or Treat Street is from 3pm to 5pm on October 31. Come let your children Trick or Treat safely, visiting different businesses on Main Street.
October 31, 2012

Haunted Hearthstone, Breckenridge
Step through the doors of the spookiest establishment in Breckenridge on a perfect night to dine with spirit. Discover the hidden history behind the Haunted Hearthstone as ghosts from the past materialize to celebrate Halloween with you. Guests are encouraged to dress in costume. $50. 130 S. Ridge St www.backstagetheatre.org 970-453-0199
Wednesday, October 31, 2012
Halloween Carnival, Pagosa Springs
Ross Aragon Community Center Presents its 9th Annual Free Halloween Party on Wednesday, October 31st. This year we will have a Halloween Carnival with all your favorite carnival games in our Multi-Purpose Room. Be sure to bring the whole family, this is truly a family affair. For more information, please contact the Community Center at 264-4152 or send an email.
October 31, 2012
Halloween Monsters Ball, Pagosa Springs
Halloween is a wicked time to celebrate and Pagosa Springs is going to get wild this October 31st at the Center for the Arts First Annual Monster's Ball Halloween Bash. With décor you can only expect from a theatre and the hottest venue in town, the night is going to kick off at 6:30 just as the light is fading away and darkness starts to loom. Trick or Treat drink specials will thrill or shock the gambler in everyone. A Tarot Reader will awaken your deeper senses for those that dare to ask. Hauntingly delightful prizes will be awarded to the fanciest freaks in costumes. Finger foods will satisfy the blood thirstiest of monsters. Unnaturally thrilling surprises await all the ghoulish guests. And there will be music. Oh yes, there will be music. The Jelly Belly Boogie Band will rock the Center with a four hour show of Hip Shaking Rock-a-Boogie that will set Pagosa dancing twisted enough to wake the dead. One of Durango's favorite bands, the Jelly Belly's play music from the 40's and 50's and everything since that makes you want to shake it. They are scary good. Tickets for the hottest event in Pagosa this fall are only $10 and can be purchased online at www.pagosacenter.org, over the phone at 731-SHOW or cash only at the door. Halloween only comes once a year and Halloween only strikes on October 31st. Don't miss the excitement at 2313 Eagle Drive on from 6:30 to 11pm.
~MTN Town Magazine
Photo Credits: MTN Town Magazine
MtnTownViews.com is MTN Town Magazine's daily journal blogging about Colorado's mountain towns. Like them on Facebook and Follow on Twitter.
© 2012, MTN Town Magazine. All rights reserved. Republication, in part or entirety, requires permission