USA Pro Challenge Stage 1 Start – Salida Photos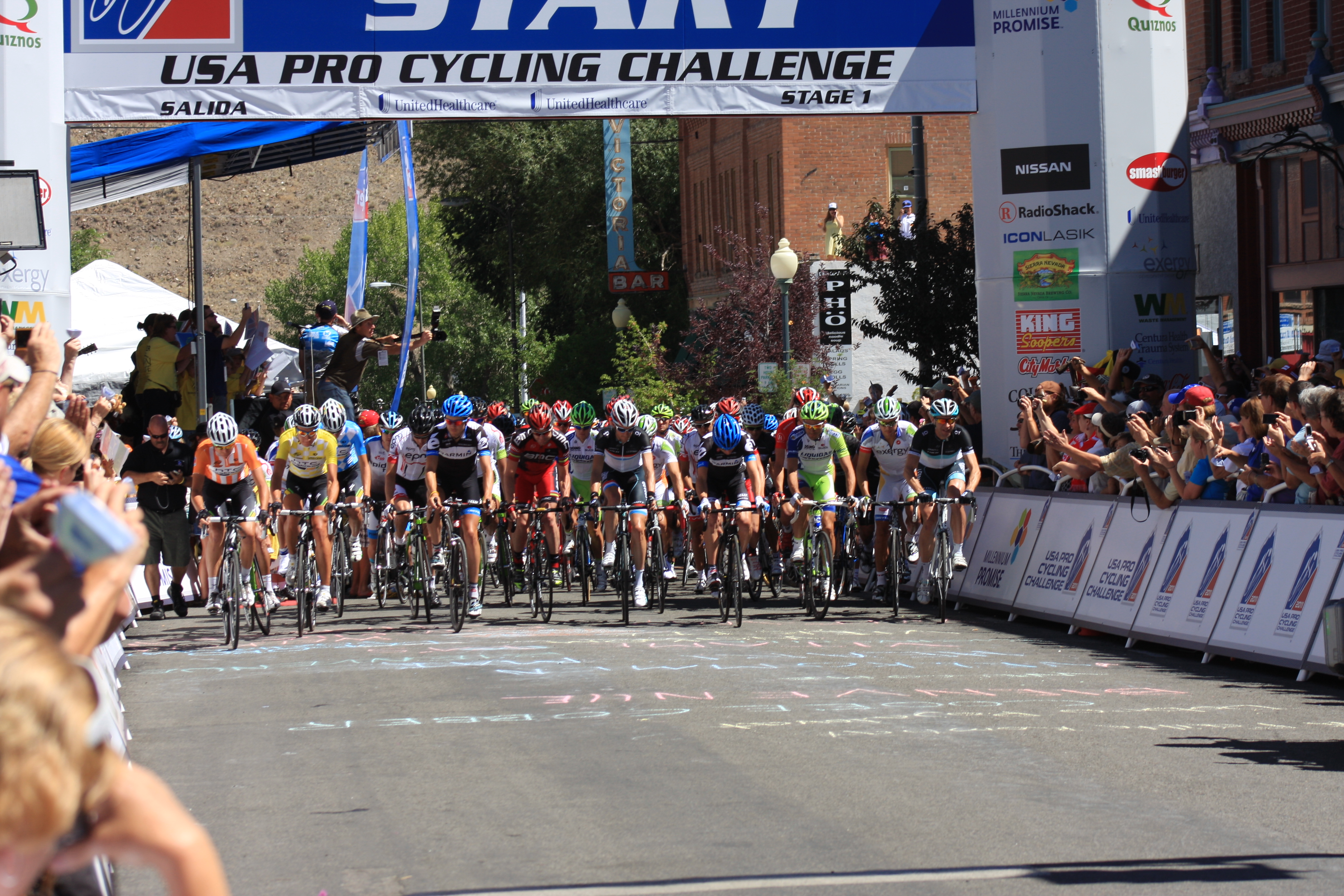 Salida rolled out the welcome mat and what a great job they did at pumping up the crowd and the racers. It was so exciting to see the town decked and to see so many fans cheering these atheletes on! Here is a photo essay recapping this great day.
How fun is that!
~Summit Sojourner
© 2011,
Summit Sojourner
. All rights reserved. Republication of story and photos, in part or entirety, requires permission of Summit Sojourner, LLC.