Alpine Touring Colorado: An Uphill Battle- SneakPeakVail.com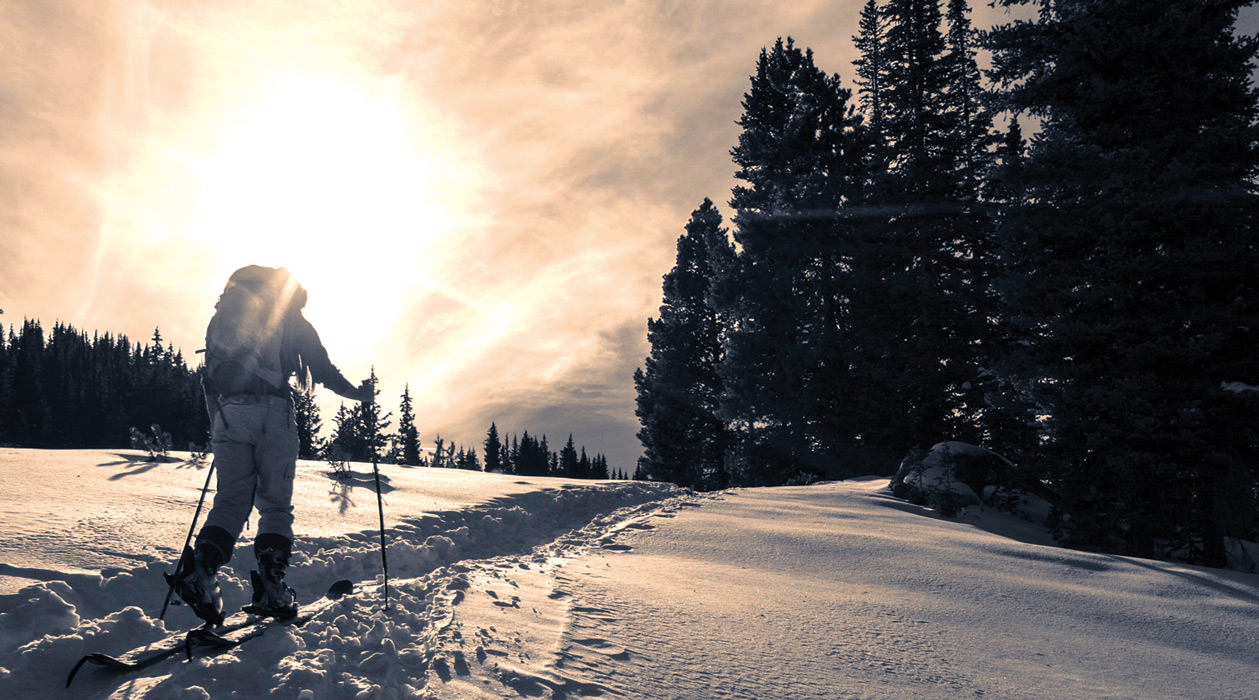 Over the past few years, alpine touring Colorado has taken quantum leaps forward and winter sports junkies are rapidly discovering the world of recreational skinning. But the rules are changing for uphill travel. SneakPEAK reporter John O'Neill digs into the prospective regulations and unspoken understandings now faced by Colorado ski resorts, the U.S. Forest Service and thousands of dedicated powder-hounds.
With the exploding popularity of on-mountain touring, local resorts look at ways to reform access for skier safety. Click the link to read the Sneak Peak Vail story: http://www.sneakpeakvail.com/Features/tabid/100/post/uphill-access-a-courtesy-not-a-debate/Default.aspx
By John O'Neill, Sneak Peak Vail
Photo Credits: jörn Bauer
MtnTownViews.com is MTN Town Magazine's daily journal blogging about Colorado's mountain towns and resorts. Like them on Facebook and Follow on Twitter. Click the cover to read the Winter 2012-13 Issue.
© 2013 MTN Town Magazine. All rights reserved. Republication, in part or entirety, requires permission.