The Sheridan Arts Foundation presents Teton Gravity Works'- "Further" and "The Dream Factory"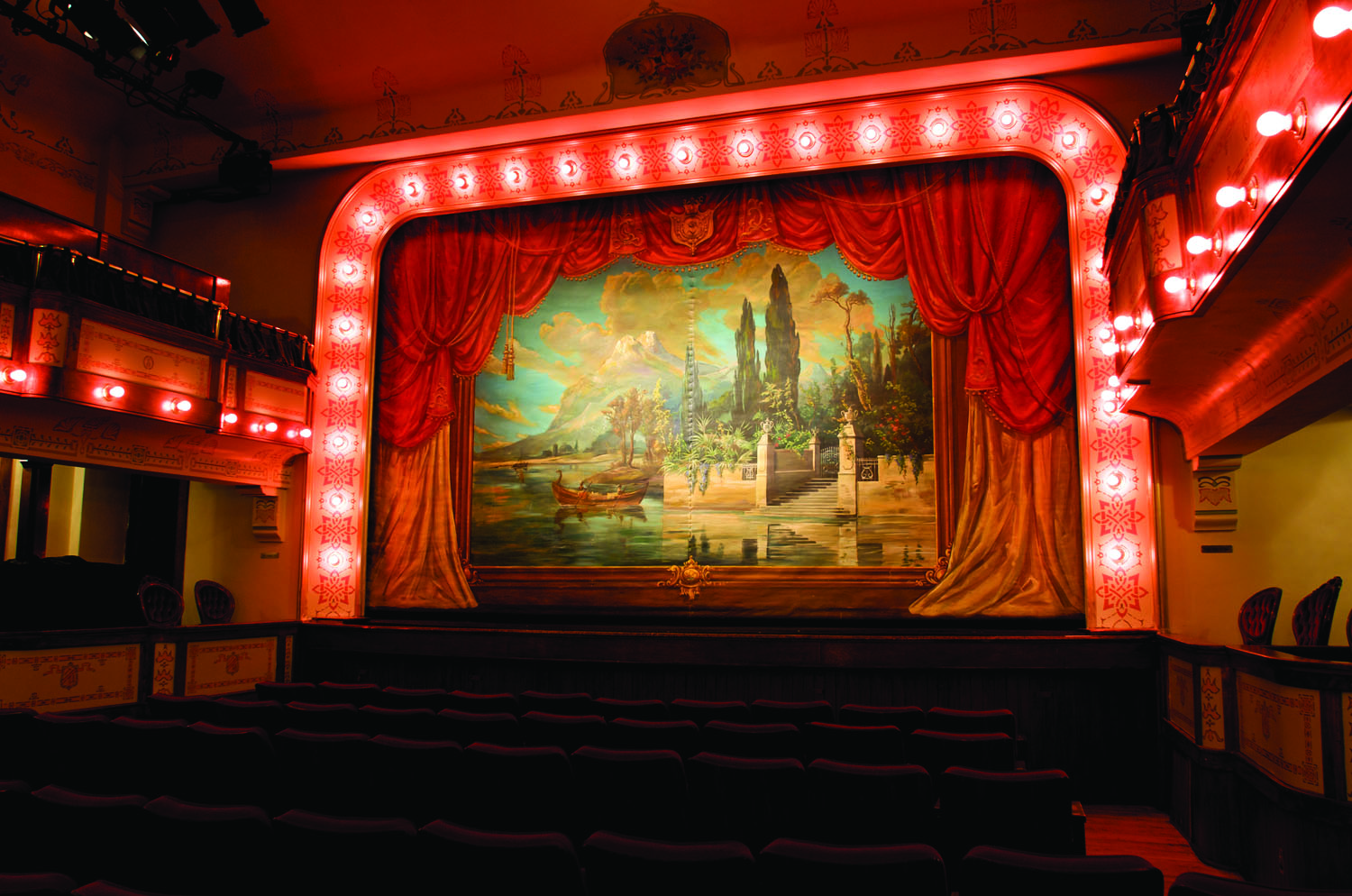 Thursday night the Sheridan Arts Foundation presents a night of epic skiing and snowboarding footage courtesy of Teton Gravity Works with a double feature screening of TGR's newest films: "Further" and "The Dream Factory." "Further" is the second installment in the Jeremy Jones' snowboard movie trilogy "Deeper, Further, Higher" presented by O'Neil. The movie explores some of the world's most remote mountain terrain while continuing Jones' mission to camp deep in the backcountry and on the summits of un-ridden lines in such far flung locales as Japan, Norway, Austria, Alaska and California. "The Dream Factory" features TGR's team delving deep into the Alaskan way of life, finding the best snow on earth and skiing the terrain that most of us only dream about. The night is sponsored by Jagged Edge which has generously agreed to provide ski gear swag to be given away during the shows.
Here is the 411:
When: Thursday, Nov. 15, 2012, "Further" screens at 6 p.m. and "The Dream Factory" screens at 8 p.m.
Where: The historic Sheridan Opera House, 110 N. Oak Street, Telluride, Colorado
Tickets: Tickets are available at sheridanoperahouse.com and are $14 per movie or $24 for both.
Tickets and additional event information are available at sheridanoperahouse.com or 970.728.6363 x5.
~MTN Town Magazine
Photo Credits: Sheridan Opera House
MtnTownViews.com is MTN Town Magazine's daily journal blogging about Colorado's mountain towns. Like them on Facebook and Follow on Twitter.
© 2012, MTN Town Magazine. All rights reserved. Republication, in part or entirety, requires permission.