Telluride – Crested Butte Ultimate 6 Pass – This is the Ticket!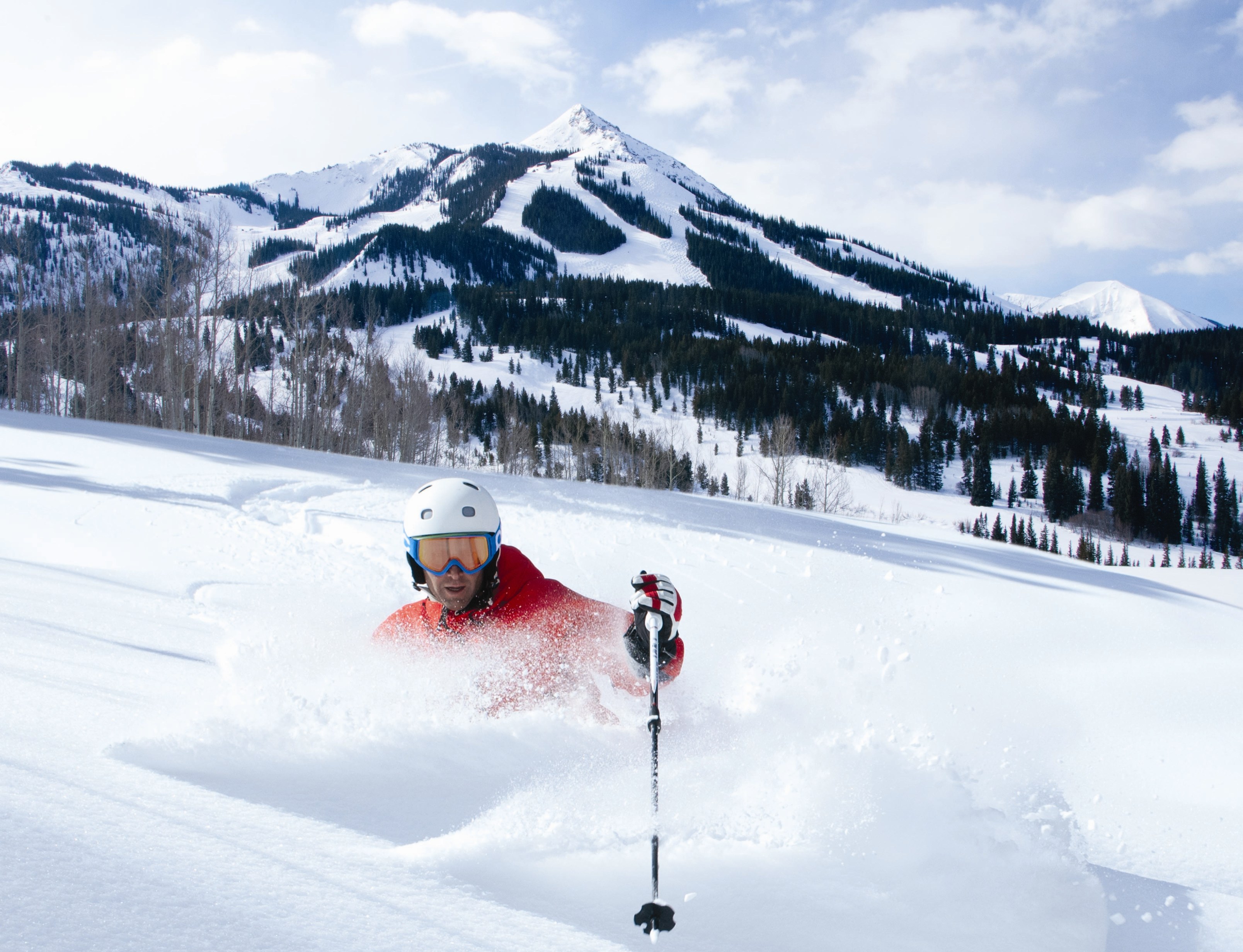 Crested Butte Mountain Resort and Telluride Ski Resort have teamed up to launch an interchangeable lift ticket, the Telluride – Crested Butte Ultimate 6 Pass; a 6-visit pass that is good for 3 days of skiing and riding at Crested Butte and 3 days at Telluride. Each Ski area is located right "down the road"… well, an easy beautiful ride from one another, and gives you the opportunity to experience this incredible area of Colorado whether your from Breckenridge or Zurich.
Ken Stone, executive director of marketing and sales at Telluride Ski Resort agrees,"This is a unique opportunity for ski enthusiasts to experience Southwest Colorado skiing at multiple resorts in a single trip. "This product allows much easier access to each resort."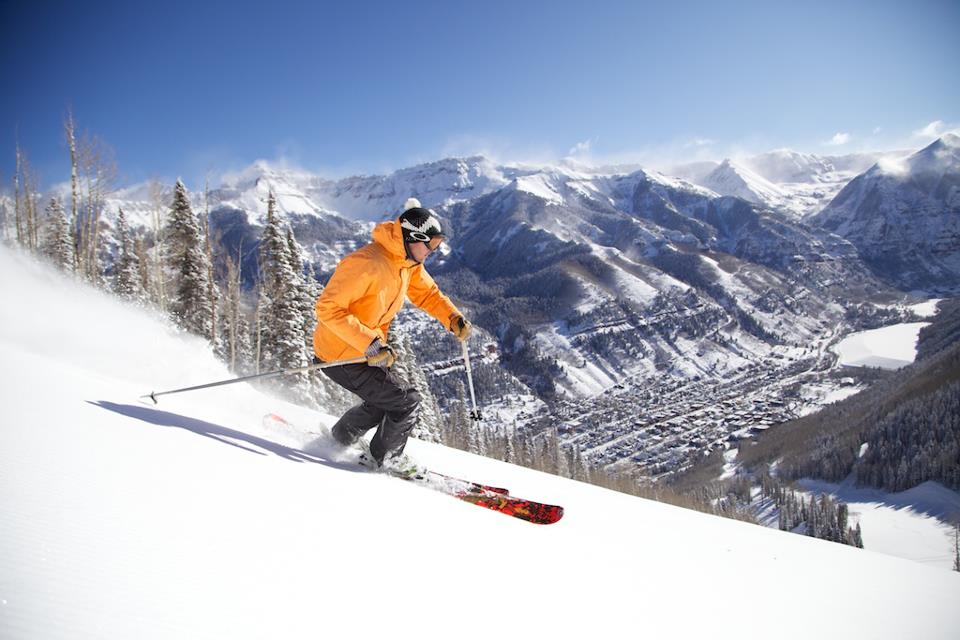 "The Telluride – Crested Butte Ultimate 6 Pass is a great value for both destination and skiers and riders in the region, essentially bridging the Elk Mountains and the San Juans," adds Scott Clarkson, vice president of sales and marketing at Crested Butte Mountain Resort. "Plus, the Ultimate 6 Pass represents a terrific savings over daily lift tickets. We have also included a 50% discount for each resorts' season pass holders."
Season Pass Reciprocity
For those who are already committed to skiing either of the resorts, holding a full Season Pass at Telluride Ski Resort or a Platinum or Gold Pass to CBMR, they can now enjoy discounted privileges at the opposite ski area. Each pass holder can purchase lift tickets at the other ski area for 50 percent off the window rate. Each pass holder is allowed one ticket per day and blackout dates of 12/27 – 12/31/2012 apply around the holiday season.
The T-CB Ultimate 6 Pass is available for $399 at Liftopia.com and through each resorts' websites. The price point is extremely attractive, as it equates to $66.50 per day; an approximate 30% discount off window tickets prices. Once the first 3 visits have been used at each resort, additional days may be added on at a 20% discount off the single-day window rate throughout the rest of the season.
Crested Butte Mountain Resort (CBMR) and the Telluride Montrose Regional Air Organization (TMRAO) have recently partnered with Allegiant to service direct nonstop flights to the Montrose Regional Airport from Oakland International Airport (OAK) and Phoenix-Mesa airport (IWA), essentially opening up two new air-served markets for the resorts and the region. Guests can now use the centrally located airport for their travel arrangements and have the opportunity to ski both renowned resorts in one vacation. In addition, the resorts have partnered to also give full season pass holders the opportunity to take advantage of skiing reciprocity privileges.
The T-CB Ultimate 6 Pass is available in limited quantities until December 15, 2012 exclusively through Liftopia. To purchase, please visit www.Liftopia.com, www.skicb.com/seasonpass or http://tellurideskiresort.com/TellSki/info/season-passes.aspx.
Where ever you may be from this is the ticket. I want one!
~MTN Town Magazine
Photo Credits: Crested Butte Mountain Resort- Tom Stillo, Telluride Ski Resort
MtnTownViews.com is MTN Town Magazine's daily journal blogging about Colorado's mountain towns. Like them on Facebook and Follow on Twitter.
© 2012, MTN Town Magazine. All rights reserved. Republication, in part or entirety, requires permission.