Crested Butte Snow Brings Powder and Sketchiness – WestElkProject.com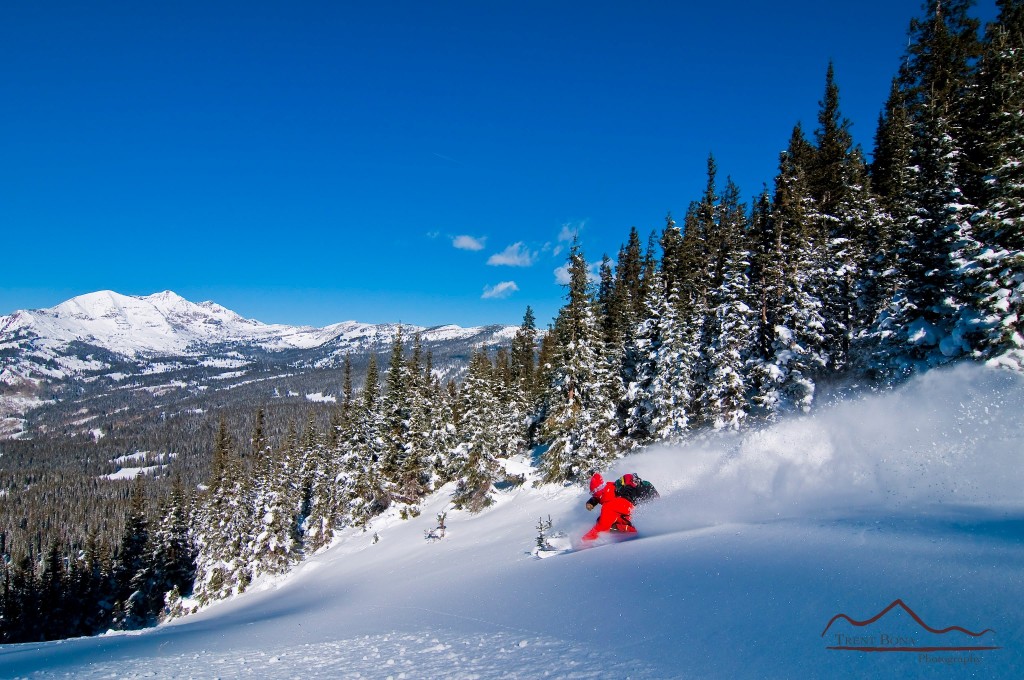 Snowfall last weekend was a welcome mental relief.  As for snow conditions, they were sketchy, to say the least.  Skiers triggered an avalanche in College bowl on the NW side of Mt. Baldy that ran on the old snow from October (Remember this post? Same spot).  Thankfully, there were no injuries, just dirty underwear (check Chris Miller's photo below).  There was some fun to be had at lower elevations and less steep slopes, but that faceted layer was making it's presence known on all northern slopes with old snow through collapsing, cracking, and small natural avalanches.  Probably safer to just go jibbing in Irwin.  By Tuesday, wind and cold temperatures had done nothing to improve the conditions. So Action is advised: Be Patient!
Click this Link to Check out this photo gallery of the new snow!

Some really great pictures!
Photo Credits: Trent Bona Photography, WestElkProject.com

MtnTownViews.com is MTN Town Magazine's daily journal blogging about Colorado's mountain towns. Like them on Facebook and Follow on Twitter.
© 2012, MTN Town Magazine. All rights reserved. Republication, in part or entirety, requires permission.