Telluride.com Reports Snow – Lots of Snow!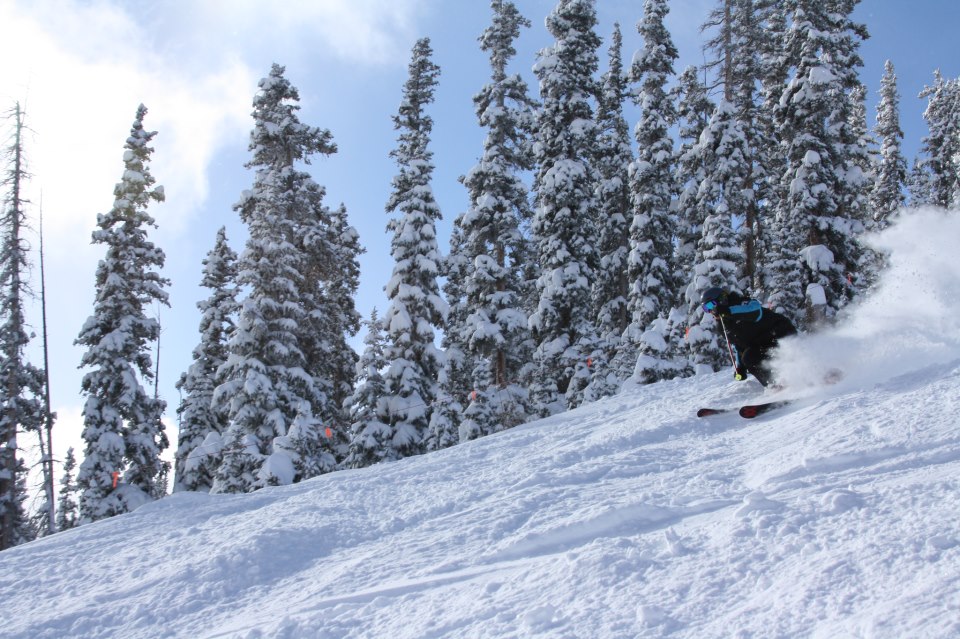 Over 23″ of snow has fallen in the last two days in Telluride! Sully's Gully on 6 and Spiral Stairs, West Drain & Log Pile on 9 are now open. Now there's only one thing to do: hit the slopes! Check out the demo skis offered at Boot Doctors or Telluride Sports for a powder-day upgrade. After last chair, head to The Last Dollar Saloon on Main Street (fondly called The Buck by locals) for one of their many Colorado brews on draught.
Can't make it? Then enjoy the video:
Photo & Video Credits: Telluride.com
MtnTownViews.com is MTN Town Magazine's daily journal blogging about Colorado's mountain towns and resorts. Like them on Facebook and Follow on Twitter. Click the cover to read the Winter 2012-13 Issue.
© 2013, MTN Town Magazine. All rights reserved. Republication, in part or entirety, requires permission.