Breckenridge Ski Resort Launches The Breck Blog – Take a lap through Freeway Terrain Park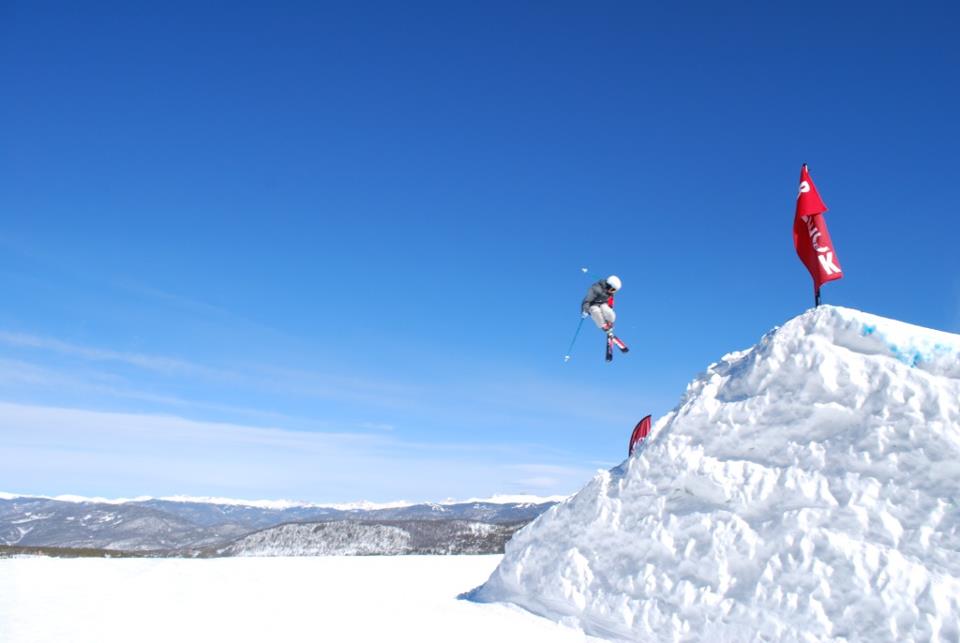 Morgan Bast Breckenridge Resort's Online Manager just informed me that Breckenridge has a great new Blog page – The Breck Blog: http://blog.breckenridge.com/ Some really great content is being loaded. Personal stories, photo galleries, and videos about the entire Breckenridge experience  are being told through different perspectives.
Here is a recent post:
Take a lap through Freeway Terrain Park
 Freeway Terrain Park at Breckenridge is home to some of the best park and pipe athletes in the world. Bobby Brown, Arielle Gold, James Woodsy, Keri Herman, and more incredible Breck Pro Team riders practice for comps and films in Freeway simply because it's one of the biggest and best in the nation. Every December … click here to read more and check out their video!
~MTN Town Magazine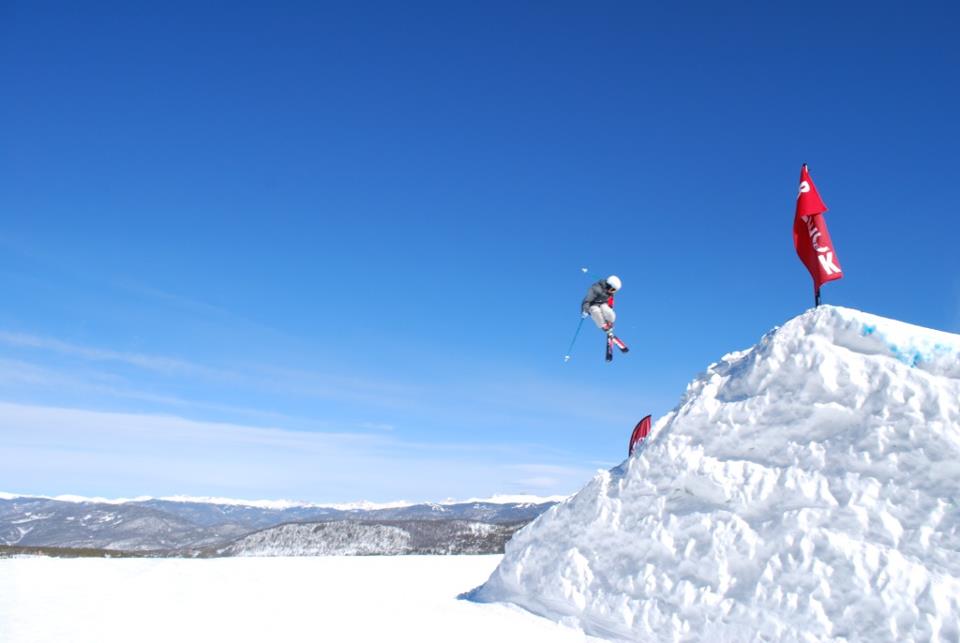 Photo Credit: MTN Town Magazine
MtnTownViews.com is MTN Town Magazine's daily journal blogging about Colorado's mountain towns and resorts. Like them on Facebook and Follow on Twitter. Click the cover to read the Winter 2012-13 Issue.
© 2013, MTN Town Magazine. All rights reserved. Republication, in part or entirety, requires permission.