Sunlight Launches First Mini Mayor Public Election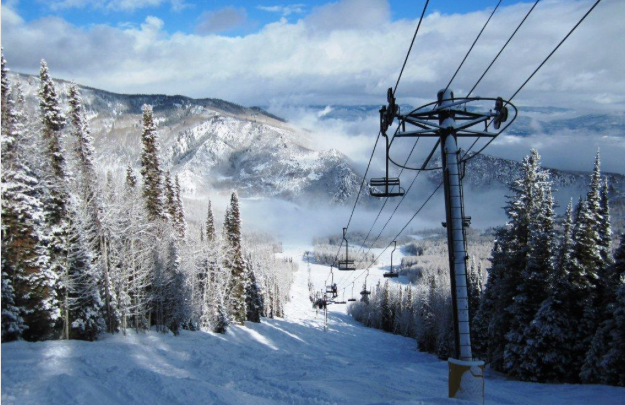 Today is a special day in the history of Sunlight Mountain Resort as it launches its first public election for Mini-Mayor. Last November, officials at Sunlight named four-year old Elijah (Read Here) Mattson of Glenwood Springs as the ski area's first appointed Mini-Mayor. The move came after Mattson took to soap-boxing via Facebook and Twitter for Sunlight to open early for the 2015-16 season.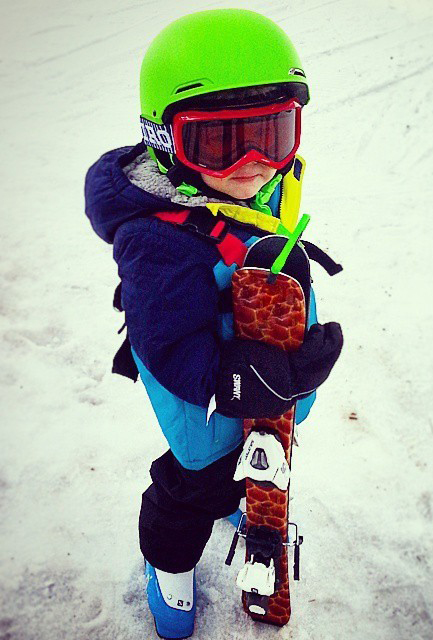 Officials at Sunlight said the new office helps "give voice to a previously underrepresented but essential segment of young powder hounds." The office of Mini-Mayor serves a one year term, with a two- term limit, meaning that incumbents can only be reelected once. In July, Mattson announced his intentions to seek a second term.
Only skiers and snowboarders aged 12 and under can hold the office of Mini-Mayor. As part of the election, adult-aged campaign managers assist Mini-Mayor candidates in completing an online profile on the campaign page at bit.ly/minimayor.
Candidates are asked to upload photos, videos, and share their views and opinions on pressing issues and outline what they would do in their first 100 days in office. The public can vote on their prospective candidates immediately. The election ends Nov. 8, 2016 with results expected to be announced that evening.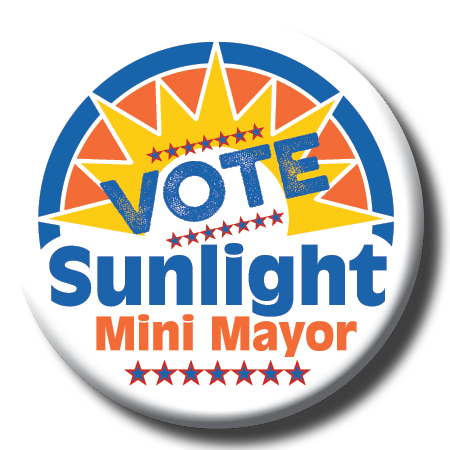 Mini-Mayor enjoys many exclusive benefits including a season pass, a new pair of skis or snowboard, and most importantly, a seat at the executive table. Issues that the Mini-Mayor can impact include stickers, events, and the quality of hamburgers and peanut butter and jelly sandwiches. Sunlight's Mini-Mayor will keep his or her constituency updated on breaking news and events by issuing regular press statements via social media throughout the season. Follow hashtag #MiniMayor for more breaking news!
~ MTN Town Magazine– We are Colorado's Mountain Town Magazine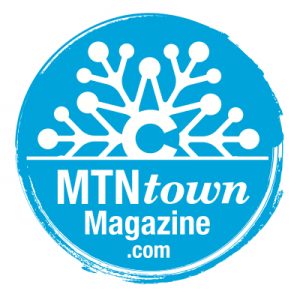 MTN Town Magazine Copyright © 2016 MTN Town Magazine all rights reserved.