Meat & Cheese Restaurant and Farm Shop, Aspen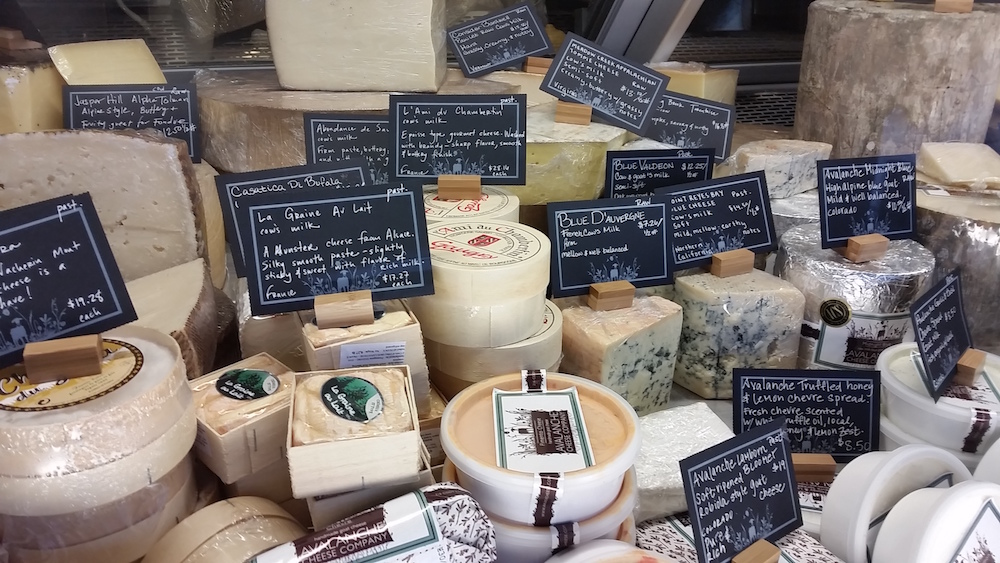 It doesn't get much fresher up here in the high country than having a locally produced product brought to your table. Avalanche Cheese Company is a Basalt-based business producing exceptional cheeses for the Colorado region from the milk of goats in Paonia. You always know when someone is passionate about their product and Wendy Mitchell, the company's owner is that person. She has been bringing locally sourced and exceptional Chevre, Chevre Spreads, Lamborn Bloomers – a soft-ripened Robiola style cheese, Goat Cheddar, Midnight Blue and Cabra Blanca– an aged semi-soft goat cheese to local markets. I had the opportunity to meet Wendy at Whole Foods, Frisco during their grand opening. She was there serving up her delicious products.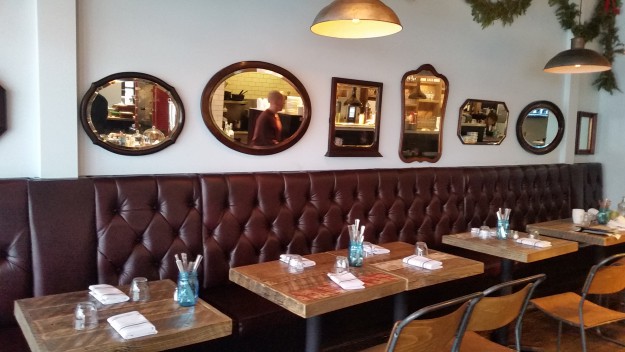 I had heard whisperings that she was opening a restaurant in Aspen this past winter. When I pulled into town there it was right in front of me, Meat & Cheese Restaurant and Farm Shop. It was a must that I head in.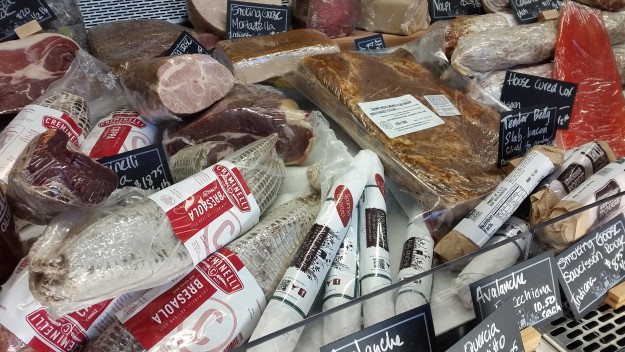 What greeted me was more than I had anticipated. It was winter and arriving inside made me feel like I entered a summertime farmer's market. The kitchen is positioned within the center of the restaurant and farm shop. Surrounding it are display cases filled with a huge selection of cheeses meats and bread's. Many of the cheeses are from The Avalanche Cheese Company, others from fromageries around the nation and the world. Next to the cheeses is a full  display case overflowing with delicious cured meats and pates.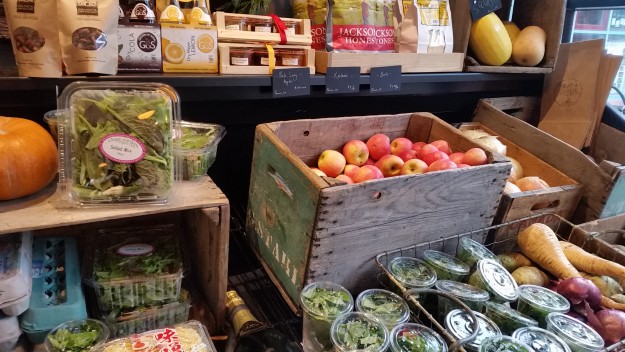 To the right of this is a market area with fresh produce, eggs straight from the henhouse, preserved jams, jellies, vinegars, oils and more.  I loved the little section with unique linens and household products. After I sat down for lunch I wandered back with a glass of Prosecco in hand to really check the whole market area out.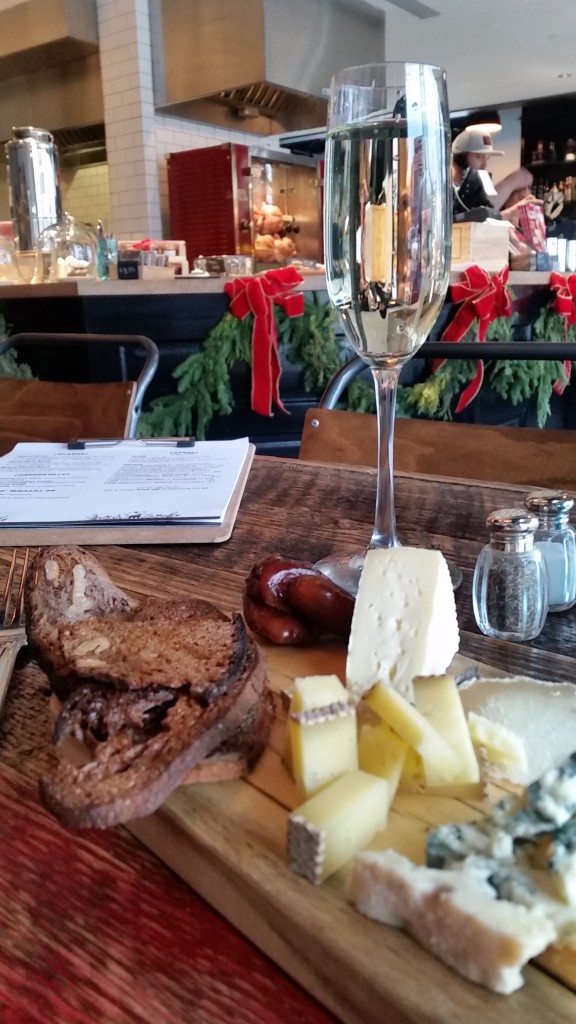 The restaurant's dining area extended to the back left side with options to sit at their long rustic tables, bar or cute back area with tables. The menu offered porchetta, lamb, sandwiches, salad, soups and beautiful meat and cheese boards. I indulged in a cured meat board that included four cured meat selection and four cheese's served with little dishes of unique condiments and a few slices of their fresh crusty bread. It was a dish for two people but I happily gobbled it all up.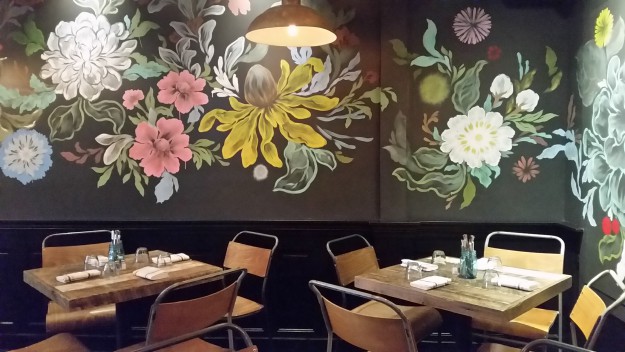 The staff is on top of it and familiar with all of the selections on the menu and in their shop. I loved the relaxed, easy atmosphere and cannot wait to head back and enjoy some summer seasonal items. This is one restaurant I wish was in every town, be sure to experience it.
319 E Hopkins Ave
Aspen, CO 81611
~ MTN Town Magazine– We are Colorado's Mountain Town Magazine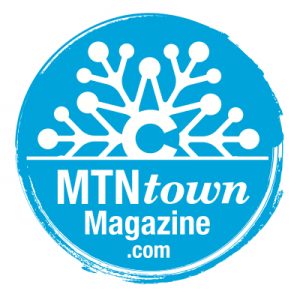 MTN Town Magazine Copyright © 2016 MTN Town Magazine all rights reserved.