Sun Safety – Enjoy the outdoors and skip the sunburns this summer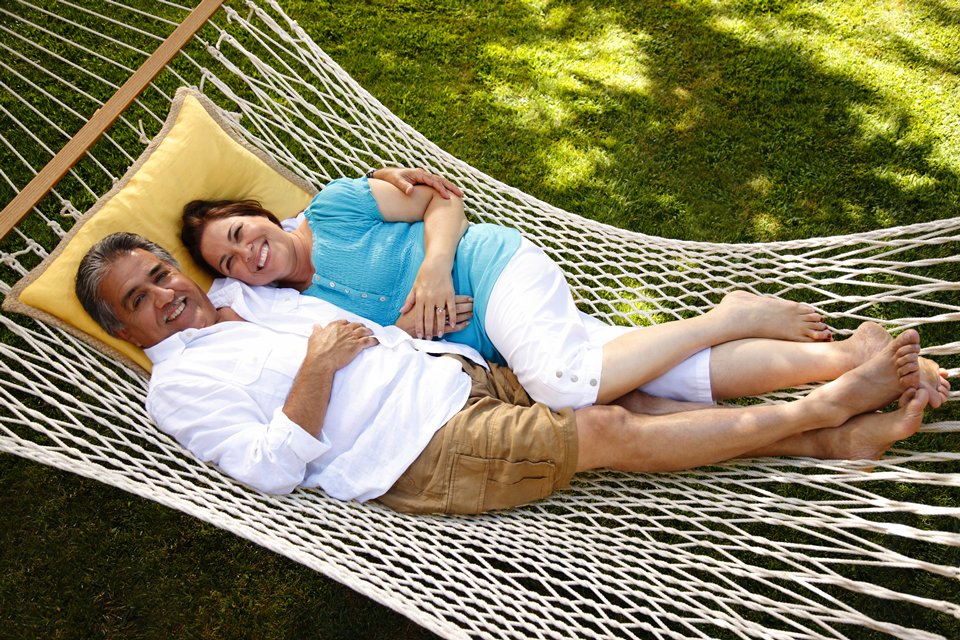 Summer has arrived in the high country and with it, high temperatures. This is a great time of year to be in the mountains exploring, hiking, biking, and swimming. But as you spend time outside, don't forget a crucial item – sunscreen! Sun safety is crucial for your health.
Colorado residents and visitors are exposed to greater amounts of harmful ultraviolet light than those living at sea level. That's because here, at higher altitude, there is less of the earth's atmosphere blocking the sun's rays.
Everyone, no matter your age, needs to wear sunscreen. When purchasing sunscreen, look for three things:
SPF (sun protection factor) levels
Broad-Spectrum, which fights off skin-damaging UVA and UVB rays
Water-resistant
There is a misconception that sunscreen with higher levels of SPF provides greater protection. Sunscreen that is SPF 30 will block out 96 percent of UVB rays, which are the types of rays that cause sunburns. Sunscreens with higher levels of SPF – SPF 50 or SPF 75 for example – only block out 98 percent and just under 99 percent of rays. It is not possible for sunscreen at any level to block out 100 percent of the sun's UVA and UVB rays.
There's no such thing as too much sunscreen. Use enough to evenly cover exposed skin. Try to get one ounce – enough to fill a shot glass – to get full protection.
Reapply sunscreen every two hours and every time you go into the water (or every 40 – 80 minutes). Wear hats and sit under umbrellas, when possible, to help minimize exposure to the sun. Try to avoid being in the sun between the hours of 10 a.m. and 3 p.m. as that's when rays are at their peak. You also aren't excused from wearing sunscreen on cloudy or rainy days. UV radiation is invisible and still present, no matter how much cloud cover there is in the sky.
I often remind my female patients that simply wearing makeup that contains SPF isn't enough. A small dab of foundation won't provide the same protection as adding sunscreen to your daily makeup routine.
If you do get a sunburn, the American Academy of Dermatology recommends treating it immediately with:
Cool baths
Moisturizer
Over the counter hydrocortisone cream
Aspirin or ibuprofen to reduce swelling, redness, and discomfort
Drinking more water to prevent dehydration
Covering the sunburn every time you go outdoors
One in five Americans will be diagnosed with skin cancer in his or her lifetime. In fact, rates of melanoma have been rising over the past 30 years and 87,000 cases will be diagnosed in the U.S. in 2017. Faces, noses, and ears are at greatest risk for developing skin cancer. The good thing is that skin cancer is very treatable when diagnosed early.
In addition to protecting your skin by wearing sunscreen daily, self-exams of moles for melanoma risks are important. Watch for the ABCDEs:
A: Asymmetry
B: Borders (uneven outer edges)
C: Color (moles that are dark black or have multiple colors)
D: Diameter (greater than 6 mm)
E: Evolving (change in size, shape or color)
Contact your primary care physician or a dermatologist right away if you notice changes in the appearance of moles on your body.
– Patricia Dietzgen, D.O., is a family medicine physician practicing at the Kaiser Permanente Frisco medical offices