Shredly – Functional Fashion and Fun Multi-Sport Clothing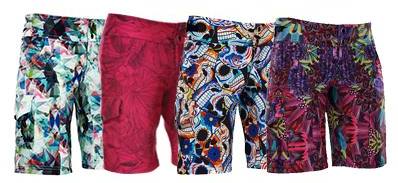 Satisfying a niche and fulfilling a demand is exactly what Shredly's owner Ashley Rankin did after recognizing the lack of stylish, fun and feminine biking and sportswear for women. They say that black goes with everything but after awhile it's just plain boring. When it comes down to it a pattern is way more fun. Pair that with a product that fits great and your on to something. That was Ashley Rankin's vision.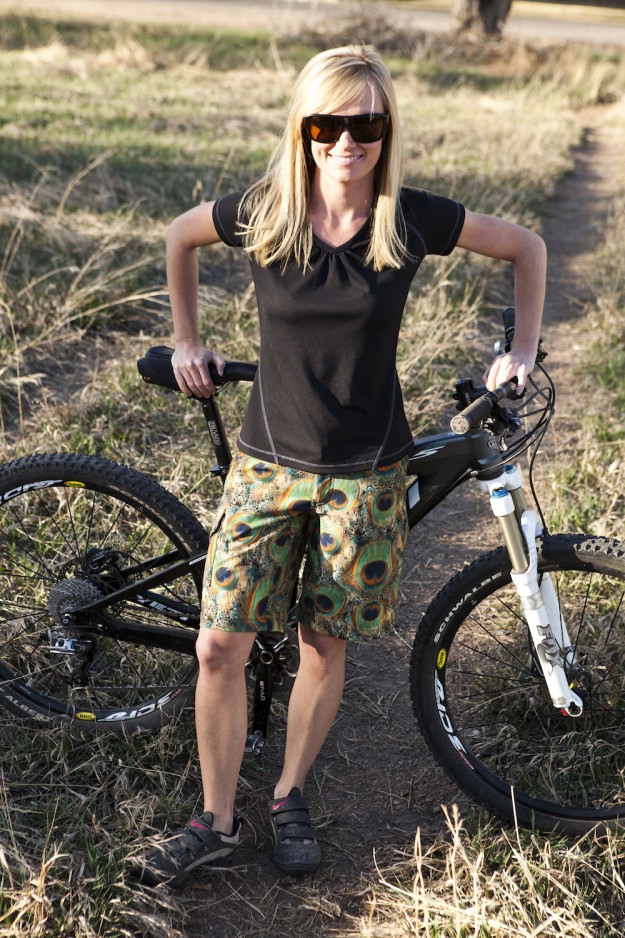 Based out of Carbondale, Rankin researched her product idea. It helped that she studied apparel design at Colorado State University but when it came to funding she wasn't entirely sure where to start. During some of the darkest days of the economic downturn banks were not interested in assisting a small business yet she still dared to launch her idea. She started a Kickstarter campaign raising $25,897 from over a hundred backers to fund their first production run.
Shredly was launched January 11, 2012 and the business took off. Heading into 2015 her year sales are swelling. All designs are created in Colorado and sewn in California. A feat that defies the odds as manufacturing in the United States is still considered very difficult and prone to failure. Ashley has found a great manufacturing team to work with in California.. All of the products were created by Rankin other then the fabric patterns but she has a terrific eye for bold colored prints and unique patterns.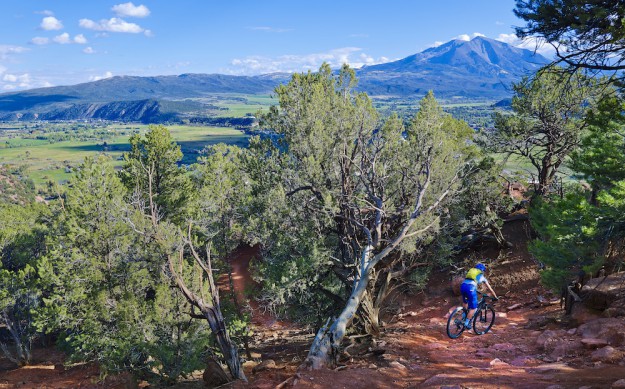 Not only are they fun and pretty, the fabrics are also functional. Mesh pockets, contoured waist band, gusseted crotch, thigh vents, waist adjuster tabs, side pockets, quick dry fabrics and several different short choices for mountain biking or other sports. Take note golfers, SUP enthusiasts, hikers and boaters her gear is for you too.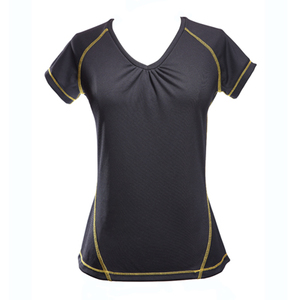 It is pretty darn cool that Shredley has been ranked alongside brands such as Specialized, Pearl Izumi and Giro as well having stellar gear reviews in Outside Magazine, Dirt Rag, Women's Adventure Magazine, Forbes, Bicycling Magazine and more.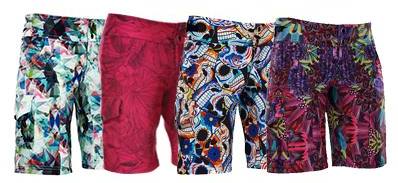 In addition to their shorts Shredly offers several Tanks, Jersey's and Tees too complete the outfit. All are made with comfort, functionality and performance in mind along with, of course, style. Several choices exist from a basic tee to a functional cargo top with pockets to keep your stuff close by.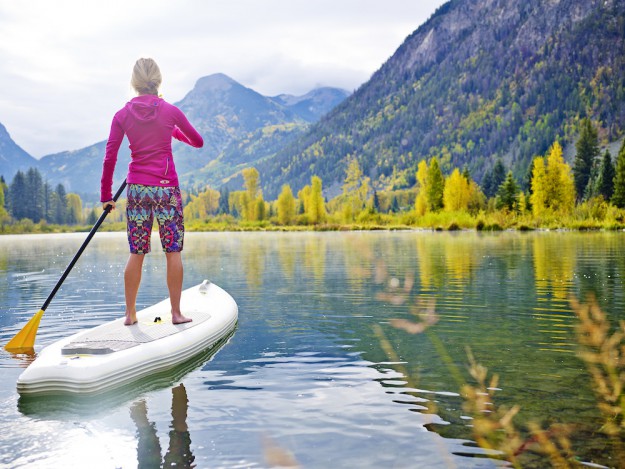 You can find Shredly gear online or at the following mountain town stores: Aloha Mountain Cyclery, Big Al's Bicycle Heaven, Breck Bike Guides, Bristlecone Mountain Sports, Over the Edge,Outdoor Divas, Pedal Power, Ptarmigan Sports, Rad Bikes, Rock 'N Roll Sports, Ski Haus, Steamboat Bike Shop, Ute Mountaineer, Valleygirl Boutique and Winter Park Resort. Get out, play hard, have fun, be comfortable and look great with Shredly.  www.shredly.com
~MTN Town Magazine
Photo Credits: Ashley Rankin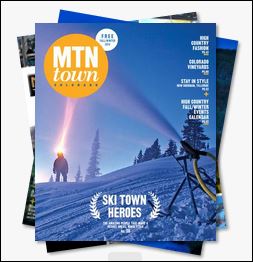 MTN Town Magazine Copyright © 2015 | MTN Town Magazine all rights reserved. All editorial and images are property of MTN Town Magazine and require permission for use and re-publication.