Millonzi's Restaurant – Fairplay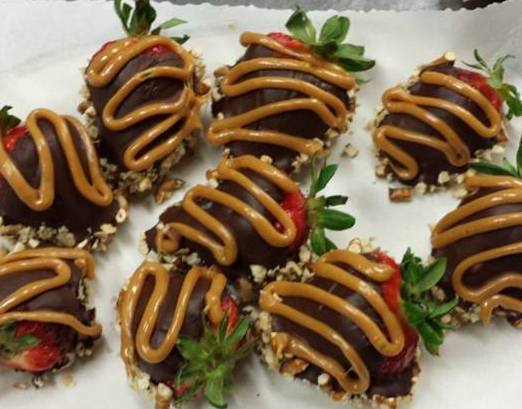 One might say that Millonzi's is off the beaten path but really it is one street over from the heavily traveled Route 9 in the heart of FairPlay. It is a must stop if you are driving through Park County or planning to play in the area. This wonderful little bar and restaurant serves dinner and happy hour Wednesdays through Sundays, 4 to 9pm. They offer an affordable Wine List, relaxed casual atmosphere, large outdoor deck with beautiful views of the Mosquito Range and an incredible hand crafted Mediterranean & Italian style menu.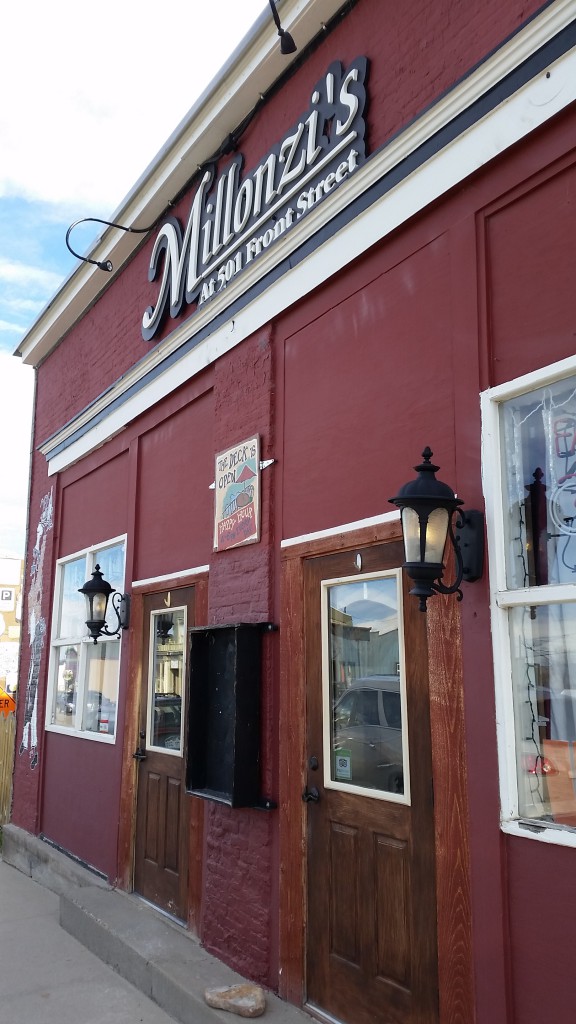 Award winning Chef Jenifer Millonzi and her husband Tim own and run the establishment with finesse. Their skills in the kitchen keep people coming back using fresh ingredients that are mostly organic and sourced locally. Their service staff are so kind, friendly and prompt to assist.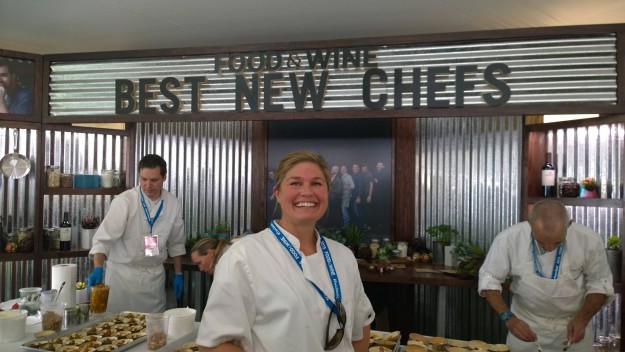 Try their Tapas as a starter to your dinner. Castelvetrano Olives, Bright green, mild and buttery, straight from Sicily are priced right. Proscuitto Wrapped Shrimp with three prawns wrapped in Italian proscuitto, skewered and grilled served on creamy polenta with olives and capers is one of my favorites along with the Proscuitto Wrapped Aspargus – aspargus wrapped in proscuitto, grilled and drizzled with remoulade. Another classic is Arancini, risotto balls stuffed with bleu cheese and lightly fried.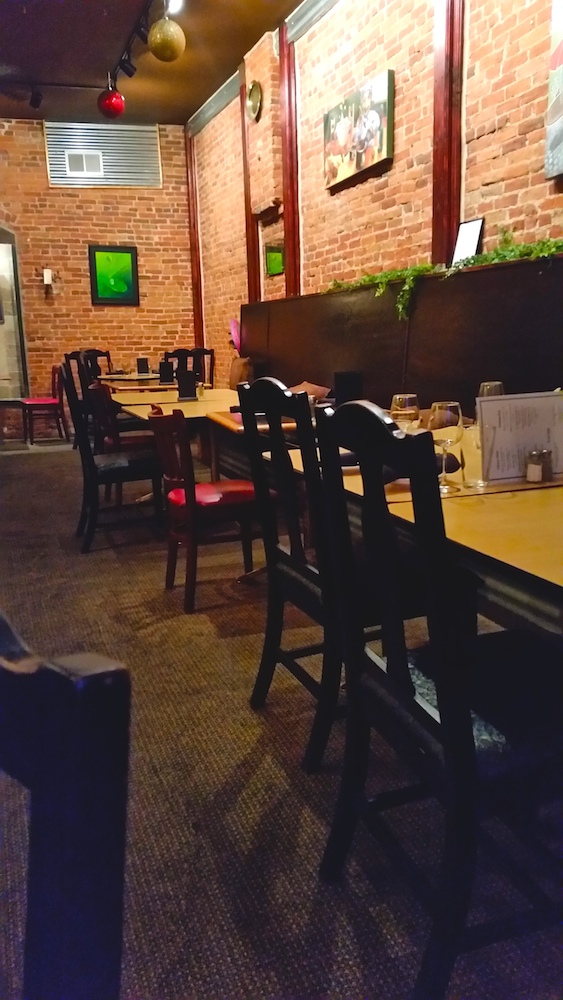 Dinner ranges from classic Italian cuisine to burgers and wood fired pizzas. The Chicken Piccatta is tender and citrusy, Truffled Mushroom Ravioli with portobello's are served over wilted garlic spinach, topped with wild mushrooms, white truffle oil, fresh parsley and parmesan cheese.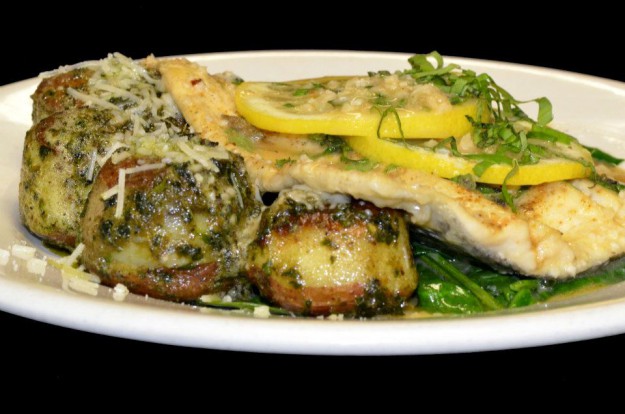 You will event find the ever traditional Linguini & Meatballs with a house marinara available for dinner. I highly recommend the Caesar Salad. The house made dressing is incredible with zesty fresh garlic and a touch of spice mustard topped with shaved parmesan is a treat. I would love a bottle of that to take home.
The desserts are made in house. The chocolate Ganache Torte is a luxurious treat worth every single calorie. We love the Cinnamon & Vanilla Bread Pudding with Rum Butter and Chantilly Cream as well as Chocolate Hazelnut Ravioli with White Chocolate & Raspberry Sauce.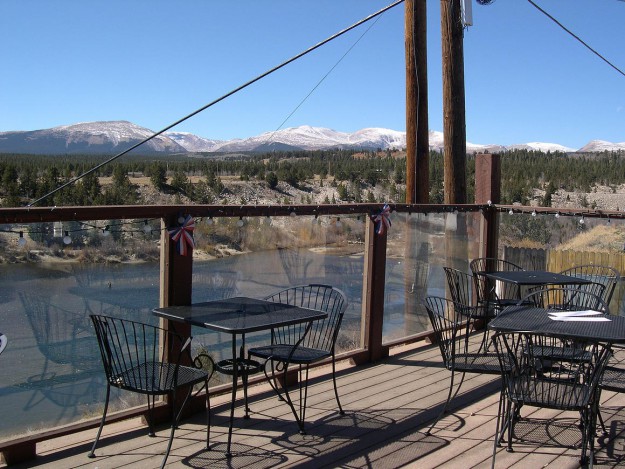 Everything is house made and well worth the stop wether you are passing through or sticking around Park County. You can find them one block west of Fairplay's Main Street (Hwy 9) on Front Street in between 5th and 6th Street.
501 FRONT STREET
FAIRPLAY
719.836.9501
WWW.MILLONZIS.COM
~Holly Battista-Resignolo, Publisher MTN Town Magazine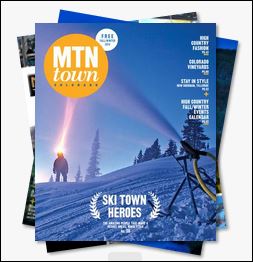 MTN Town Magazine Copyright © 2015 | MTN Town Magazine all rights reserved. All editorial and images are property of MTN Town Magazine and require permission for use and re-publication.