PROEDITORS – Video Production for Everyone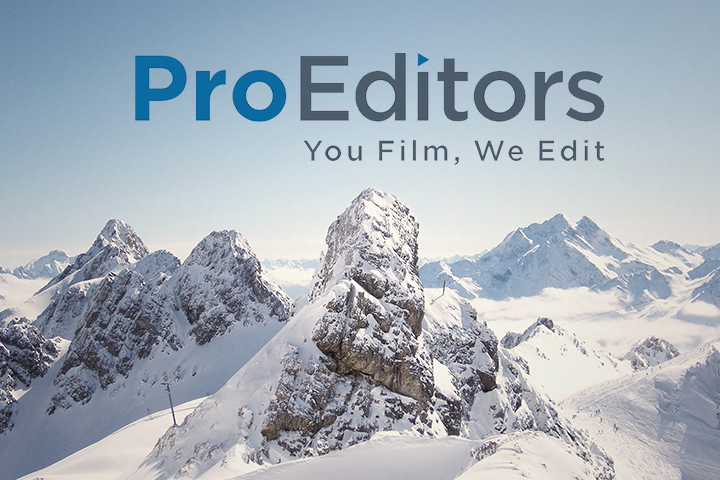 Wondering if you're like me, you have unedited Go Pro and Phone Video footage sitting on your computer just taking up space. I think most of you are nodding your head yes. Meet Patrick Latcham, founder and CTO Tyler Chase-Nason of ProEditors.com. Patrick had an idea, a really good idea that was brought from concept to reality and created a video editing solution to transform your raw GoPro footage into professionally edited movies (click the video above for an example of their work).
After a successful run in a position with New York Life Patrick was not feeling good about what he was doing and really wasn't sure what path to take for his career. He and a buddy decided to pack up all their belongings in a car and head o for adventures in the mountains of Telluride where Patrick began working as a ski instructor. He then moved on to work for the resort. His ah-ha moment for ProEditors came after assisting his girlfriend with a family video editing project and realizing how time-consuming it is to create a good video edit. He thought "wow! so many people have video that just sits in their camera and nothing ever comes of it."
Patrick brought his idea to The Telluride Venture Accelerator – an intense boot camp for entrepreneurs based out of Telluride. This startup incubator assists fledgling businesses with the process of taking on funding and learning about the details of the venture capital world, and through the long hours and sleepless nights of turning an idea into reality.
This entrepreneur soft launched ProEditors.com and has been creating quality video edits and movies for the average person. The company makes it quite simple. No need to edit or adjust your footage – just upload straight out of the camera to them. ProEditors make sure they include all of your favorite scenes by pointing them out in their systems' ability for you to 'Moment Grab'. You choose from four themes to set
the mood for your video. They have themes for Family & Kids, Winter Vacation, Rafting Trips and Event Promotion with the intent to have more
themes coming in the near future! If you want special audio you can include that too. The company even has scenic drone footage of areas that can be included in your edit. Once your video is done you can share it on Facebook, download & burn to a DVD, or email a link to your relative; they've got you covered.
Whether you have a short clip of your latest day out on the hill, a mountain bike ride or a bunch of footage from your family event, they can create a video edit you will be very proud of.
Pricing is very reasonable too. Their 1st tier pricing of $50 allows the following:
Upload up to 30 minutes raw footage 12 Moments included
0:30 – 1 minute video
One revision included
Links to download & share
Their second tier pricing of $100 allows for a bit more: Upload up to 2 hours raw footage
24 Moments included
One revision included
1-3 minute video Links to download & share
Have more? The company is very happy to work with you to create the perfect piece. This story is such a great example of the unique entrepreneurs carving their niche in our Colorado mountain towns and helping them to make these communities their homes. Learn more at www.proeditors.com and get a discount by mentioning code MTNTownMag.
~ MTN Town Magazine– We are Colorado's Mountain Town Magazine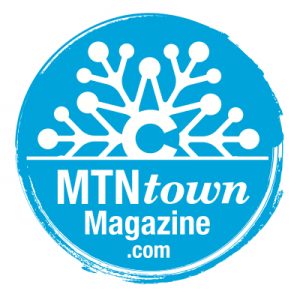 MTN Town Magazine Copyright © 2016 MTN Town Magazine all rights reserved.