3rd Annual Frisco Triathlon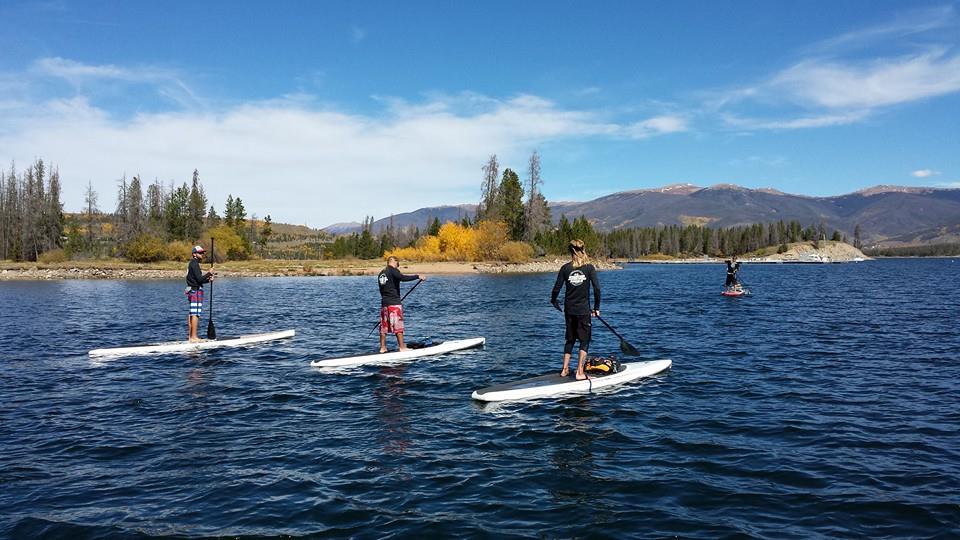 On July 17, 2016, the Town of Frisco will host the 3rd Annual Frisco Triathlon, which was named "Best Triathlon" in Elevation Outdoors Magazine's reader poll, 2016 Best of the Rockies. The Frisco Triathlon features stand up paddle boarding (3k), mountain biking (12k) and trail running (5k). This unique twist on a triathlon is open to all ability levels and encourages athletes to take on a new multi-sport event.  All racers must provide their own equipment for each leg of the event; stand-up-paddle board (SUP,) personal flotation device (PFD,) mountain bike, helmet and running shoes.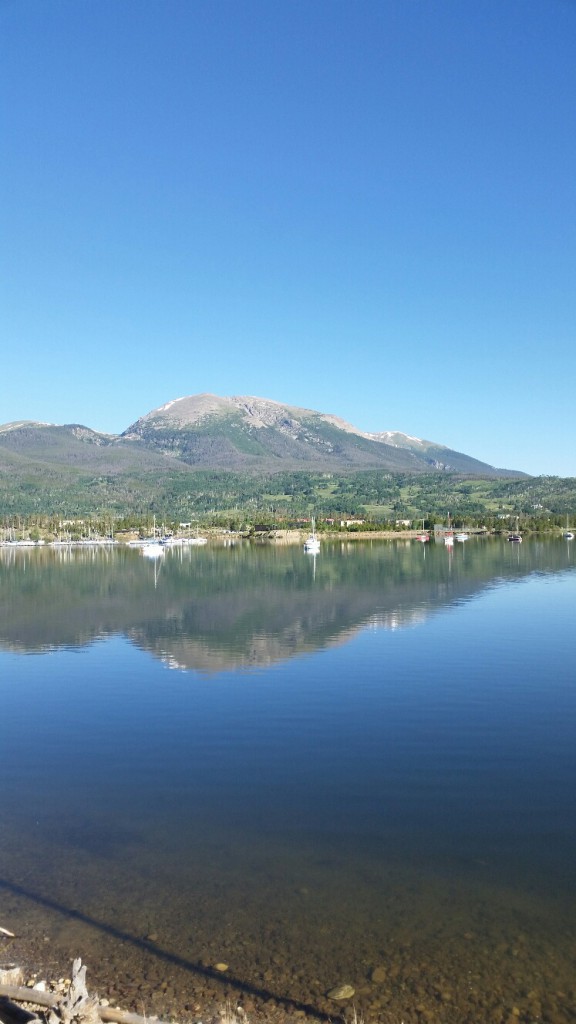 All racers are invited to attend a post-race party and awards ceremony on the Frisco Bay Marina lawn following the event. There, racers will receive a post-race meal from the Island Grill and a New Belgium beer. Awards will be given to the 1st, 2nd and 3rd place to the three categories: overall male, female and team finishers.  There will also be a prize giveaway following the awards, open to all registered racers.  Registration is $70.00 for individuals and $195.00 for three person teams through noon on July 15 and is available at www.FriscoRecreation.com. Day of registration is $75.00 for individuals and $210.00 for 3 person teams and will take place at the Frisco Bay Marina from 7:00 a.m. – 8:30 a.m. on Saturday, July 16.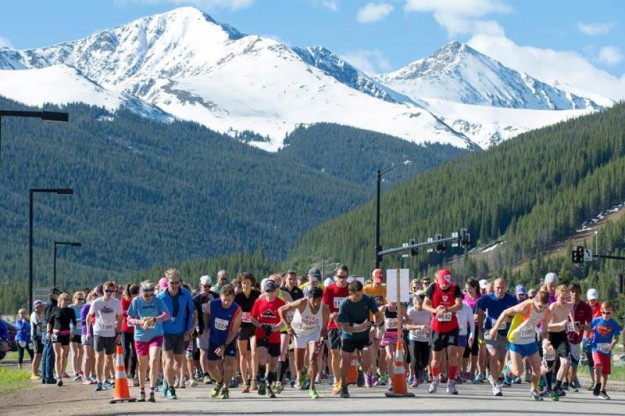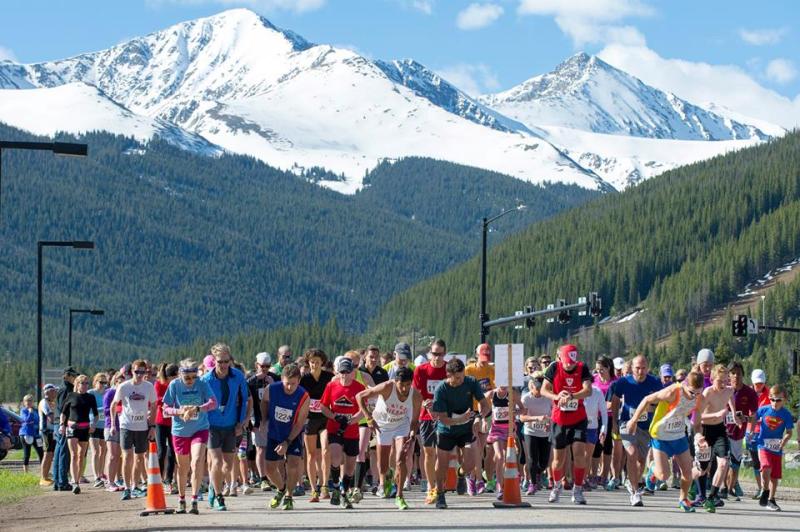 The weekend's activities continue on Sunday, July 18 with the Get Out Girl Paddle Jam at the Frisco Bay Marina. This is an all-women's paddle sport event where women raise money for Foundation 1023 by setting a goal of paddling 4 or 8 miles. Participants may use stand up paddle boards, kayaks or canoes. Support boats will be on course for individual support such as snacks, hydration and tows. Foundation 1023 provides first responders and their loved ones who are experiencing illness, loss or stressful life events with confidential funding for emotional and mental wellness services, as well as access to peer supported outdoor activities and events designed for personal wellness. The deaths of Flight for Life first responders, Kristin McLain and Pat Mahany, inspired the founding of Foundation 1023. More information and registration is available at www.kmgogpaddlejam.org.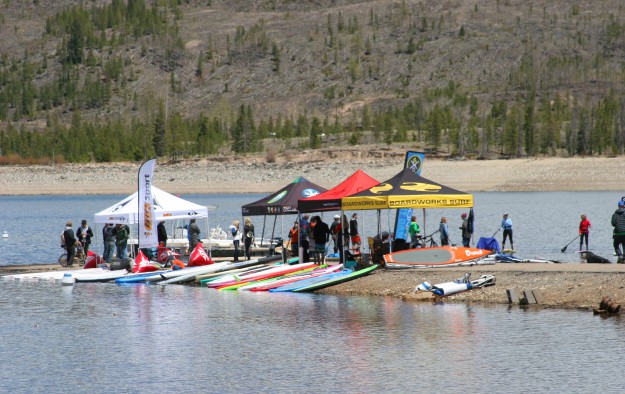 The weekend ends on a mellow note with New Belgium's Bike In Cinema at the Frisco Bay Marina on Sunday, July 17 at 7:30 p.m. Moviegoers are invited to bike to the Marina and to bring blankets and chairs to this free showing of Pirates of the Caribbean. New Belgium beer and other beverages will be available from the Island Grill, and donations to High Country Conservation Center will be accepted at this free event.  Moviegoers are required to purchase alcohol from the Island Grill in consideration of state liquor laws. There will be a second New Belgium Bike In Cinema at the Frisco Bay Marina on August 14 at 7:30 p.m. where E.T. will be screened.
"This is the ideal weekend to make Dillon Reservoir and Frisco Bay Marina your base camp. The Frisco triathlon is the perfect way to kick it all off. This is a whole new genre of triathlon with stand up paddle boarding replacing the swim and all of the other events happening on dirt. Sunday's events are the perfect collision of sport and social with the Get Out Girls Paddle Jam and the New Belgium Bike In Cinema. This is what summer in a mountain town, on a lake is all about," stated Linsey Joyce, Town of Frisco Recreation Programs Manager.
To participate head to the Town of Frisco website: http://www.townoffrisco.com/play/frisco-events/events-calendar/#2016-07
~ MTN Town Magazine– We are Colorado's Mountain Town Magazine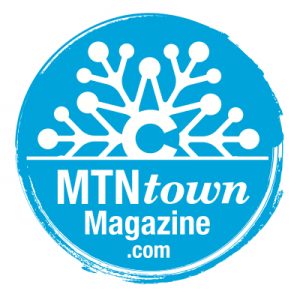 MTN Town Magazine Copyright © 2016 MTN Town Magazine all rights reserved.