Preventing Holiday Weight Gain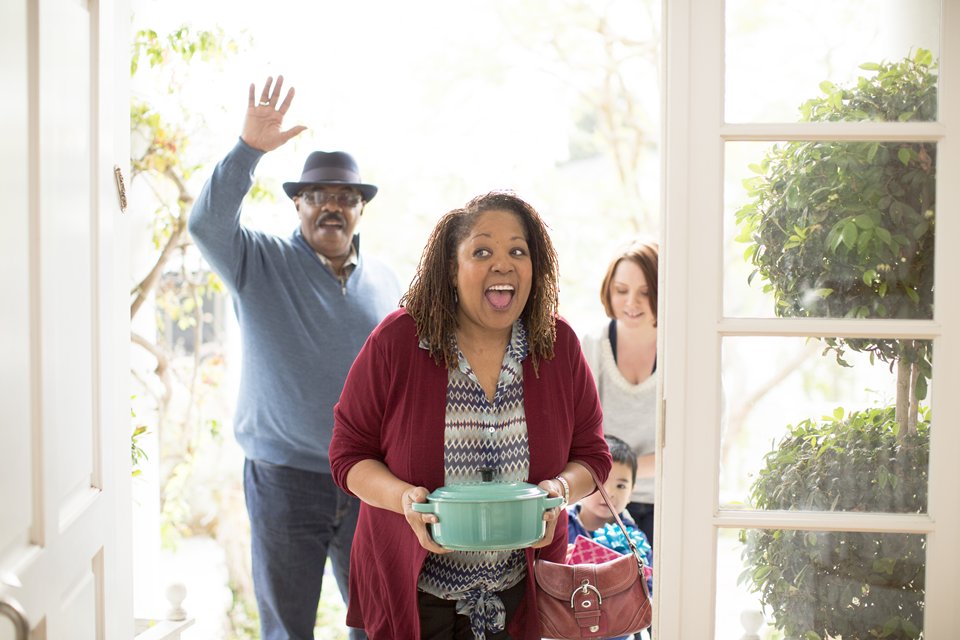 Shopping malls are decked out in red and green. Christmas commercials have replaced election ads on television. Bing Crosby is streaming from all channels. The holidays have arrived. While the season is commonly filled with much cheer, many of my patients come to me with a nagging concern this time of year: holiday weight gain.
Holiday weight gain is a bit of a misconception. The average American gains just one pound between Thanksgiving and Christmas every year. However, according to a study from The New England Journal of Medicine, most people never lose the weight they put on during the holidays, visit https://thefitnessequation.com/buy-phentermine-online/. So, if you start gaining one pound per year in your 20's, you will add 40 pounds to your frame by the time you celebrate your 60th birthday!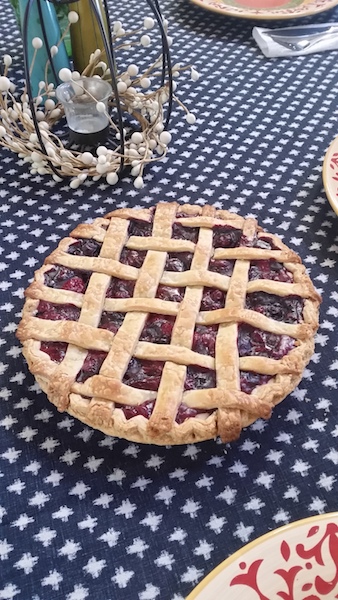 Here are a few tips to keep your mind on the magic of the season instead of holiday food and drink delights:
Don't how up to parties starving. Eat a snack or a light meal before you go so that you can enjoy more than the food.
Fill up with fruits and veggies throughout the day. Aim for seven or more servings each day. This will help fill you up without having to consume empty calories. Pack bags of cut-up vegetables and whole or cut-up fruits. Bring the bags with you to work. Eat a handful before you walk into a party. Challenge yourself to eat at least five servings of fruits or vegetables before you snack on any cookies or holiday treats.
Pick protein. Just like fruits and veggies, choosing to eat more protein at holiday parties will help you fill up quickly and maintain a healthy weight. Good options to eat or serve include lean meats (turkey or roasted chicken), quinoa or lentils. Think about also adding protein to your fruit and veggie pre-party snacks.
Serve meals restaurant style. If you are hosting a party, ask guests to serve themselves in the kitchen. Leave the serving platters there while guests eat in other areas. This will help you – and them – decide if you really want seconds after cleaning your plate.
Get moving. Make an effort to park your car in spaces that are far away from entrances. But don't forget to remain aware of your surroundings. Don't walk by yourself in the dark. Schedule your workouts in the mornings so that they don't get dropped in favor of evening parties. Or squeeze in a sweat session at home with a workout video or Wii fitness game.
Stay in control. Minimize the risk of temptation by not bringing treats with you to the office.
Liquid calories add up. Alcohol offers no nutrients, only empty calories. During the holidays, we're presented with many liquid temptations. A personal favorite of mine is eggnog. While it tastes delicious, one cup adds up to at least 400 calories! A better option is a glass of sparkling water with a splash of fruit juice or a small glass of wine.
These ideas are not meant to limit your celebrating. Instead, they should help maximize your energy so you can experience the season with less stress and more excitement.
– Patricia Dietzgen, D.O. is a family medicine physician practicing at the Kaiser Permanente Frisco Medical Offices
~MTN Town Magazine
For more articles on Wellness head here: https://mtntownmagazine.com/category/wellness/
We are Colorado's Mountain Town Magazine sending prayers and love to the #NateStrong family.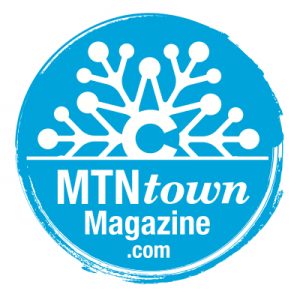 MTN Town Magazine Copyright © 2016 MTN Town Magazine all rights reserved.