Bonfire Dub Releasing Gypsy Roots Album with Tour

Colorado-based folk, rock and reggae band, Bonfire Dub, will release their most recent album, "Gypsy Roots," alongside an exclusive three-day tour through Colorado this December and we are really excited to be able to share this news with you.
The tour kicks off in Fort Collins on Thursday, December 1 at 8 p.m. for a Meeting On The Mountain show at Downtown Artery. Guests will include Bonfire Dub, Grant Farm and more, with a live broadcast at www.meetingonthemountain.com.
On Friday, December 2 at 8 p.m., Bonfire Dub will play at the Vilar Performing Arts Center in Beaver Creek as a headliner for the Birds of Prey World Cup race week. The tour finale is lined up for Saturday, December 3, at Schmiggity's in Steamboat.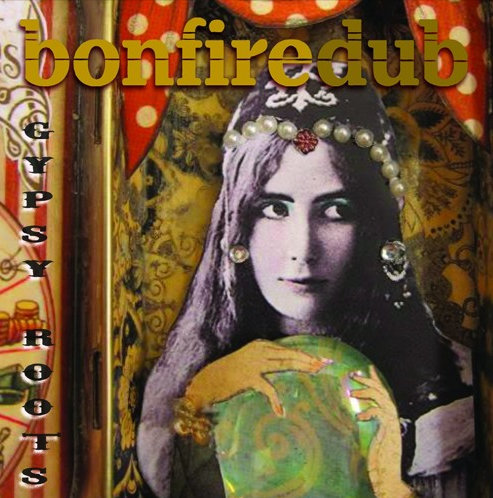 "Smiling faces, beaming with love; swiveling hips and shuffling feet; friends and families hand in hand; eyes and ears wide to the wisdom–this is the sight at every Bonfire Dub show. The vibe is community, joy, Earth reverence and deep rhythms expressed through music. The lyrics are wisely woven stories, poetry and meaningful messages that folks can relate to and the musicians are behind them with hearts and souls. Working with Bonfire Dub over the last 6 years has always been delightful; laughter and sweet friendship paired with super great music and fun experiences are memories that will ring through my mind for a lifetime!" – Bridget Law (Elephant Revival / Bonfire Dub part-time member)
Lead guitar and vocalist, Scotty Stoughton, said the release of "Gypsy Roots" is a celebration of community and collaboration. The album highlights the dynamic and evolving sound of the band, flowing through original songs with rich melodies, and delivering acoustic laced and electric steel-driven folk, reggae, and rock. A dash of bluegrass has been infused in songs like "Free River," inspired by a stand-up paddle trip down the Grand Canyon and a proposed development in the sacred valley. A sea of soulful lyrics is ever present in tracks like "Pilot" and "Open Heart," inspired by world travel and expressions of humanity.
"I've got gypsy roots, which means I love to be everywhere and see everything," Stoughton said. "But with that, you make sure you don't trade comfort for experience and always be mindful of your roots – the foundation!"
The album's title is a fitting dichotomy — the rich, gypsy spirit of Bonfire Dub's sound keeps exploring, but also has a place to call home, and the band's three-day run and album release in December will be an acknowledgment of its Colorado roots.
A longtime staple in the local and national music scene, Stoughton is the founder of WinterWonderGrass Festival, produced by his company, Bonfire Entertainment. WinterWonderGrass is coming up the weekend of February 23, 2017, in its new Steamboat location, and WinterWonderGrass Tahoe is set for the weekend of March 30, 2017.
With Stoughton, Bonfire Dub includes Rodney James Coquia on guitar, Jeff Armistead on the keyboard, Mark Levy on percussion, and Trevor Noel Gagstetter on bass. Since the beginning of the band in 2009, Bonfire Dub has also welcomed fiddle player Bridget Law of the renowned folk music group, Elephant Revival, as a part-time player and full-time family member.
"The moments that we get together and share the stage, create music, and deliver something to the audience and receive from the audience is something so incredibly special," Stoughton said. "And to have a product to release, it means a lot. We're proud of it — it's another step down the road; another chapter in the book."
Leading up to the release of "Gypsy Roots" Bonfire Dub has been dropping one track per day, complete with the story behind the song and the lyrics, for listeners to enjoy! We have been listening in on Soundcloud, you can too, click here https://soundcloud.com/bonfire-dub  Loving this group and their music. For more on Bonfire Dub and the upcoming "Gypsy Roots" tour, check out www.facebook.com/bonfiredub or www.bonfirentertainment.com/bonfire-dub/.
~MTN Town Magazine
We are Colorado's Mountain Town Magazine sending our love to the #NateStrong family.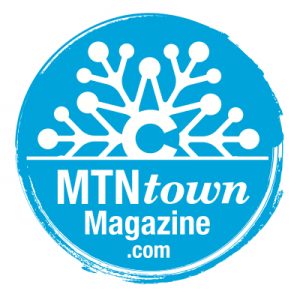 MTN Town Magazine Copyright © 2016 MTN Town Magazine all rights reserved.