Original Thinkers Festival – Six Years in Row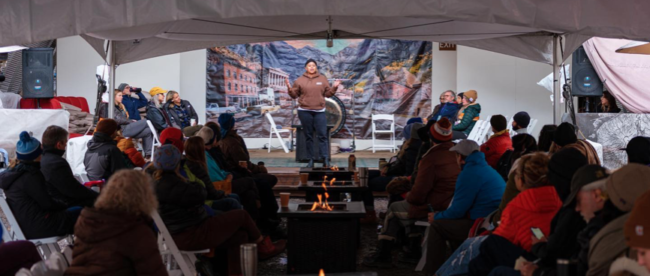 6th Annual Original Thinkers returns to the San Juans and this region's stunning fall colors October 5-10, 2023.
What's Happening in the World? What Can We Do to Figure Out This World? Original Thinkers is here for its sixth year to look at humanity through a new lens and discuss creative ideas centered around people and films who have dared to defy societal expectations, demonstrating how breaking free from ingrained societal structures can lead to a more authentic and fulfilling existence.
This year Original Thinkers will be both in Telluride (OT Telluride) and in Naturita at CampV (OTV). With two locations, festival pass holders will get to experience high-elevation mountainous scenery in Telluride and the mystique of the sagebrush desert a little over an hour away in Naturita, CO where 'wellness will meet weirdness.'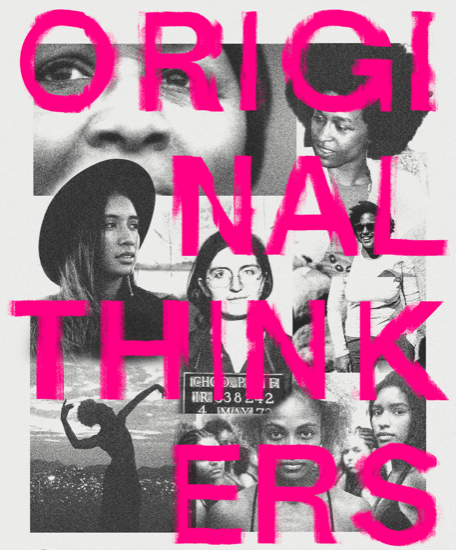 When asked about this year's shift in the OT festival model, Original Thinkers founder and ringleader David Holbrooke, shared, "We always come back to resilience and healing, which are extrinsically linked. People are coming to this festival to heal themselves, heal others and we're going to lean into this a lot. This year's OT is a deep dive into self-care and acknowledging that being personally healthy allows us to tackle all of these collective challenges we face."
---
Story Sponsor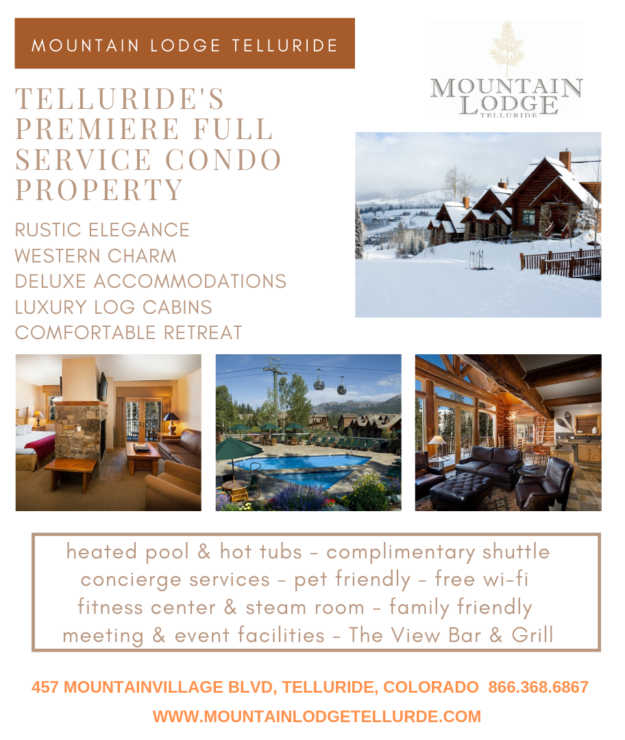 ---
Full Festival Pass Holders for both locations will have the opportunity to experience OT's special mix of terrific films, radiant speakers and art. There will also be fun and smart gatherings that include guided DJ-led sound journeys from Zendo Stereo, hikes, a women's circle, the Climate Cafe, Original Drinkers cocktail hours, a new meditative technology called Shiftwave and many other unexpected experiences.
"This year, we are excited for a smaller, intentional festival with more opportunities for connecting around both films and wellness." says David Holbrooke.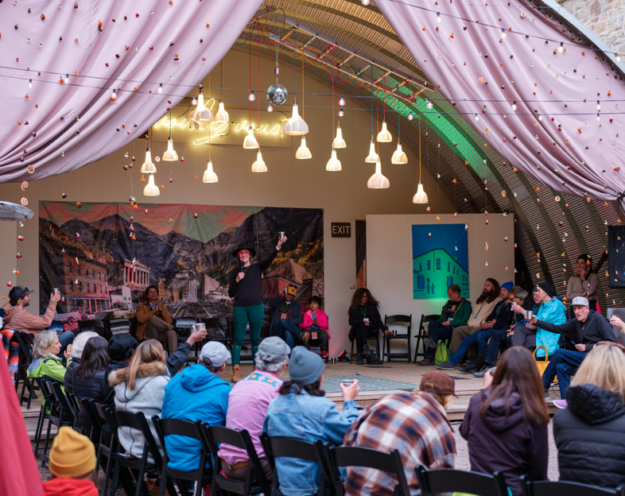 Speakers include Jane Ferguson (who has appeared at OT before) who will talk about her new memoir, No Ordinary Assignment and discuss How We Can Fix Journalism. The How-to theme runs deep as Colorado Secretary of State Jena Griswold will examine How We Can Save Democracy and Rachel Kolar and Orpheo McCord will discuss and How Psychedelics Can Deepen Relationships.
Also in attendance is Lesa, a healer and recently worked on OT Founder David Holbrooke saving him from two gnarly scheduled surgeries and her talk is called, How We Can Heal Ourselves. Two films that will be on HBO later in the year – A Revolution on Canvas (Untitled Nicky Nodjoumi) and How We Get Free are on the schedule as well as Eternal Memory, a festival favorite and a likely Oscar nominee that looks at love through the lens of memory.
The program is filled out nicely with a mix of shorts that are emblematic of original thinking. These speakers and films will invoke festival attendees on a quest of knowledge to seek integrative approaches to heal the mind, body and spirit of those who suffer from the many societal issues we've come up against as a consequence of modern day culture.
OT 2023 will help festivalgoers think about what it looks like to break free from societal structures and shape a world that honors humanity's true potential. For more information and to learn more about this year's films and events, visit the Original Thinker's most recent Koto Interview HERE Please view the schedule for OTT and OTV here: www.originalthinkers.com
There will be day passes available if OT does not sell out.
~MTM
Photos Courtesy of Original Thinkers
Stay in Touch with Events and Music in Colorado's mountain towns with our: Colorado Events Calendar
---
Story Sponsor

MTN Town Media Productions | Celebrating the Colorado mountain lifestyle for over 10 Years
Copyright 2023 MTN Town Media Productions all rights reserved.