Mike Waesche – Meet the former firefighter behind ever-growing RMU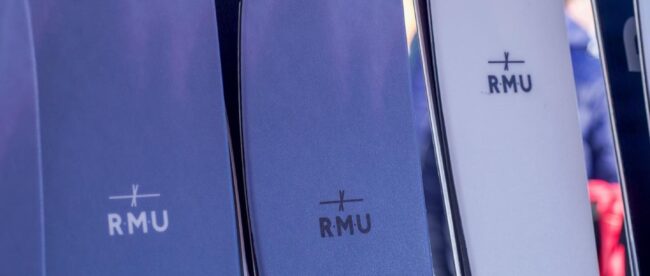 Mike Waesche crafted RMU, a ski company and social haunt that is all about celebrating mountain culture
By Shauna Farnell
Growing up in Castle Rock, Mike Waesche originally moved to Summit County to be a firefighter … and to ski.
"I saw it as a great way to continue that ski dream, two days on, four days off," says Waesche, who worked for Summit Fire from 2007 to 2015.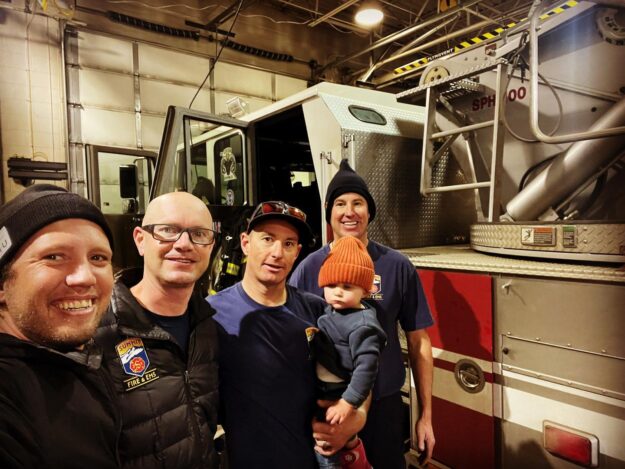 Then he and a few buddies started building their own skis. They tinkered in a garage, taking their prototypes out on the hill to self-test.
"We weren't trying to be a ski company," Waesche says. "We were just building skis in a garage that was slightly underground. We didn't even have a name."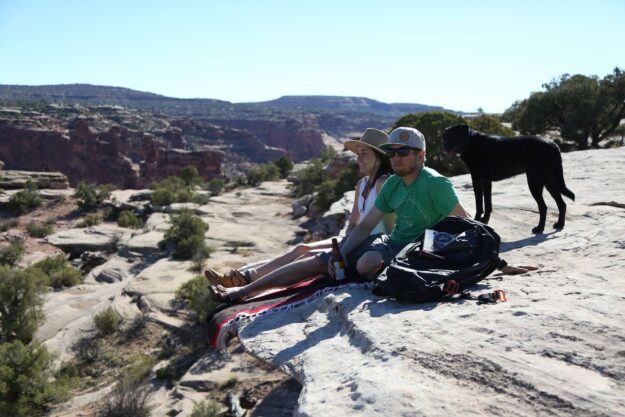 As it turned out, they knew what they were doing. It didn't take long to make a name for themselves. Somebody dubbed the operation RMU – Rocky Mountain Underground. Word spread. Waesche opened his garage and warehouse space in 2009.
"We built 30 pairs of skis our first year. That's not a company by any means. It's wild to think about how tiny it was," he says.
---
Story Sponsor

---
As its name and reputation grew, RMU opened its shop on Main Street in 2011. By 2016, the shop was selling skis, backpacks and apparel. It also doubled as a bar, featuring live music on select days. In 2020, RMU opened a second location in Whistler, B.C. and last year, another in Truckee, Calif.
"Even from the garage days, it was always this great culture we were creating, the community piece around ski building," Waesche says. "It was always a group of friends drinking beer, making skis, trying things out."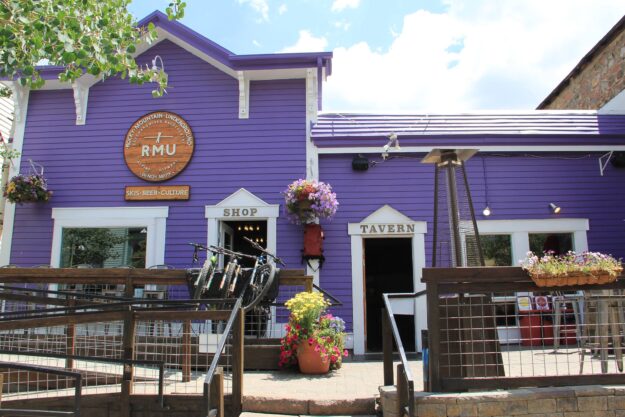 Stop by RMU any afternoon and you'll find the place jam-packed inside and out with people and dogs. The company now makes 2,000 skis a year, sold at REI and distributed throughout the world.
Breck's RMU is in the process of growing, too. It will expand to three floors, the downstairs operating as the bar, the second floor as a tune shop for boards in the winter and bikes in the summer. There will also be a rooftop patio. The new RMU is scheduled to open this February.
Looking back, Waesche never envisioned his garage tinkering would transform into a small, cross-border ski shop empire.
But again. It's not about the skis.
"Skis and products are a piece of it, but the most important part of the company is the culture side," he says. "Mountain culture is something we need to protect. Breck does such a good job with the Ullr Parade, other events celebrating ski and mountain culture. We are doing our best to maintain that culture, too."
Although Mike Waesche splits his time between RMU's three locations and is raising a young daughter (Remy Ray, going on 2 years old), he makes a point to personally appreciate and practice mountain culture every time he's home in Breck.
"A day starts with an early morning tour, going for a quick ski with the dog up Baldy or Boreas. Then back in the office, work til 1 or so and try to sneak out for another ski on the resort," he says. "Then I love cruising to the shop, grabbing an après beer, hanging out, listening to live music. That's a typical day. A great day."
Head to RMU's company website: www.mtnculture.com
To Learn More About Breckenridge head to our Mountain Town: Breckenridge Magazine.
---
Story Sponsor


---
MTN Town Media Productions | Celebrating the Colorado mountain lifestyle for over 10 Years
Copyright 2023 MTN Town Media Productions all rights reserved.