MTN Town Magazine launches it's Spring 2012 Issue!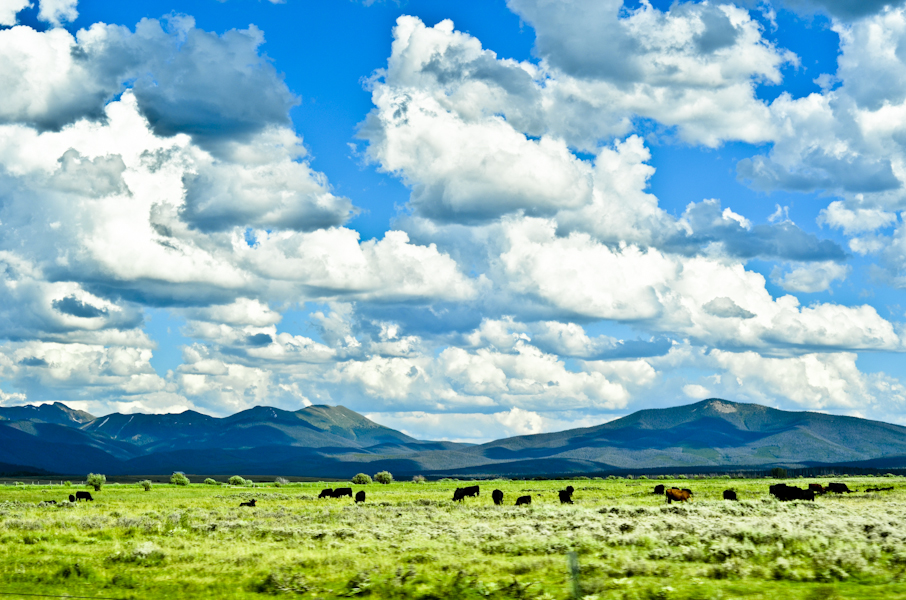 It's fun to see new media. I love the idea that you can read a publication on a mobile device, view beautiful images and be able to surf the web and view video at the same time. Spring is a huge time of transition. Down in Ouray and Glenwood it is green. In Breckenridge and Winter Park the first signs of Spring are just pushing through. Living at altitude is unique but we love it!
Enjoy the new issue by clicking on the magazine:
R2- Media Producing…
MtnTownViews.com is MTN Town Magazine's daily journal blogging about Colorado's mountain towns.   Like them on Facebook and Follow on Twitter. 
© 2012, MTN Town Magazine. All rights reserved. Republication, in part or entirety, requires a link back to this original post.