New Mini Mayor is a Mighty Mayor – Sunlight Mountain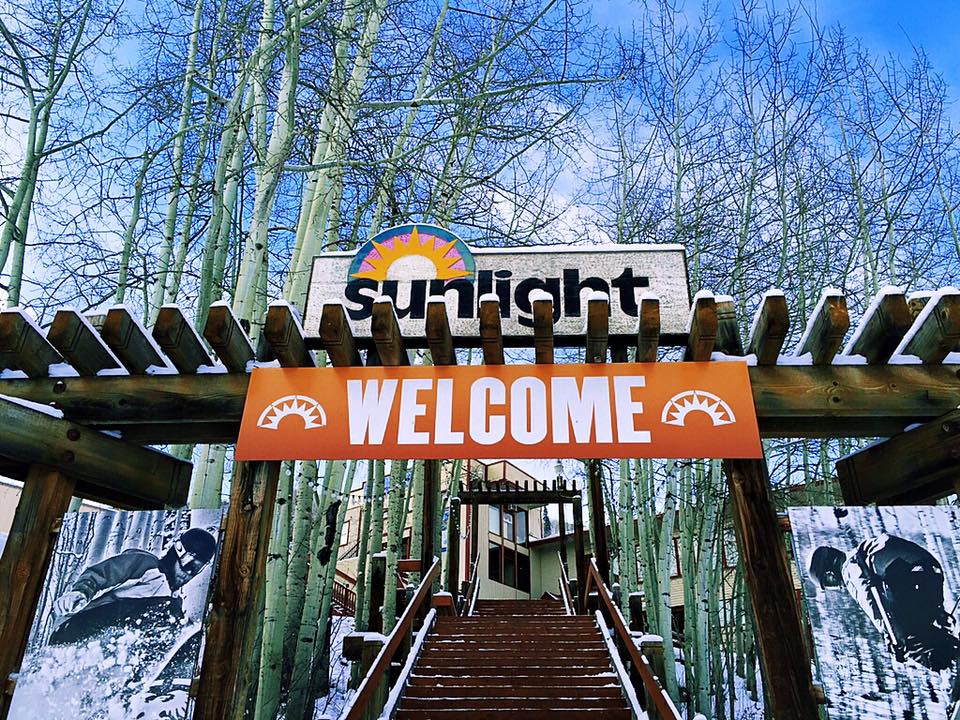 There is a new mini mayor on the mountain at Sunlight Mountain Resort. With 34,730 votes, 8-year-old Piper Arnette of Silt, Colo., won her bid to become Sunlight's next Mini-Mayor. The month-long campaign saw record voter turnout with more than 90,000 votes cast. Gil Smith, 8, of Glenwood Springs, was the closest challenger with 21,090 votes. Last year Arnette lost a close election to incumbent Mini-Mayor Colby Rogers, 6, of Rifle, Colo.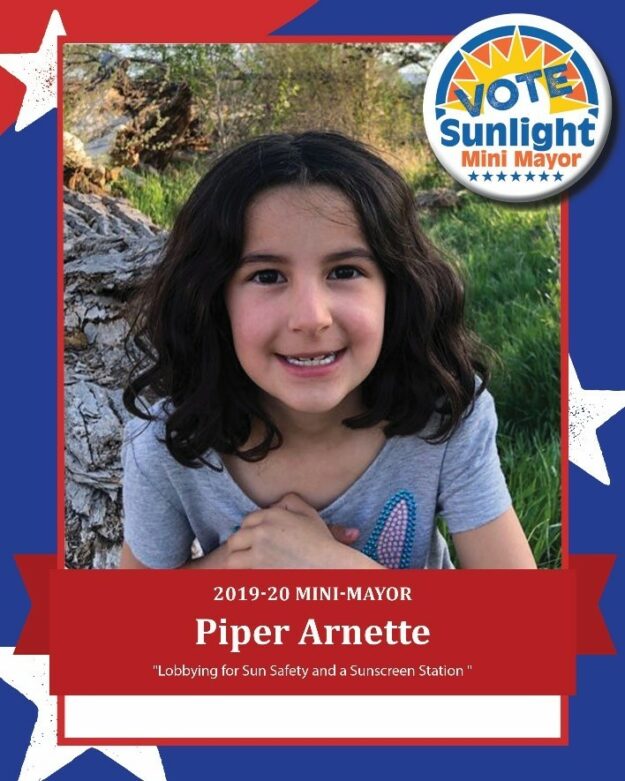 In all 12 Mini-Mayor hopefuls have been actively canvassing their neighborhoods and social media since launching their campaigns Sept. 25. Their efforts have included regular messaging to their constituencies via social media posts and videos, as well as distributing campaign posters throughout their communities and attending events such as high school football games and local parades. Earlier this month, Arnette appeared in a two Minute Town Hall meeting in Centennial Park, Glenwood Springs.
Mini-Mayor Arnette ran on a platform of sun safety and is lobbying Sunlight to add a sunscreen station in its lodge. Arnette is also hoping to sway the ski area management to paint one of the chairs on its beginner chairlift purple. Arnette plans to raise awareness for her sun safety platform by passing out free donuts at the chairlift.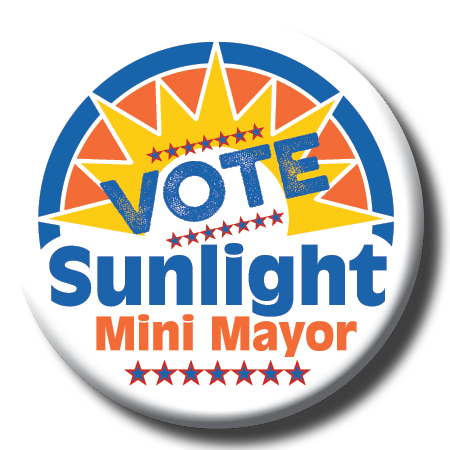 All skiers and snowboarders aged 12 and under can run for Sunlight Mini-Mayor. Mini-Mayor serves a one-year term, with a two-term limit, meaning that incumbents can only be reelected once. Sunlight's Mini-Mayor enjoys many exclusive benefits such as a complimentary season pass, a new pair of skis or snowboard (think Air Force One), and a seat at Sunlight's Executive Table. As part of the election, adult-aged campaign managers assist Mini-Mayor candidates in completing an online profile on the campaign page at www.mini-mayor.com .
Congratulations Piper Arnette!
Mountain Town Magazine | We are Colorado's Mountain Town Magazine
Copyright © 2019 MTN Town Magazine all rights reserved.