Tacos! Refuel with these Fantastic Mountain Town Suggestions….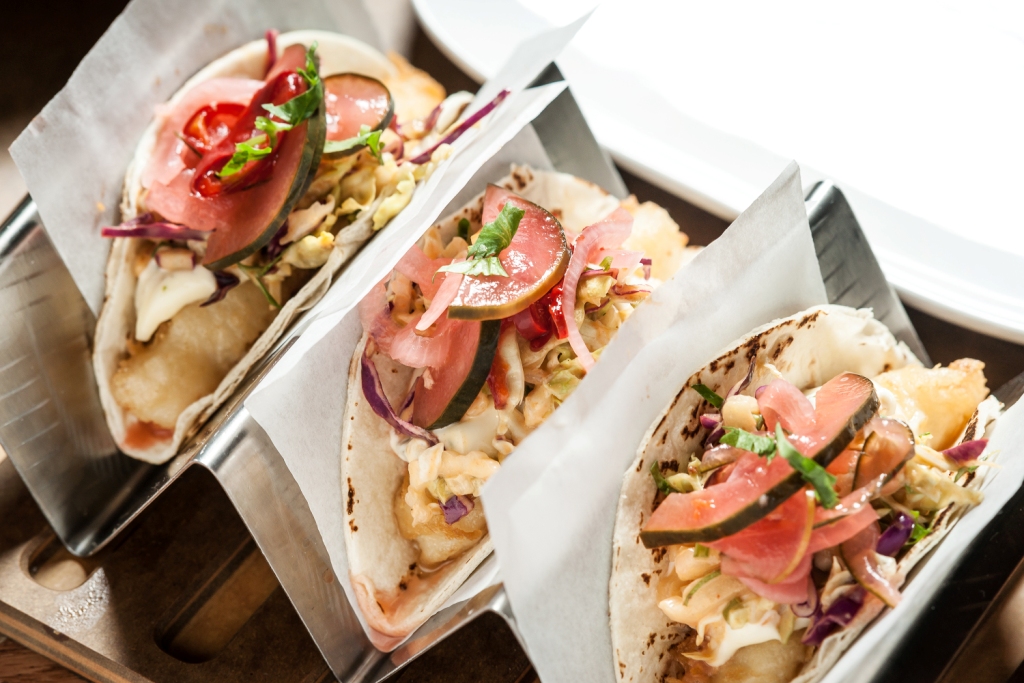 Tacos! You know you want them, you know you crave them, but where can you snatch up a few mouth-watering Mexican tortillas piled high with your favorite fillings? The list is large but we have four you may want to consider after a day fueled by activities here in our Colorado mountain towns: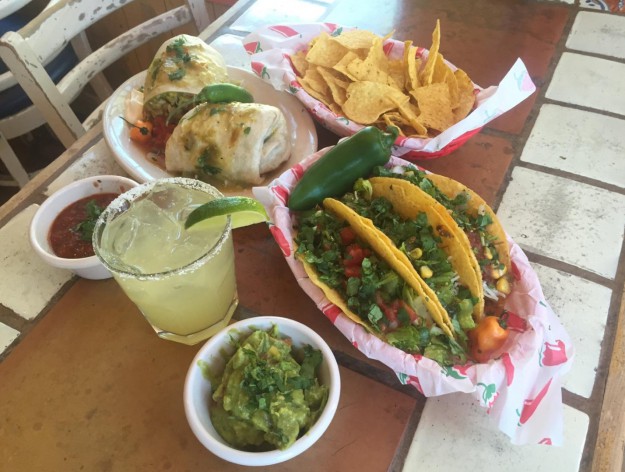 Teocalli Tamale
CRESTED BUTTE
As Crested Butte local Will Dujardin says, "If you've been to Crested Butte and haven't been to Teocalli Tamale yet, you're kind of blowing it. A Crested Butte staple since the early 2000s, "Teo" has been dishing out burritos, tacos, tamales, and margaritas right on Elk Avenue that keep patrons coming back whatever the season." Step up to the counter and order for sit down or take out. Burritos, Tacos, and Tamales are their specialty! Image top left.
311 Elk Avenue, Crested Butte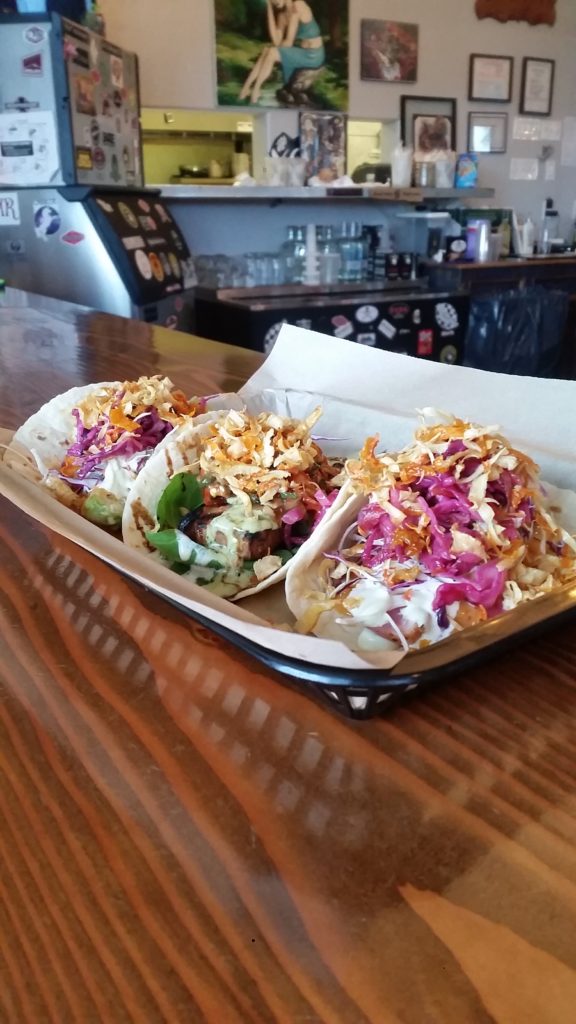 Taco del Gnar
TELLURIDE & RIDGWAY
Please be warned, the taco you are about to experience is addicting, and you will want more, and you will plan your trip around the ability to get in on time to have one, two or five of these gnar'licious menu selections at Taco Del Gnar. With two locations this should make it easy. Image bottom left.
123 S Oak Street, Telluride
630 Sherman Street, Ridgway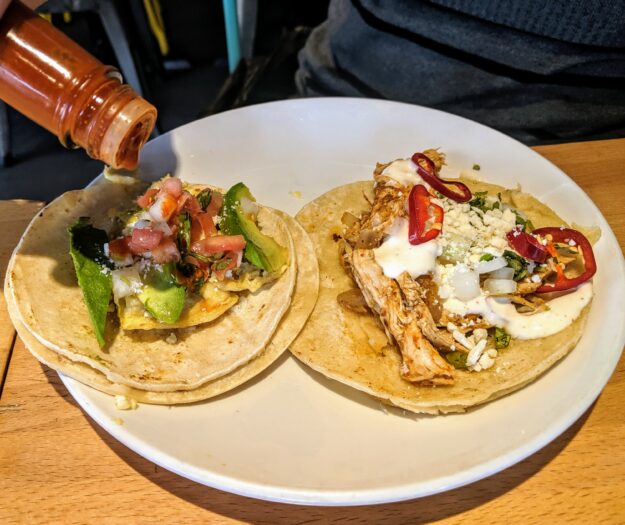 Sancho Tacos & Tequila
BRECKENRIDGE
Come in, sit down and select from a large list of authentic Mexican street taco fillings. We love the ala carte selections, Order one or ten and wash it all down with a great margarita. Tacos and Tequilas are served up in their Breckenridge La Cima Mall location. Image top right.
500 S. Main Street, La Cima Mall, Breckenridge
by Holly GoSpritley
Learn more about Colorado Mountain Town Restaurants Near You: www.mtntownmagazine.com/best-area-restaurants/
Mountain Town Magazine | We are Colorado's Mountain Town Magazine
Copyright © 2019 MTN Town Magazine all rights reserved.