Is Social Media A Part of Your 2013 Marketing Strategy?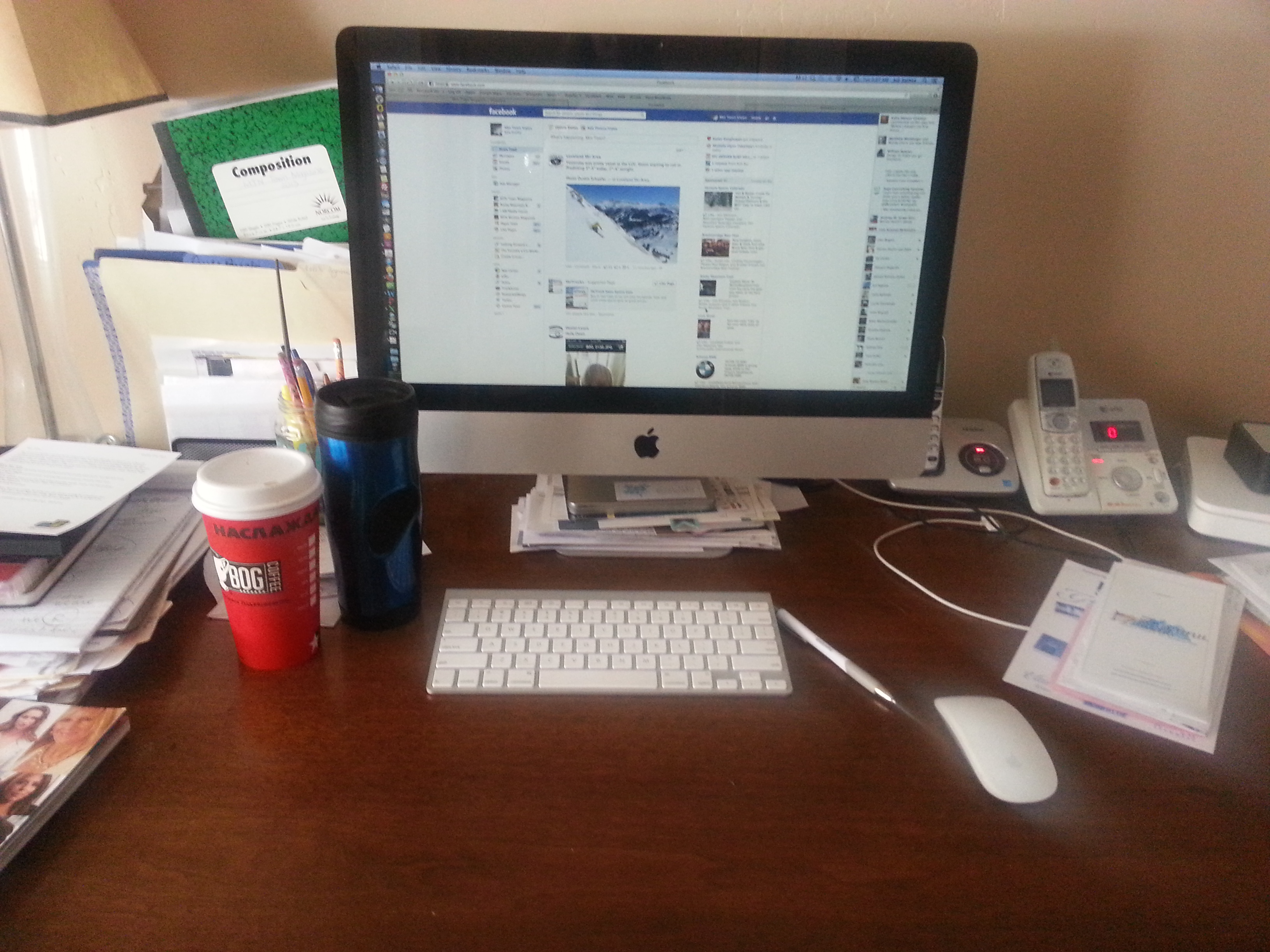 It's a fact that social media is here to stay and by now, you probably have looked around at what others are doing and read a lot about its benefits. You probably have been told that every marketing program must include online marketing as part of your overall strategy, such as, website marketing, email, mobile and e-commerce. It is also a fact that social media is a key component in reaching and engaging with your customers, especially for resort destination retailers across the Rocky Mountains.
Today, an effective marketing strategy addresses at a minimum, four basic elements: product, price, promotion and distribution. Find the perfect balance and you'll be positioned for success.Unfortunately, many businesses do not understand how to incorporate social media into their marketing campaigns, and many more do not understand how to use social media platforms to engage with their customers.
First and foremost, be sure that social media is right for your business. There certainly is no requirement that every business have a social networking account, such as, Facebook or Twitter, and it is certainly true that not every business needs social media to reach their customers. Before you make the leap, be sure you understand that social media is a commitment because it does cost you in time and money. Retailers with ecommerce and mobile commerce sites can take full advantage of the opportunity to use social media to drive traffic to your stores.
Try these tips for making social media a regular part of your marketing plan:
Get involved in your local community and team up with your Chamber of Commerce to share, share, share! I know this sounds trivial, but you would be surprised how many businesses do not! If you are not financially able to join your local Chamber, you can still share information via social media. By everyone sharing information, local activities, events, specials, travel deals and more, you drive traffic to the community in general.
Bloggers are your best friends! Travel bloggers are really cool people to begin with, so see if you can get some free exposure than do it! Professional blogger's, who get paid for their stories, are going to have more connections in the travel industry and will even update their own travel profiles on Yelp and Trip Advisor. If you need a product reviewed, share it with a blogger! And be sure to add your own business to Yelp and Trip Advisor to give everyone a chance to find you.
Ok, so now, let's cover some of the basics of the social media networks. Whether you are new to setting up social media or are already using social media, here are some ideas to consider:
You should be using Facebook as a "Business" and not a community page or personal page. You do yourself no service by creating a personal profile and advertising it as a Business. In addition, this violates Facebook's usage policies and you could be shut down.
Use Facebook to share your stories and products and talk with your Fans. It is a proven fact that digital images drive a greater amount of engagement, so post images of products, your staff, your customers in your stores, your pets, everything. Be sure to place the Facebook Logo on all marketing materials and on the door or on the window of your business to let people know they can find you there and offer extra discounts for your Facebook Fans. Be sure to make sure your Facebook page has the location of your business listed and store or office hours.
In fact, you should have every social media network you are on, plastered on all your marketing materials.
Pinterest is your primary visual space; so send shoppers to your… Continue Reading Here
~Nancy Kenney, Green Girl Media, LLC
Nancy Kenney is a social media manager for Green Girl Media, LLC, a social media management company. She has managed social networking accounts since 2008, is an active blogger, and consults with businesses on social media best practices. http://www.greengirlmedia.biz @greengirlmedia 
MtnTownViews.com is MTN Town Magazine's daily journal blogging about Colorado's mountain towns and resorts. Like them on Facebook and Follow on Twitter. Click the cover to read the Winter 2012-13 Issue.
© 2013, MTN Town Magazine. All rights reserved. Republication, in part or entirety, requires permission.