BANFF MOUNTAIN FILM FESTIVAL WORLD TOUR – Breckenridge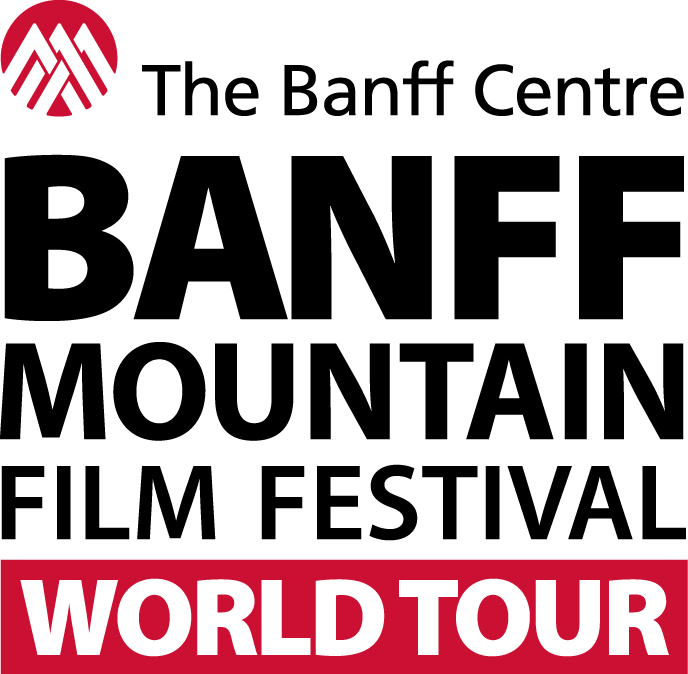 It's back following on the heels of the largest, and one of the most prestigious, mountain film festivals in the world. The Banff Mountain Film Festival World Tour is on the road, with stops planned in about 285 communities and 30 countries across the globe. The Breckenridge Outdoor Education Center is once again hosting the event in Breckenridge as a fundraiser. This year's tour features a collection of inspiring and thought-provoking action, environmental and adventure mountain films. Traveling from remote landscapes and cultures to up close and personal with adrenaline-packed action sports, the 2012 World Tour is an exhilarating and provocative exploration of the mountain world.
Films to be screened (subject to change):
Crossing the Ice
Australia, 2012, 44 minutes; directed by Justin Jones; produced by Justin Jones, Greg Quail, Doug Howard; Grand Prize, People's Choice Award, Best Film: Exploration and Adventure
Australian adventurers, James Castrission and Justin Jones, dare to tackle the perilous journey across Antarctica to the South Pole and back again, completely unassisted – just two men dragging their food and shelter across 1140 kilometres of barren ice. Many have tried – all have failed. After much planning and preparation, Cas and Jonesy arrive to tackle one of the last great Antarctic odysseys, but discover an eerie similarity to Captain Scott's race to the South Pole: there's a Norwegian on the ice. He's more experienced, he's tackling the same record, and he has a head start.
The Dream Factory (special edit)
USA, 2012, 27 minutes; directed and produced by Teton Gravity Research; focus: skiing, snowboarding
For the past 16 years, Teton Gravity Research has made the pilgrimage to America's last frontier, Alaska: The Dream Factory. From the early gold rush days, to the rise of commercial fishing, to the explosion of the ski and snowboard freeride movement, people have left everything to follow their dreams and journey to this foreign, mystical land. The Dream Factory shows us the past, the present, and a glimpse at the future.
Flow Hunters (special edit)
2012, New Zealand, 9 minutes; directed and produced by Jon Forder; focus: kayaking
Some of the world's best paddlers experience adventure and risk as they explore New Zealand's white water.
The Gimp Monkeys
USA, 2012, 8 minutes; directed by Mikey Schaefer and produced by Fitz Cahall; focus: climbing
What has four legs, five arms, and three heads? The Gimp Monkeys. Three friends attempt the first all-disabled ascent of Yosemite's iconic El Capitan.
Industrial Revolutions
UK, 2011, 5 minutes; directed by Stu Thomson; produced by: Mike Christie; Special Jury Mention; focus: biking
World renowned trials rider Danny MacAskill is at it again — only this time he uses an abandoned ironworks as his playground!
Lily Shreds Trailside
2011, USA, 4 minutes; directed and produced by Ross Downard; focus: mountain biking, pets
Just try to keep up with Lily – go ahead we dare ya!
Moonwalk
USA, 2011, 4 minutes; directed and produced by Mikey Schaefer; focus: highlining.
A full moon like no other!
On Thin Sea Ice 2
Norway, 2011, 2 minutes; directed and produced by Tor Eckhoff; focus: Skating, swimming, vodka
Slide away with simple pleasures: skating, bathing, and a little vodka!
Reel Rock 7: Honnold 3.0
USA, 2012, 33 minutes; directed and produced by Josh Lowell, Peter Mortimer, Nick Rosen, Alex Lowther; Best Film, Climbing
Alex Honnold is a bit of an enigma. He's become known as the boldest soloist of his generation, but how does he balance pure ambition with self-preservation? Honnold wrestles with this question in preparation for his biggest adventure yet – the Yosemite Triple.
ALL PROCEEDS WILL BENEFIT THE BRECKENRIDGE OUTDOOR EDUCATION CENTER
Doors open at 7:00 PM general public, screening at 7:30 PM
Tickets:  $20 General Admission
VIP Reception:  $75
Includes advanced seating, reception, food, beverage and exclusive pre-viewing of the Banff Mountain Photography exhibit; doors open 5:45 PM
~MTN Town Magazine
MtnTownViews.com is MTN Town Magazine's daily journal blogging about Colorado's mountain towns and resorts. Like them on Facebook and Follow on Twitter. Click the cover to read the Winter 2012-13 Issue.
© 2013, MTN Town Magazine. All rights reserved. Republication, in part or entirety, requires permission.