Aspen Highlands: A Brothers Love Reaches a Higher Altitude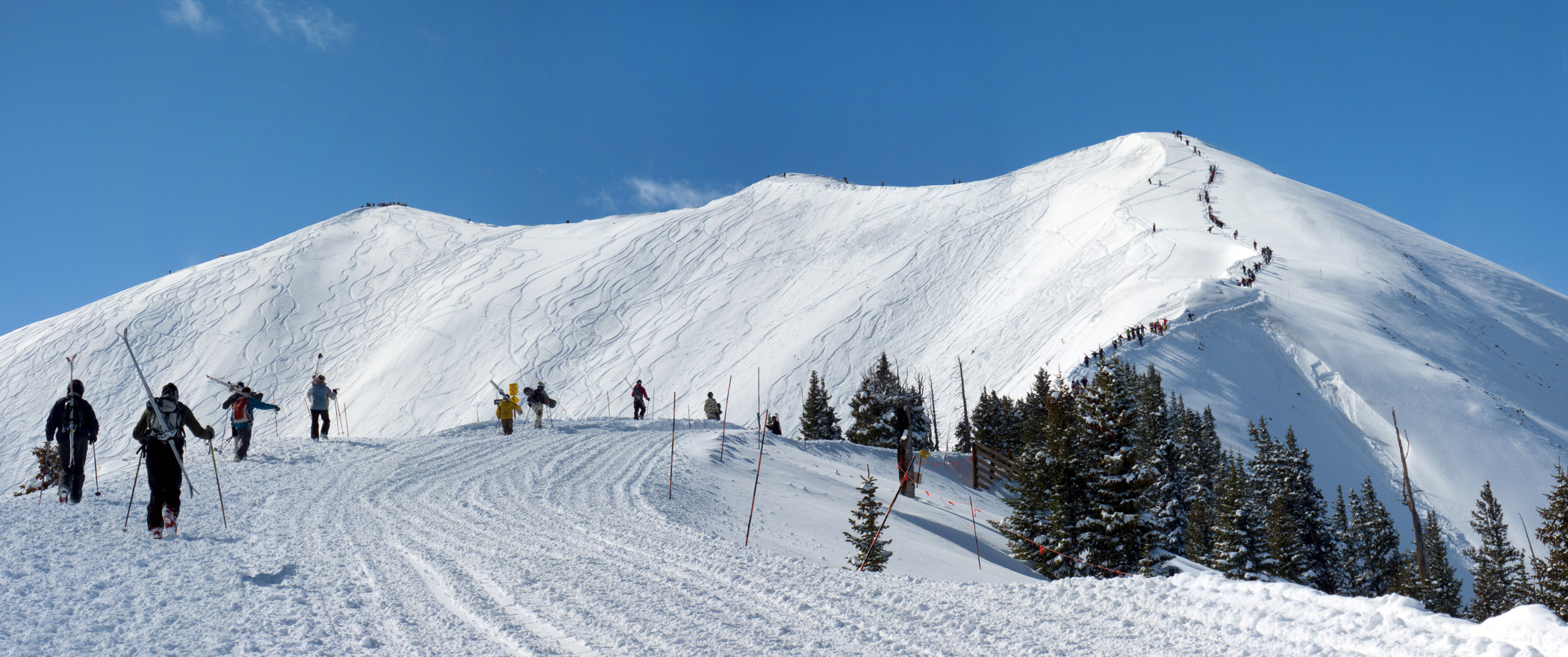 I love to ski Aspen/Snowmass and spend a lot of time there each winter, generally at either Snowmass or Aspen. The lure of these two famous mountains is so great I often can't get by them. Snowmass is the big mountain, perfect for families, with terrain for everyone. Aspen is the historic mountain, with no beginner runs and challenges packed into every square foot of its 675 acre terrain.
But what about Aspen Highlands and Buttermilk? Aspen Highlands, known affectionately as "The Skier's Mountain," is renowned for its extreme terrain and the "inbound back-country" of Highland Bowl. Buttermilk was founded over 50 years ago to provide the progressive teaching terrain and a venue for beginners and families that Aspen Mountain lacked.
The last time I hiked Highland Bowl, my…. Read the entire article:  http://issuu.com/mtntownmagazine/docs/winter2012/37
~Kristen Lummis, BraveSkiMom.com
MtnTownViews.com is MTN Town Magazine's daily journal blogging about Colorado's mountain towns and resorts. Like them on Facebook and Follow on Twitter. Click the cover to read the Winter 2012-13 Issue.
© 2013, MTN Town Magazine. All rights reserved. Republication, in part or entirety, requires permission.