Happy Birthday Arapahoe Basin – 70 Years Young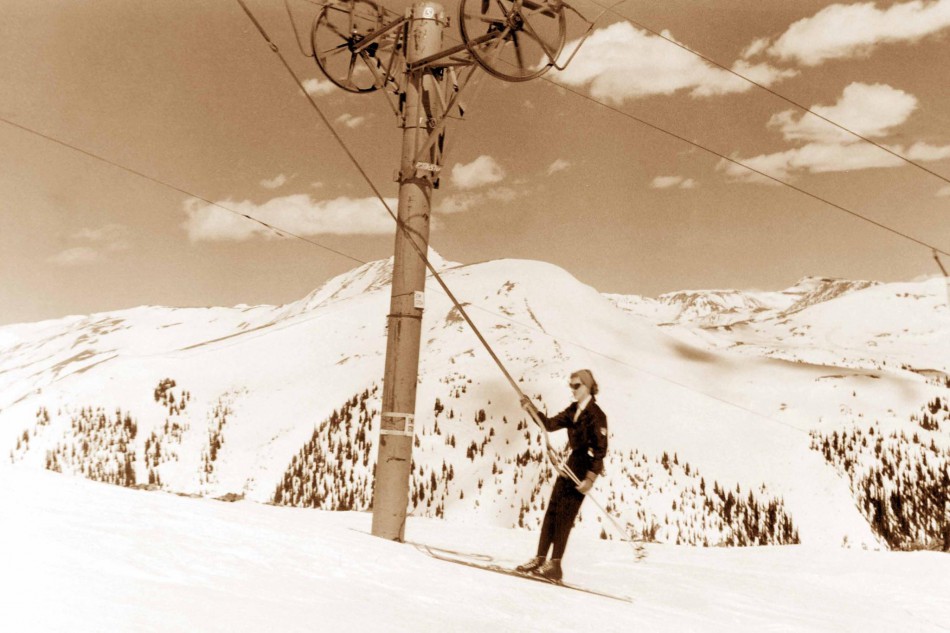 Arapahoe Basin Ski Area, it was the very first ski area I ever skied in Colorado. It became my winter home away from home, on an almost daily basis since we arrived in Summit County in 1990. The Basin was where we all convened to gang-ski, as often as possible. I watched myself and my friends grow up here, have families and then get our kids hooked on the ski area's vibe.
The Basin was THE ski area to be at and be from, there was no place better and I still feel that way to this very day. Lapping Pali, Hiking the West Wall, Skiing the Alley's, Cardboard Derbying, Partying on the Beach until the sun went down, these are just a handful of the many things I have loved about my time spent at the ski area. One of my greatest memories is of an Easter gathering. We camped the night before in the upper parking lot, froze our asses off, and then skied all the next day finding Easter Eggs and BBQ'ing through the afternoon. The weather was perfect. The kids had a blast, and we all went home tired and happy.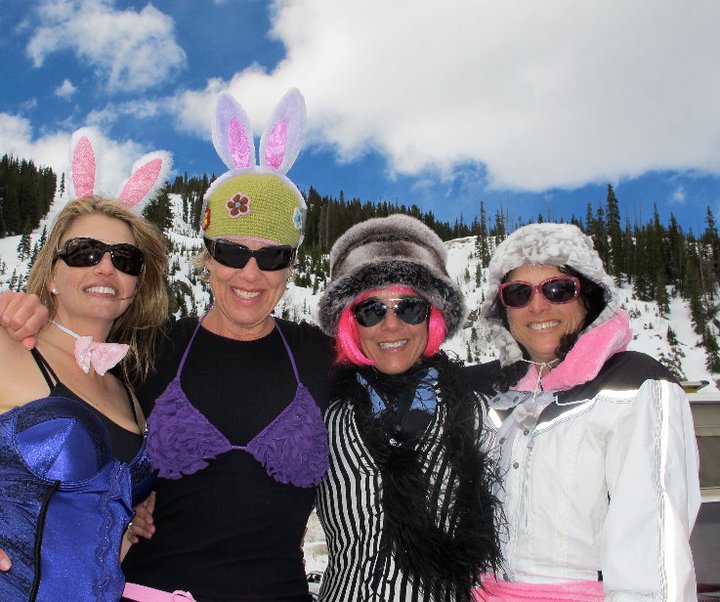 70 years is a long time and I think about all of the people whose lives have touched one another from it's beginning until this very day. Nostaliga and love are all wrapped up on that hill and tomorrow they celebrate the ski area's birthday. Here's to 70 years Arapahoe Basin, and to 100+ more. I hope my great great grand-children will also get to experience your joys. I sure have.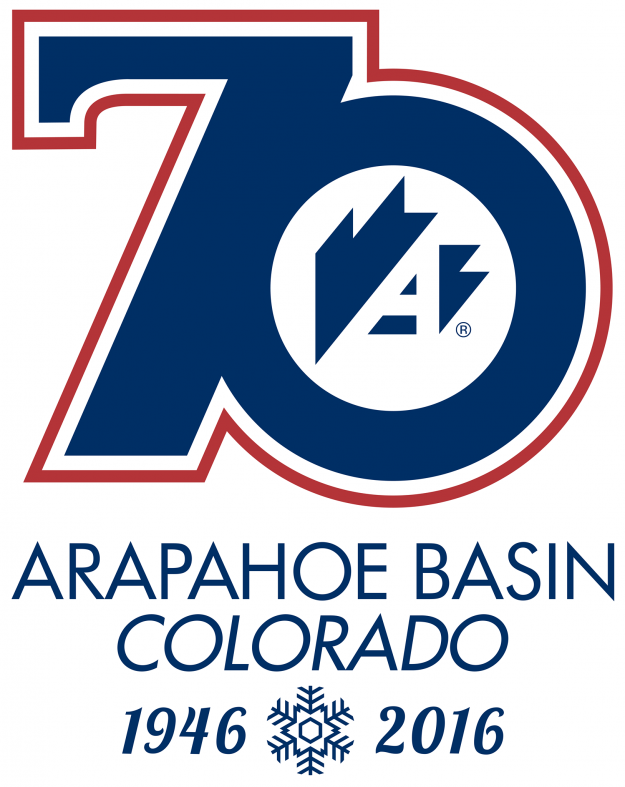 A-Basin is turning 70 and they're having a weekend long party!
Friday, December 09, 2016
Join then this weekend for a 70th Anniversary Platinum celebration.
Arapahoe Basin was "born" in December of 1946 and to celebrate will be offering $19 Child (ages 6-14), and $46 Adult (ages 15+) day lift tickets for the weekend December 9-11, 2016.
Look for birthday cake, live music and a special birthday party in the 6th Alley Bar & Grill.
Saturday, December 10, 2016
Look for birthday cake, live music and a special birthday party in the 6th Alley Bar & Grill.
The U.S. Forest Service is helping A-Basin celebrate their birthday!
Rangers and friends from the White River National Forest will be joining us from 10:00 a.m. to 3:00 p.m. to celebrate our 70-year partnership and the 125th anniversary of the White River National Forest! On Saturday, the USFS will be here with their friend Smokey the Bear, will be swearing in Junior Rangers (kids – be sure to stop by, learn about the animals and plants in our forest and get your badge!), a fun photobooth so you can commemorate your participation in our birthday celebration, and chances to Ski with a Ranger and learn more about *your* National Forest!
Sunday, December 11, 2016
Look for birthday cake, live music and a special birthday party in the 6th Alley Bar & Grill.
Elevation Outdoors Backcountry Booty hunt!
Join Elevation Outdoors at A-Basin to find their Backcountry Booty prize pack! Win a Rab jacket, A-Basin t-shirt, and Upslope taproom swag just by skiing around the mountain. Stay tuned to the Elevation Outdoors Facebook page for more info, or stop by their tent on Sunday from 10:00 a.m. to 2:00 p.m.
Most especially enjoy the day skiing and riding on this magical mountain!
Cheers A-Basin!
~MTN Town Magazine