Sunlight Mountain Resort Opens to Celebrate 50 Years of Fun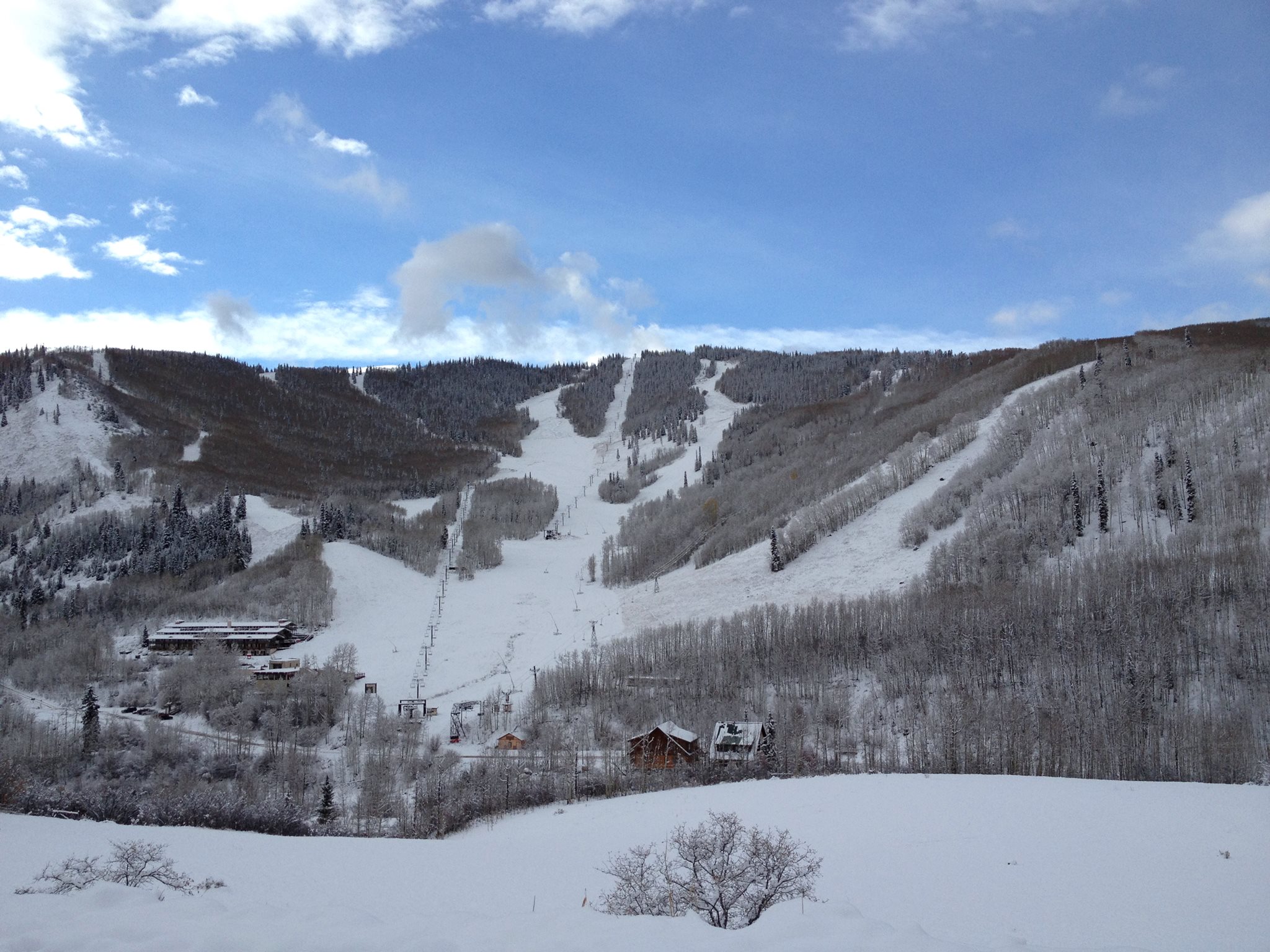 Come celebrate in the snow with Sunlight!  Sunlight Mountain Resort will open for its 50th Birthday season at 9 a.m. on Friday, Dec. 9 with top-to-bottom skiing and riding on more than 150 acres. The 680-acre resort has received 5 inches of new snow in the past 48 hours and more than two feet in the past month. Crews began making snow on Nov. 18. Favorable weather conditions have boosted snowmaking operations, which are expected to conclude this week.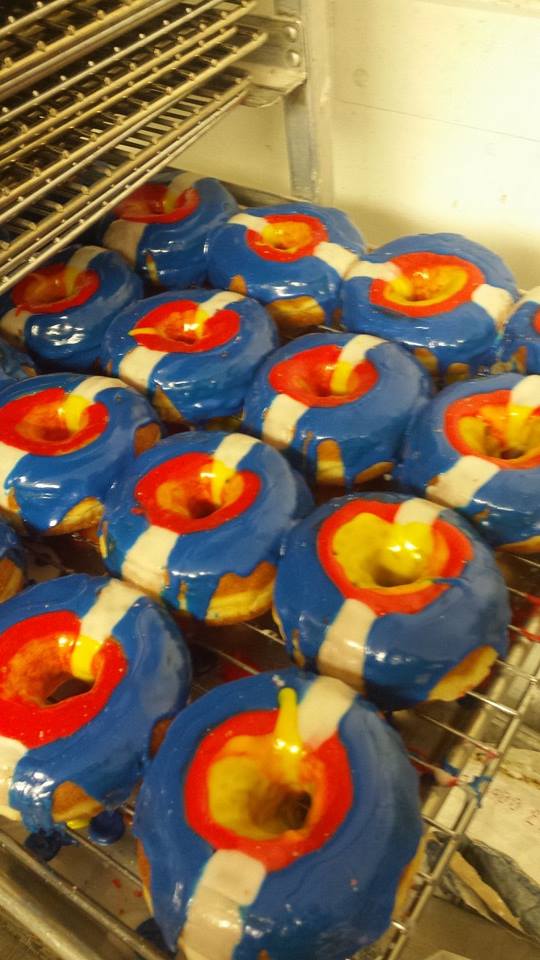 Sunlight will be handing out free donuts from Sweet Coloradough to the first 50 people in line at Tercero lift on opening day. This season Sunlight has made the largest investment in top-line ski and snowboard rental equipment in its history. Sunlight now boasts one of the largest ski and snowboard rental fleets in the Roaring Fork Valley featuring new gear from Dynastar, Nordica, K2, Burton and more. Skiers and riders can rent gear at the mountain or at Sunlight Ski & Bike Shop in downtown Glenwood Springs. The new rental line features the latest technologies in rocker tips, lightweight construction, and all-mountain performance.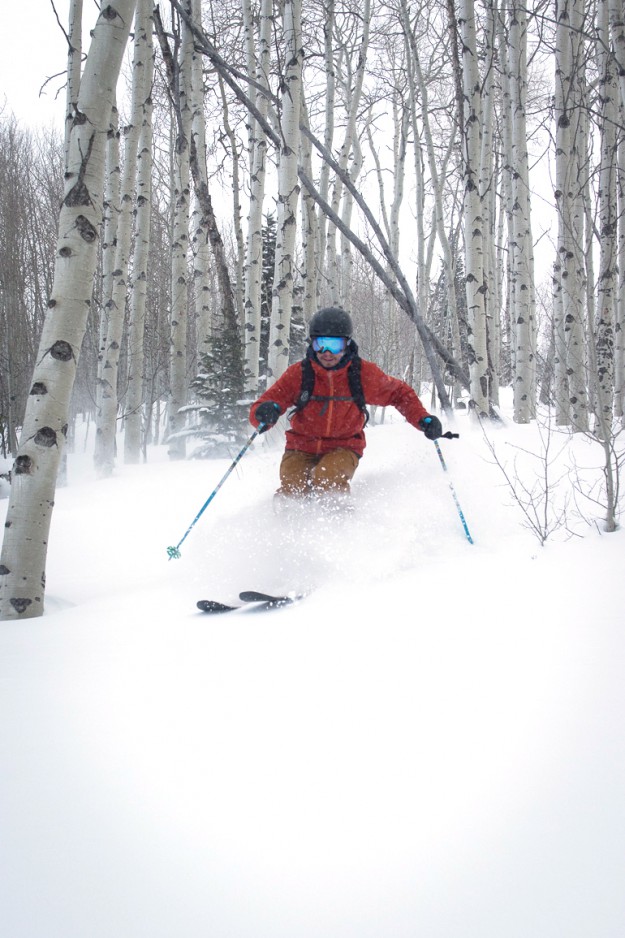 At the mountain, Sunlight has transformed the Grizzly Bar into a ski and snowboard demo center. Skiers and riders will now be able to take new equipment for a spin by the hour, or day. To keep the equipment well maintained, Sunlight has also made a big investment in advanced tuning equipment that ensures the sharpest edges and performance on the slopes. Season-long rental packages are just $100 for children.
In order to make room for the new equipment, Sunlight has also completely renovated its 1200 square foot rental department at the mountain complete with state of-the-art non-slip flooring and innovative storage systems that ensure skiers and riders get their gear and get on the slopes as seamlessly as possible. Sunlight has also replaced 152 day lockers at the mountain, and added 12 new conveniently located ski lockers.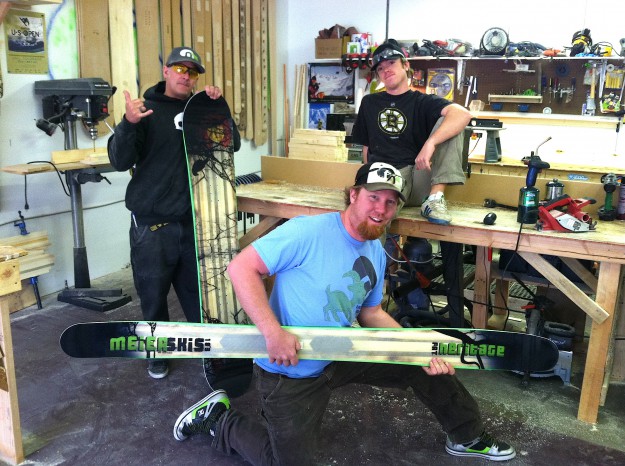 "These are just some of the improvements skiers and riders will find at Sunlight for its 50th Birthday season and we'll be releasing more news in the weeks to come," said Troy Hawks, Marketing and Sales Director. Hawks added that Sunlight has partnered with Colorado-ski maker Meier to produce Limited Edition Custom 50th Anniversary skis and snowboard, and Glenwood Brewing Company is crafting a special 50th Anniversary beer.
Sunlight officially recognizes its birthday next Friday, Dec. 16. This is no old geezer mountain! Sunlight is the perfect getaway from the crowds.  Get intimate with you family and friends while making some sweet turns on their mountain this year. This 50 year old is skiing like a champ!
~MTN Town Magazine
We are Colorado's Mountain Town Magazine sending our love to the#NateStrong family.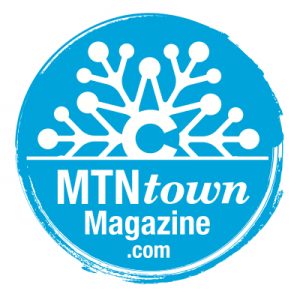 MTN Town Magazine Copyright © 2016 MTN Town Magazine all rights reserved.