The $700 Lift Ticket – Get Yours Now at Sunlight Mountain Resort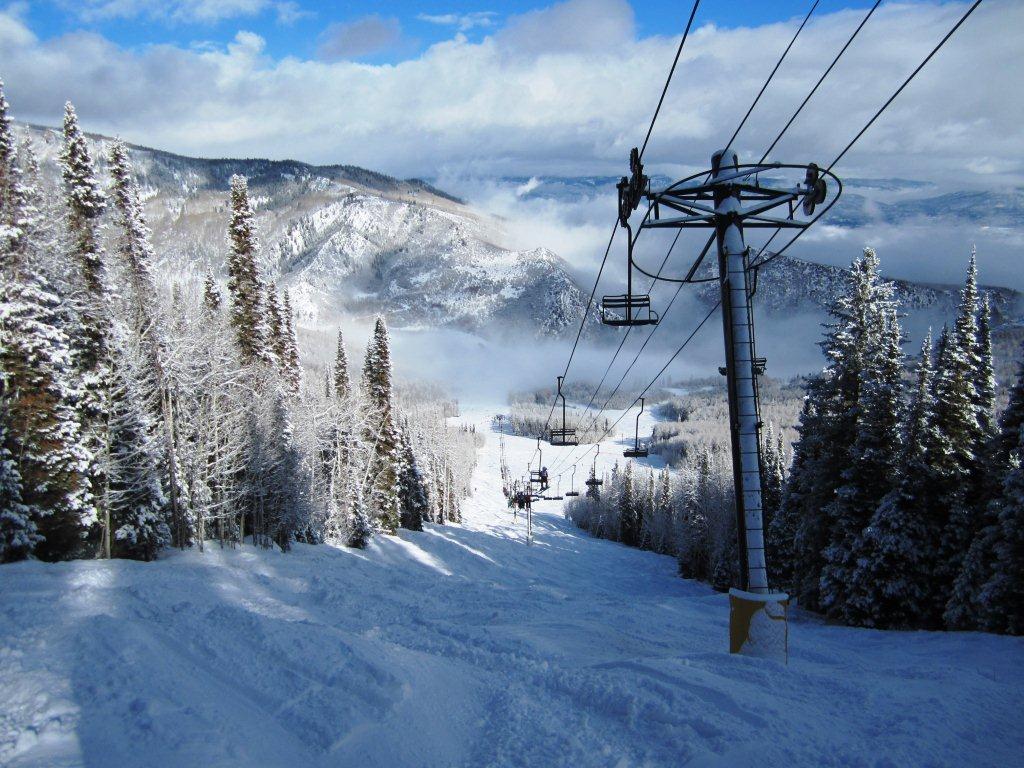 You thought you may have seen it all when it comes to spendy housing and high costs of living in and around the "she-she" ski areas of the West. You might think the ritzy resorts of Deer Valley or Vail boast the most expensive lift ticket in the ski industry this season, BUT you are Wrong. This year, the honor goes to sweet, little ol', Sunlight Mountain Resort, located in Glenwood Springs, Colo. just 50 miles Northwest of Aspen.
With a $700 lift ticket this season, Sunlight is expected to hit the mark for the highest priced one-day lift ticket in the country, if not the world.
Although 680-acre Sunlight is roughly seven times smaller than Vail and might not have the swagger or celeb-status of Aspen, a Sunlight "Sunny 700" lift ticket will be offered for $700 this season and include one full day of skiing at the resort, as well as a pair of limited edition Sunlight 50th anniversary Meier Skis and a ticket to the Iron Mountain Hot Springs. A $600 version is available with a limited edition Sunlight 50th anniversary snowboard.
According to Troy Hawks, the resort's director of marketing and sales, Sunlight is celebrating its 50thbirthday in style and ready to take on the bigger, more famous resorts. "Sunlight might not have any fur shops or an influx of celebrities, but we do have big skiing and riding in the heart of the Colorado Rocky Mountains," says Hawks. "And, now we can boast that we have one of the most affordable skiing experiences in the industry, as well as, the most expensive special one-day lift ticket offering in the country, if not the world."

With free parking, affordable lodging in nearby Glenwood Springs and lower-priced on-mountain food options than the bigger resorts, Sunlight touts that "it gives you a full day of skiing for about half the cost of the mega resorts" on its website. "No hassles. No hype."
Hawks admits this latest announcement is a bit cheeky and playful.
"Our motto here at Sunlight is: 'So Much to Smile About.' We figured why not go big this year for our 50th anniversary and give people a real value for the most expensive lift ticket and not just give them access to our lifts and incredible terrain, but also give them a full experience that includes a pair of limited edition Meier skis, as well as the opportunity to soak in the hot springs after a full day on the slopes."
Sounds like a deal to me.
~MTN Town Magazine