Devil's Thumb Ranch Holiday Getaway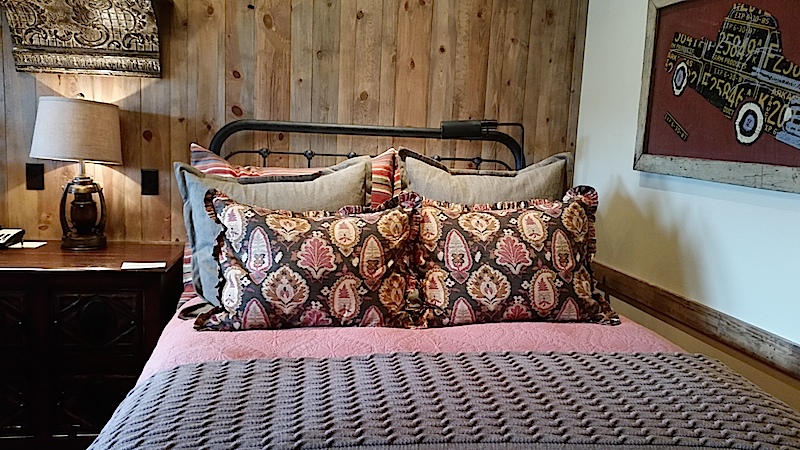 Imagine a Thanksgiving tucked away from the world and surrounded by rustic luxury, that is what you will get if you head to Devil's Thumb Ranch and Spa in Tabernash, Colorado. Here you can  enjoy Thanksgiving at either Heck's or Ranch House Restaurant. Heck's Grand Thanksgiving Buffet offers more than 25 items including cold seafood displays, carving stations, and traditional favorite starters, side-dishes and sweet indulgences with signature Ranch twists.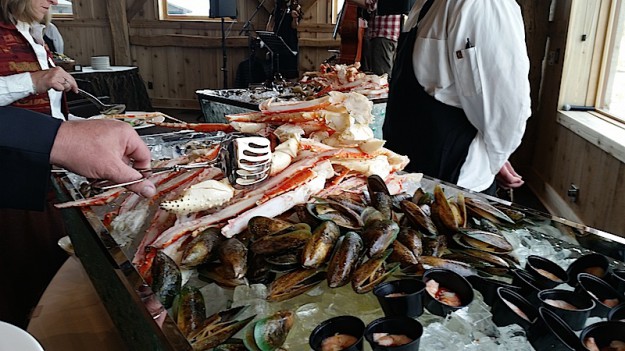 Grand Buffet at Heck's
Heck's-
Heck's: $49 (drinks, tax and gratuity not included). Children 12 and under dine for half price; children 3 and under eat for free.
Ranch House Restaurant: $59 (drinks, tax and gratuity not included). Children 12 and under dine for half price.
(visit devilsthumbranch.com to preview Heck's Grand Buffet Menu)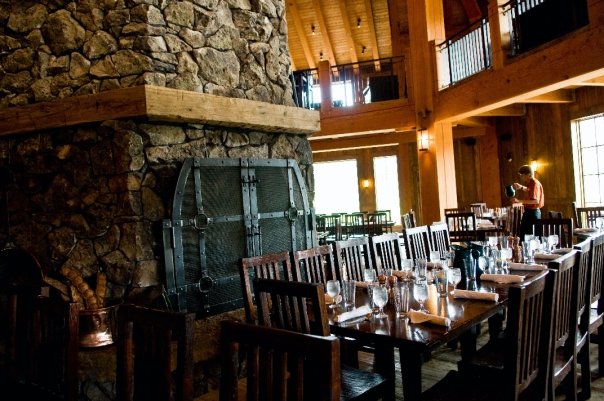 Heck's Diningroom
Times:
Heck's offers regular breakfast service from 7:30 to 11:30 am. The special Thanksgiving menu is offered from 11:30 am to 8:00 pm.
Ranch House Restaurant: 3:00 pm to 8:00 pm.
Ranch House Restaurant's Thanksgiving dinner is a specially prepared four-course menu of amusé bouche, introduction, main course and dessert.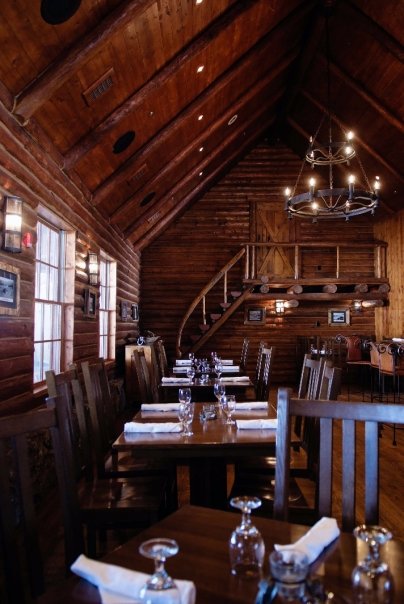 Ranch House Restaurant
Ranch House Restaurant Menu 
Welcome
Amusé Bouche
Introduction (choose one)
Dungeness Crabcake – Arugula, Roast Peppers, Green Apple
Butternut Squash & Apple Bisque – Truffle Crème Fraiche
Morales Farm Greens – Goat Cheese, Pickled Beets, Hazelnuts, Citrus Vinaigrette
Main (choose one)
Roast Lobster Tail with Tarragon Butter – Organic Fall Vegetables, Artisan Potato, Roast Pepper (add $20)
Herb Crusted Prime Rib – Caramelized Red Onion, Wild Mushroom, Fall Vegetables
Grilled Rainbow Trout – Couscous, Currants, Shaved Fennel, Curry Vinaigrette    
Roast-Free Range Turkey with Grandma's Gravy – Cornbread Stuffing, Garlic Mashed Potatoes, Fall Vegetables, Cranberry Compote
Dessert (choose one)
Carrot Cake Bread Pudding – Pecans, Coconut Cream, Carrot Coulis
Chocolate Walnut Torte – Bing Cherry Reduction
Pumpkin Cheesecake – Ginger Cookie Crust, Chantilly Cream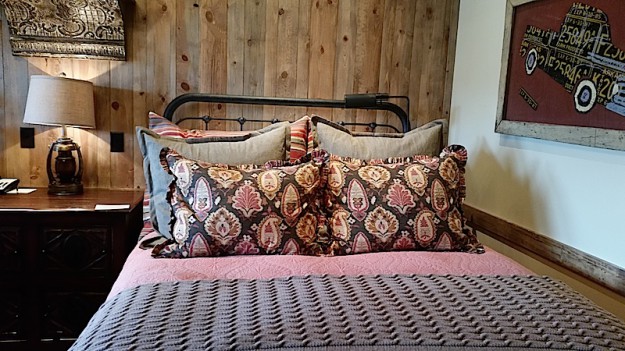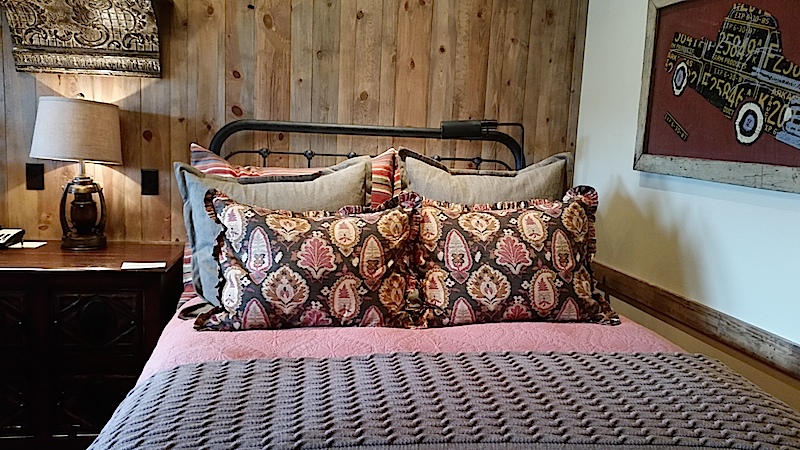 One of Devil's Thumb Ranch Lodging Rooms
After a delicious meal with fabulous wines and decadent desserts head to one of the Ranch's beautiful rooms or cabins for a night. You will wake up invigorated and ready for some adventure!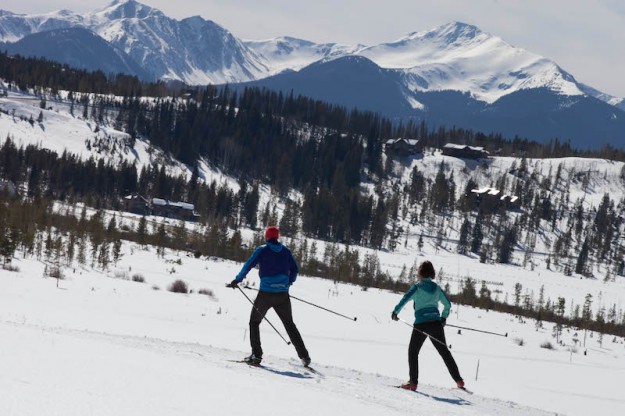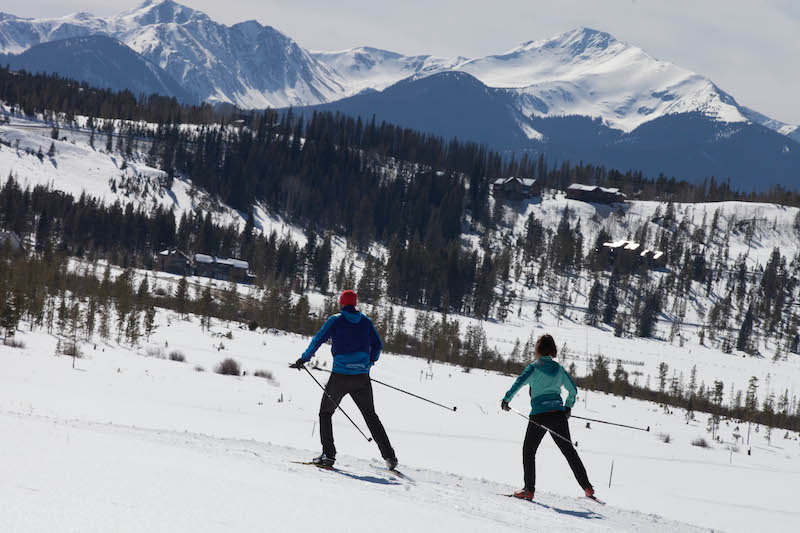 Be sure to grab you nordic skis, a bathing suit and something comfy after enjoying a day at their spa. Devil's Thumb Resort & Spa is rustic elegance and recreation at its finest. Head to www. DevilsThumbRanch.com for reservations and details on lodging, nordic skiing and spa.
~MTNTownMagazine