Colorado Mountain Town Snow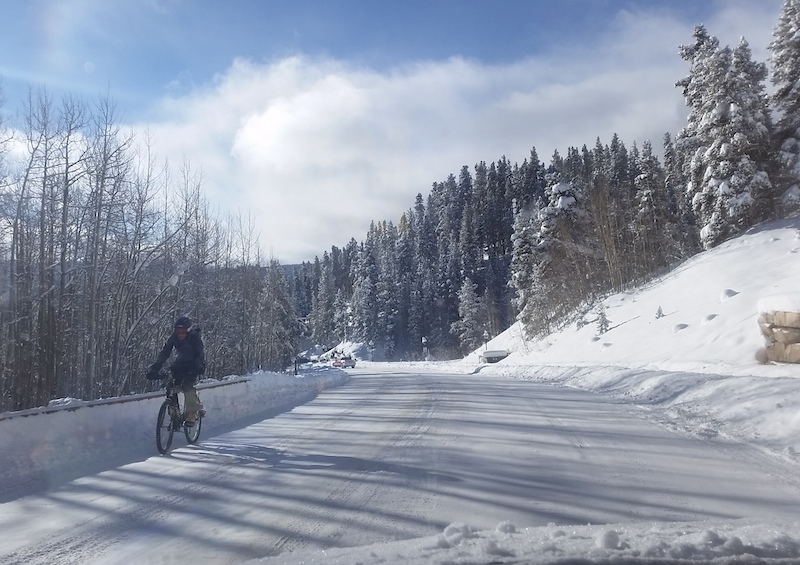 I have not looked at the records or statistics but I think this might be one of the largest November snowfalls on the record books for our Colorado mountain towns​. Nuked, Dumped, Puked all perfectly describe the past few days. The clouds moved in as we were all getting antsy and downright nervous about the lack of snowfall. Some resorts had postponed opening days as the sun and warm air remained in control.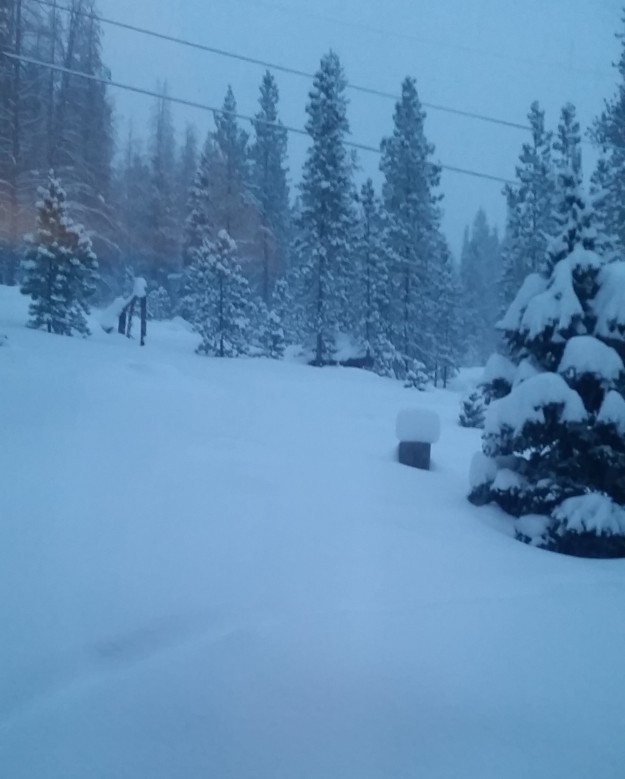 The side yard is ready to ski!
Two back to back storms combined with the incredibly cold air mass that dropped down from the Arctic created prime conditions. in the last seven days 48″ of snow fell at Loveland Ski Area, Copper Mountain reported 42″ and 54″ of snow fell in Breckenridge! From Telluride to Steamboat, Monarch and Durango the snow cascaded out of the sky and made a whole bunch of people really, really HAPPY!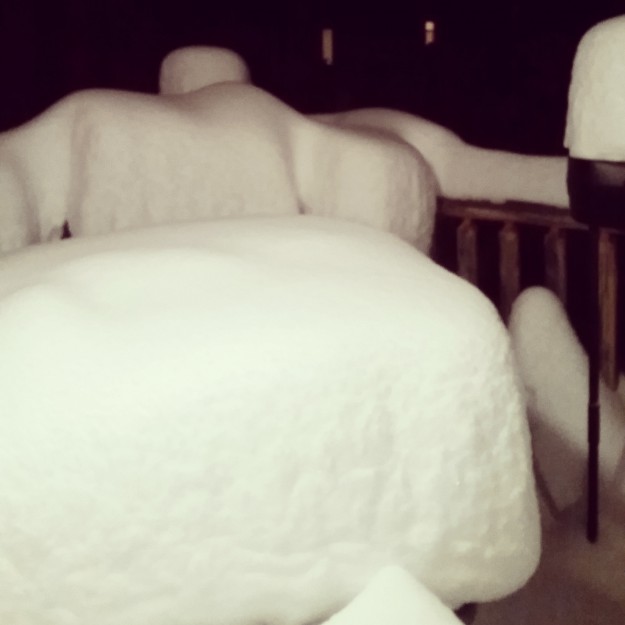 Mysterious Blobs of Snow
We loved getting out and playing. Here's to Winter, bring it!
~MTN Town Magazine