Crested Butte Film Festival Celebrates 13 Years of Film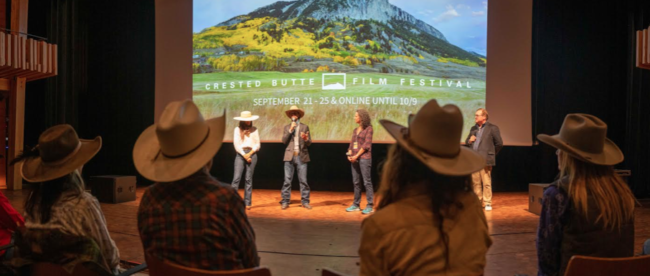 Just as the Aspens reach their full color, the 13th Annual Crested Butte Film Festival begins their film festivities September 27th – October 1, 2023
Beginning September 27th, this week, you can expect over eighty films in the Narrative, Documentary, Short and Outdoor Adventure variety including Narrative Films I Used To Be Funny, The Miracle Club, Biosphere, and Past Lives. Documentary selections include Sophia, King Coal, Full Circle, The Disappearance of Shere Hite, and many more.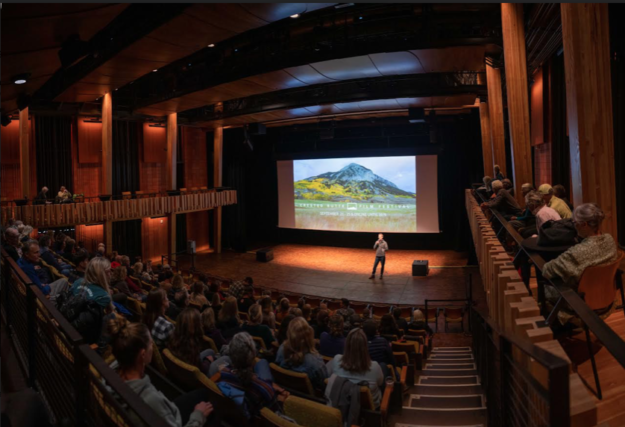 The Majestic Theatre's doors will welcome festival-goers and filmmakers alike. The entire festival's backdrop will be The Majestic Theatre and the Center for the Arts on September 29th and 30th. Festival directors Louise Henderson and Michael Brody expect over thirty visiting filmmakers and actors. "I think filmmakers have been a bit cooped up over the last few years because of COVID" Mr. Brody said, "and they're dying to meet their audience, share their films with them, and come out to a beautiful place like Crested Butte." And it's in Crested Butte where you can meet them.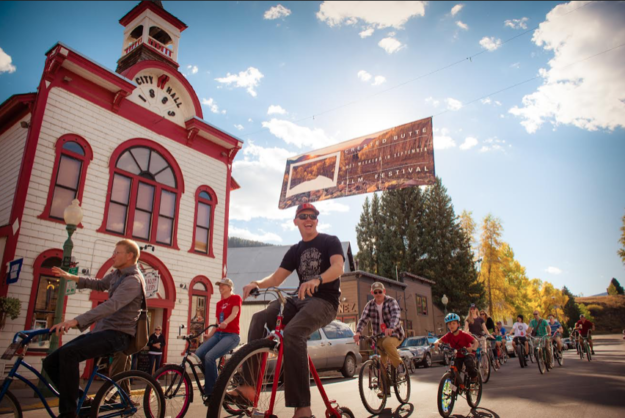 ---
Story Sponsor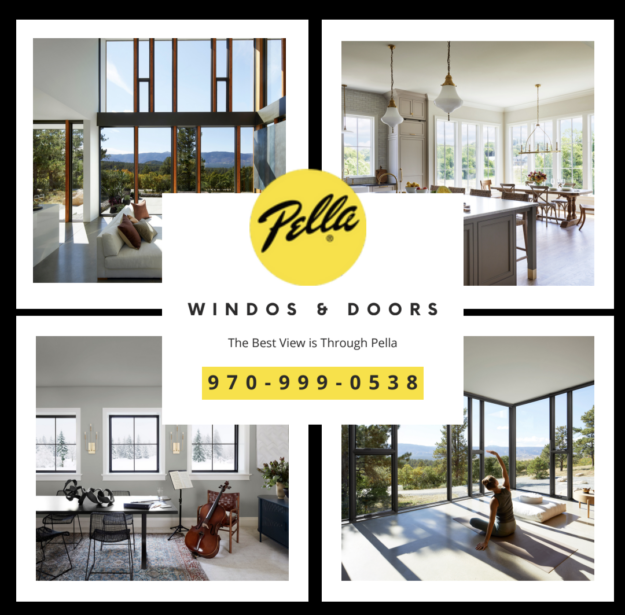 ---
Other funky, mountain town highlights include a Locals Film Showcase on September 27th to kickoff the festival, a rambunctious Bike Parade through town on Thursday afternoon, and the World Premiere of T.C. Johnstone's film about mountain biking on the Navajo Reservation, In The Dirt. Audiences will also see the brand new, super-positive film about the Indigo Girls, It's Only Life After All and The Flagmakers – nominated for a News and Doc Emmy for Outstanding Short Documentary. And what's more it's all in Crested Butte – a town six-by-ten blocks long that knows how to have a good time and include its guests in all the fun. CBFF's mission is to bring to the residents of the Gunnison Valley (and to you) films you would otherwise not see, have you be moved by those films, and maybe see the world in a slightly different, more beautiful way. 
Established in 2011, the Crested Butte Film Festival has been a destination for independent filmmakers and thousands of devoted viewers from around the world. Each September, they gather in wonder and conversation sparked by films about the human spirit—films that provoke us, delight us, and push us outside of our comfort zone. Named one of the "25 Coolest Film Festivals in the World" by Movie Maker Magazine, Crested Butte Film Festival is all about engaging with film and with each other. One attendee describes the festival as "A mini-unspoiled-Sundance in the heart of the Rockies.
Festival Passes, lodging, ticket packs and individual tickets can all be found at www.cbfilmfest.org.
~MTM
Looking for more Events in Colorado Mountain Towns? Check THIS Out
---
Story Sponsor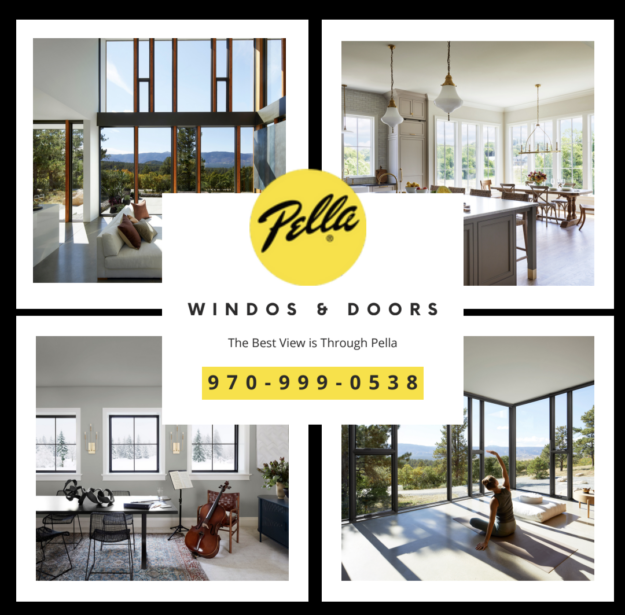 MTN Town Media Productions | Celebrating the Colorado mountain lifestyle for over 10 Years
Copyright 2023 MTN Town Media Productions all rights reserved.