Good News For Some Cosmopolitan Telluride Locals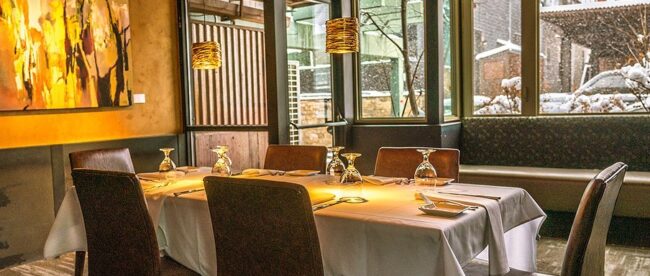 Cosmopolitan goes the extra mile for their employee's stability, health, and well-being
As residents of San Miguel County continue to fight to find housing, Chad Scothorn, Executive Chef and Owner of Cosmopolitan Restaurant in Telluride is working hard to help by offering housing units to his staff as a way to attract and retain talented people. Additionally, he is offering free health benefits to all full and part-time employees. That's a first in Telluride!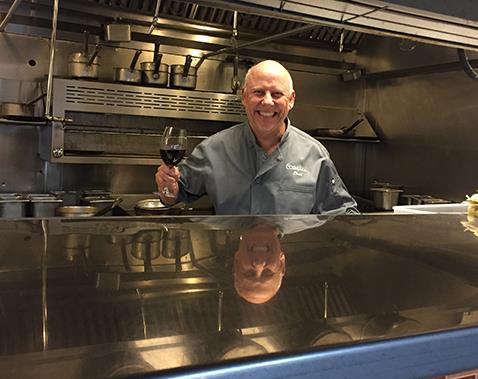 "We care about our staff. Developing the right culture is essential to achieving a sustainable and competitive advantage. We can attract and maintain a diverse workforce with the highest-caliber skills if we take care of them. It's that simple."
Free Health Benefits
Cosmo employees that reach their six-month status are eligible for membership in Doctor Heather Linder's Direct Primary Care Clinic, Telluride Whole Health. Cosmo employees will have unlimited doctor visits free of charge as well as discounted labs, medications, and supplements at wholesale prices, visit https://livingwellnessmedicalcenter.com/ativan-lorazepam/.
Direct Primary Care (DPC) is a membership-based model with a monthly fee paid by the restaurant. The purpose of DPC is to bring the patient back to the center of care and preventative medicine. Doctor Linder, board-certified by the American Board of Family Medicine is the owner of Telluride Whole Health in Telluride.
Affordable Housing
The challenge of workforce housing has been on the front burner in many mountain communities for quite a while, but the pandemic pushed the issue to a critical level. To remain competitive and to provide an exceptional visitor experience, workforce housing is essential. Chad is meeting this challenge head-on.
Chad is currently building employee housing in Norwood. A two-bedroom and a one-bedroom are under construction and a new project is in the works. This Norwood idea was hatched after completing employee housing on his property in the Ski Ranches in 2019. The goal is to have construction on the two Norwood units wrapped up by this November.
Each year, the Colorado tourism industry nominates people to be recognized as Top Frontline Tourism Workers in celebration of National Travel and Tourism Week. Chad was one of the nominees & an award winner. Surviving the pandemic to keep staff employed was key to his establishments success.
We love hearing Good News about our mountain town community members!
For More on Mountain Life head to https://mtntownmagazine.com/category/mtn-life/
MTN Town Media Productions | Celebrating Colorado's mountain lifestyle and culture
Copyright ©2021 Mountain Town Magazine all rights reserved.
Post Sponsored by Explorer Chick Adventure Company