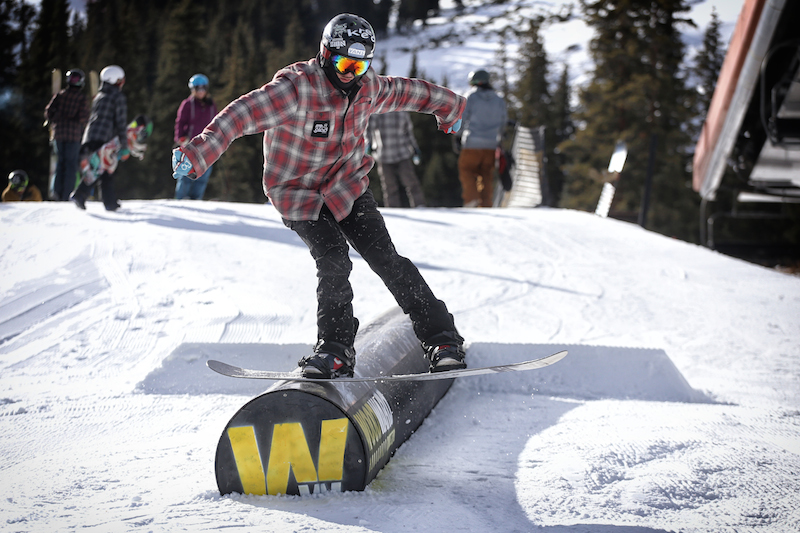 Copper Mountain opened and skiers and riders took to the slopes today when the American Eagle Chairlift started turning at 9 a.m on November 7th!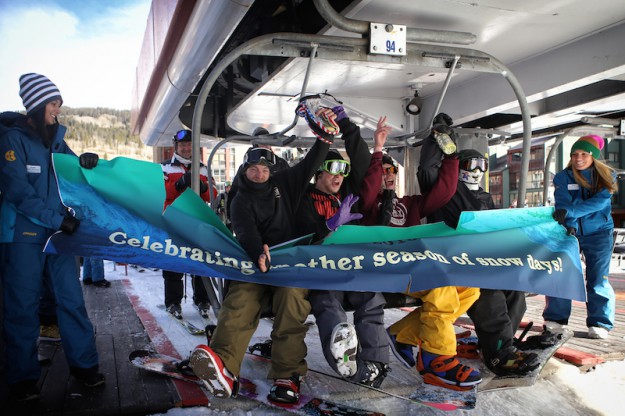 Throughout opening weekend, both American Eagle and Excelerator chairlifts and the Easy Rider surface lift will service Main Vein, Rhapsody, Ptarmigan and Easy Rider trails for top-to-bottom skiing and riding, plus Woodward Copper's Eagle Jib Park, located off of the top of the American Eagle chairlift.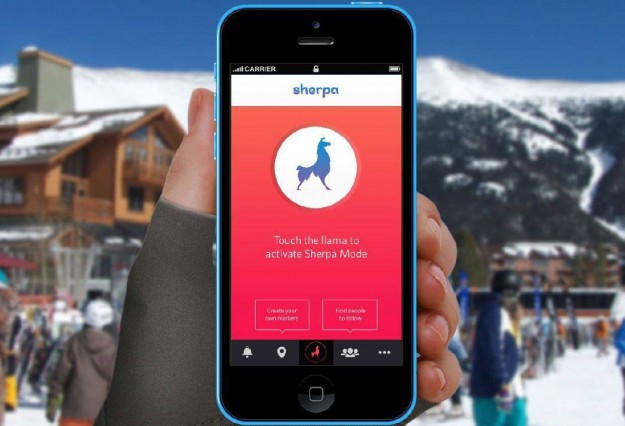 Last season, Copper Mountain launched Sherpa, the first on mountain intelligence app. This season, Copper launches Sherpa 2.0 with a new open source platform. Available for download from the iPhone store soon, guests can drop markers around the resort with their own voice for other skiers or riders or only allow a select few to hear these markers. Celebrity contributors will let you in on their favorite spots on the mountain, insider information and some of their favorite jokes to keep chairlift rides entertaining.
In preparation for the 2015 FIS Alpine World Championships, the U.S. Alpine Ski Team has begun training on Colorado snow at Copper Mountain. Copper will once again introduce the full roster of Olympic medalists and World Champion alpine skiers at the First Tracks Alpine Team Naming presented by Nature Valley on Saturday, Nov. 8. Kicking off the day, guests are invited to a poster-making party from 1:30 – 3:30 p.m. in the Copper Conference Center. Fans will lead the U.S. Ski Team athletes through Center Village into Burning Stones Plaza at 3:45 p.m. with the naming beginning at 4 p.m. An open autograph session will follow at 5 p.m. in the Copper Conference Center.
Welcome back Copper Mountain it sure is good to ski you again!
~MTN Town Magazine
Photo Credits: Tripp Fay, Copper Mountain Resort