Autism Skis! An Extreme Sports Camp in Snowmass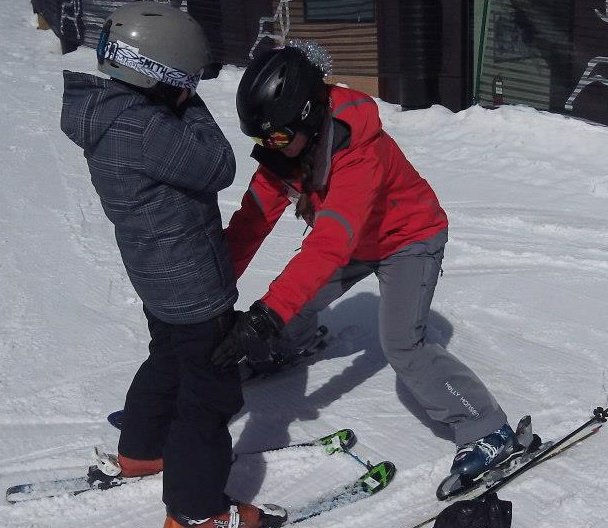 Autism Skis!  – the only winter skiing and snowboarding  program that guarantees success for any child or adult with autism no matter where they are on the spectrum.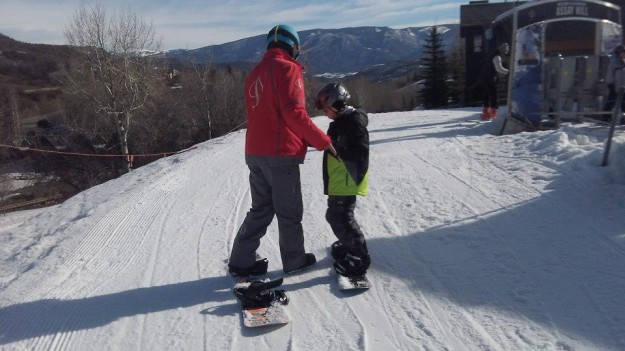 Autism Skis! is a program of Ascendigo, a non-profit offering year-round outdoor adventure recreation and learning to those on the spectrum. In addition to its five-day camps, Autism Skis also offers private lessons and mainstream group lessons in conjunction with Aspen Skiing Company.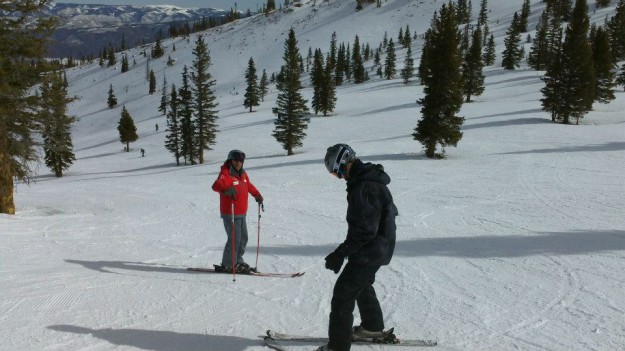 The Autism Skis! program is successful across the spectrum because instructors, supervisors, and skills trainers are extensively trained by autism experts using positive and evidence-based behavioral, communications and teaching strategies. The Extreme Sports Camp philosophy is to realize sports proficiency while gaining social experiences and having fun.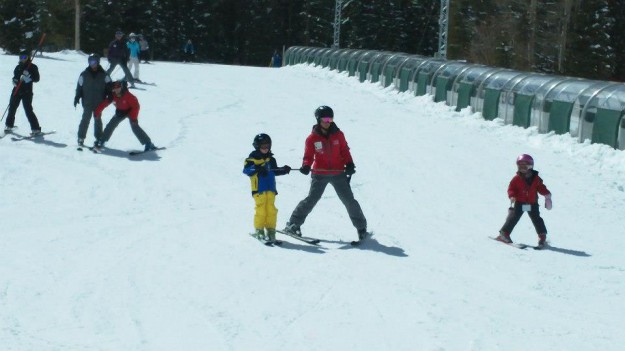 At the Winter Day Camp, campers enjoy five days of skiing and snowboarding in Snowmass, one of the world's premier family-friendly ski resorts just a few miles outside of Aspen. Autism Skis is in its fifth year at Snowmass, which boasts vast ski terrain spreading over 3,332 acres with 2.3 million acres of national forests behind it.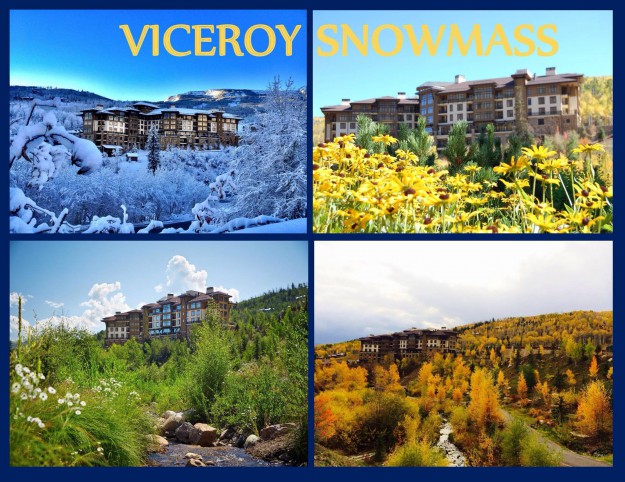 The camp's home base continues at the luxury resort, Viceroy Snowmass offering convenient on-mountain ski-in/ski-out access.
Five-Day Ski Program Includes:
▪             Five-day on-mountain skiing/snowboarding*

▪             One-to-one private lesson with an Aspen Skiing Company professional specializing in teaching persons across the autism spectrum

▪             Support from behavior specialists will also be available throughout the day to ensure success

▪             Ski/Snowboard equipment (skis or board, boots, poles, helmet)

▪             Lift tickets

▪             Lunch and daytime snacks for camper Monday-Friday

▪             Monday breakfast Meet and Greet Friday awards ceremony


▪     Opportunity to participate in the after-ski social program of fun, relaxing group activities.
For information on the camp, scholarships and registration, visit https://ascendigo.org/adventures/winter-adventures/
Private Lessons
Autism Skis has 10 specially trained ski/snowboard pros to support skiers and boarders who prefer a private lesson instead of the camp. The private lesson option pairs campers with Aspen Skiing Company instructors trained by Extreme Sports Camp in working with persons with autism. Because it is a 1:1 program, private lessons allow for greater flexibility and convenience for participants than the camp program while still providing them the same quality ski/ snowboard instruction.
Skills-trainer supported group lessons
Families that want their campers to enjoy a lesson with an Aspen Skiing Company professional instructor while developing their social skills in a mainstream environment can request to sign-up for our skills-trainer supported group lessons. Supervised by an ESC staff member, enrolled students will participate in one of Aspen Skiing Company's group lessons alongside neurotypical learners of the same age group and skill level.  The skills trainer supported group lessons package includes assistance from an ESC paraprofessional throughout the day.
"We are the only winter camp of its kind in the country that is committed to success on the mountain for every participant.  We take the more involved person to the Asperger's individual and tailor the experience to each camper's needs," said ESC founder Sallie Bernard. "Everyone is welcome."
About Extreme Sports Camp- Autism Skis! Is a program provided by Extreme Sports Camp which serves local, regional and national populations of youth and adults across the autism spectrum through experiential, community-based learning opportunities to enhance their health, abilities, personal growth and social engagement. Since 2004, Extreme Sports Camp has tirelessly worked to create innovative services specifically designed to meet the urgent needs of the autism community. These services include summer residential and day camps, winter ski programs, after-school and weekend activities, and adult employment options.  https://ascendigo.org/
What an amazing opportunity for those on the Spectrum and their families to experience. Today about 1 in 68 children has been identified with autism spectrum disorder (ASD) according to estimates from CDC's Autism and Developmental Disabilities Monitoring (ADDM) Network. ASD is reported to occur in all racial, ethnic, and socioeconomic groups. ASD is almost 5 times more common among boys (1 in 42) than among girls. Studies in Asia, Europe, and North America have identified individuals with ASD with an average prevalence of about 1%. A study in South Korea reported a prevalence of 2.6%. About 1 in 6 children in the United States had a developmental disability in 2006-2008, ranging from mild disabilities such as speech and language impairments to serious developmental disabilities, such as intellectual disabilities, cerebral palsy, and autism. To learn more head to http://www.autismspeaks.org/​
~MTN Town Magazine
Photo Credits: Extreme Sports Camp, Inc.