Colorado Mountain Town Gifts for Her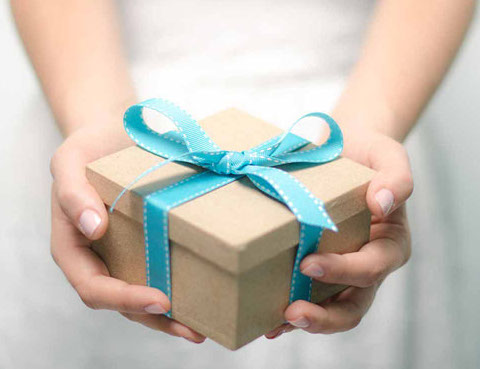 Mothers Day in Colorado's Mountain Towns is a kickoff to the summer event season. There will be a ton to do so be sure to get your shopping in now, whether it's personalized mothers day gifts you're after or something in particular! Here are a few of our MTN Town Favs to help you all out:
Valleygirl Boutique – Avon, Breckenridge, Edwards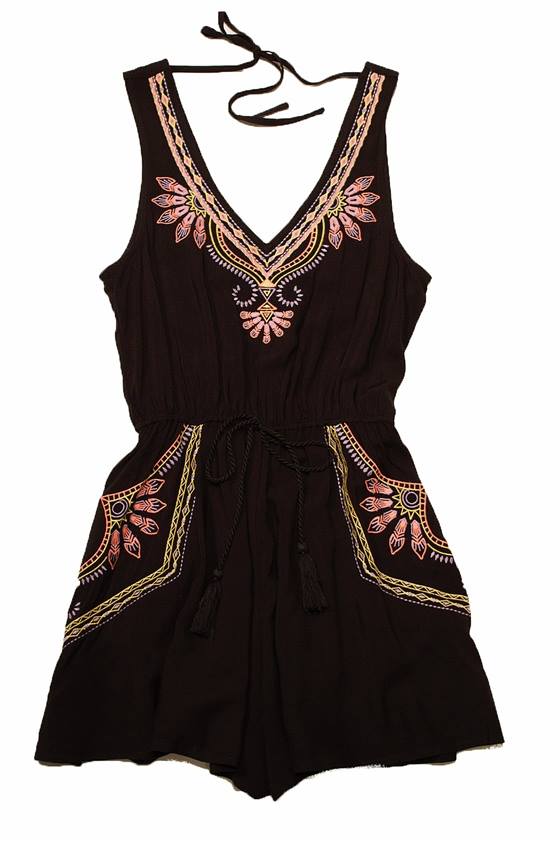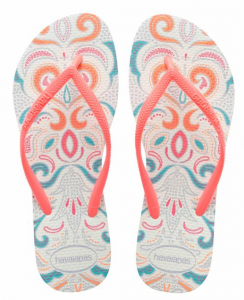 Rompers are in this year, pair it up with some darling flips and mom will be jumping when she opens her lovely new gifts. Amazing Active Wear and New Spring Fashions are in and their Breckenridge and Avon stores have full sale racks! Save up to 50% off some great pieces for Mothers Day! Come on in and grab something great for Mom.
Two Skirts – Telluride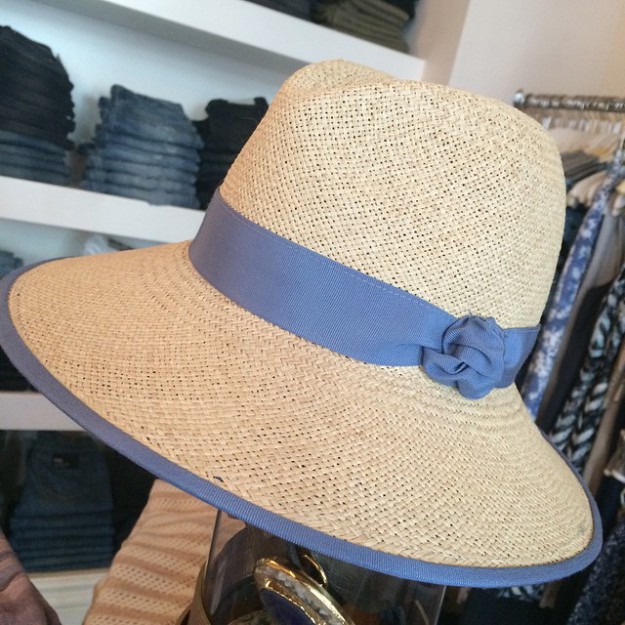 Spring Susan Carrolan of Aspen hats have arrived just in time for Mothers Day!. Keep you mama's pretty face shaded from the sun. Susan Carrolan Millinery produces women's and men's hats in classic styles that compliment the modern looks of today. Each hat is hand made using traditional millinery techniques emphasizing detailed construction and using only the finest materials, all of which are made in a great Colorado MTN Town – Aspen.
Meta Yoga Studios – Breckenridge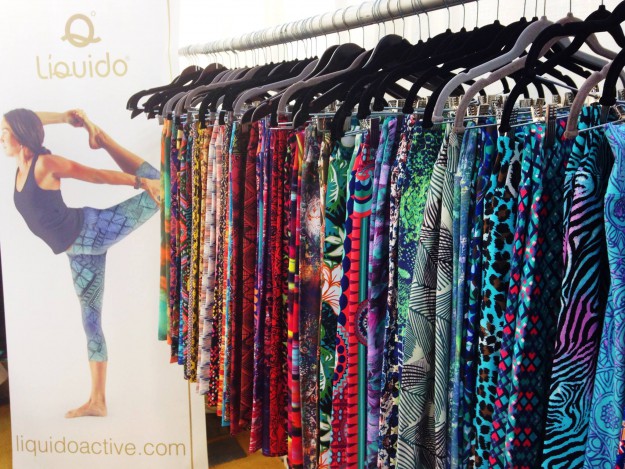 For your Yogi Mama check out Meta Yoga Studios. Their shop has a great selection of Mala Beads, Mats, Essential Oils and a great selection of Liquido Active Yoga Pants. we love the bright colors! Be sure to grab your wonderful mom a membership too!
Sundance and Friends – Buena Vista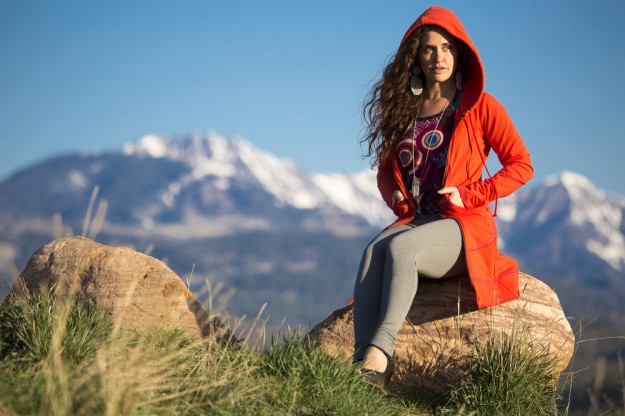 We love Sundance and Friends. They are a family based business with an amazing selection of handmade sheepskin and leather items. In addition their offerings include the amazing work of many local Buena Vista artists, craftsmen and designers from throughout Colorado and around the Country. Maybe mom would like one of Autumn Tennyl Jacket's, perfect for these crazy spring rains. I highly recommend all of Sundance and Friends Boots too!
http://www.sundanceandfriends.com/home.html
Spa Time at Devil's Thumb Ranch – Tabernash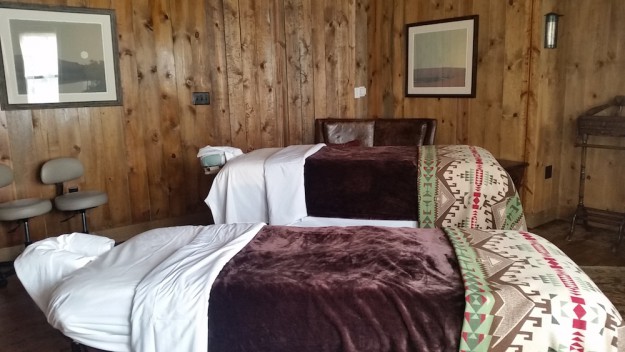 Take mom for the works a full day at Devil's Thumb Ranch and their Ranch Creek Spa! Their beautiful 18,000 square foot spa is located in a quiet corner of the resort meadow in its own building overlooking the Ranch. It has fifteen treatment rooms, including a couples suite, a yoga lookout studio, and separate men's and women's locker rooms, each with steam rooms. Whether it's a hot stone massage, an exfoliating body scrub, a high altitude facial or one of our couples relaxation treatments, the Ranch Creek Spa offers just the thing to revive and rejuvenate. Be sure to check out their Mothers Day events too!
http://www.devilsthumbranch.com
Melanzana – Leadville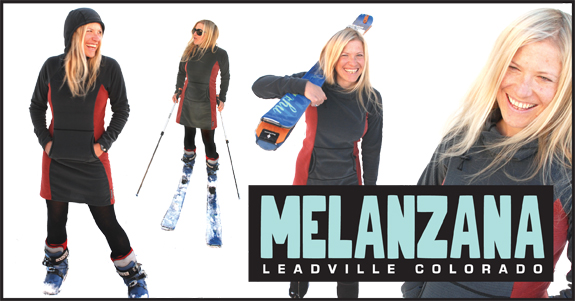 I know a ton of Moms who would love to have a Melanzana Microgrid Hoodie Dress! This dress is incredibly comfortable and can be worn almost anywhere! Not only does it have a hood it also has a front pocket to to keep your hands warm. Sold in variety of colors find the one your mama would love best.
Made on Main – Buena Vista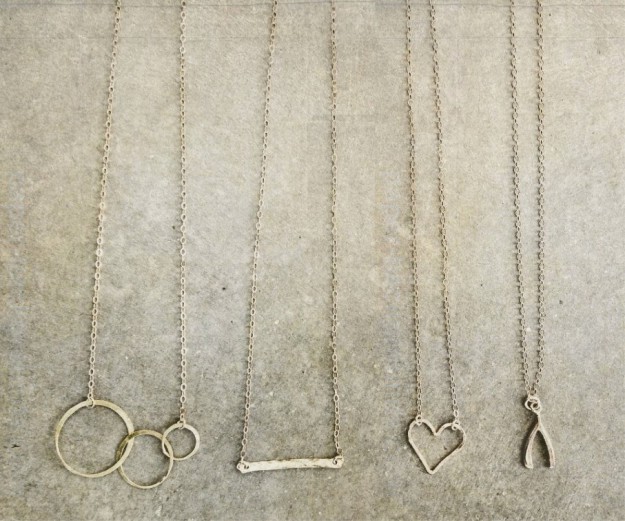 Made on Main may be one of the cutest little stores around! A perfect location for a gift of jewelry, lovely clothing and fabulous shoes. We love the romantic vibe the shop gives off. we know you will find something perfect there.
https://www.facebook.com/madeinsouthmain?fref=ts
Breckenridge Distillery – Breckenridge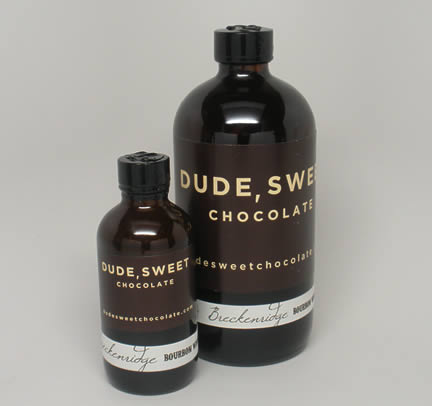 Dude Sweet Chocolate Sauce is one amazing treat! Using Internationally renowned Breckenridge Bourbon, agave, mixed origin South American chocolate, Valrohna cocao powder this sauce is shelf stable and dairy free. Happiest as a chocolate martini with three parts vodka to one part sauce as well as great with sorbets (chocolate or coffee), ice creams and fruits or a spoon a day will make you very happy. Great for dairy free diets. Not Gluten free. Available in 16 oz and mini 4 oz bottles. Great in coffee drinks with whipped cream, apple pie or pecan pie and ice cream of all kinds. Do Not Refrigerate!
https://www.breckenridgedistillery.com/hooch/swag/
Now get shopping!!!
~MTN Town Magazine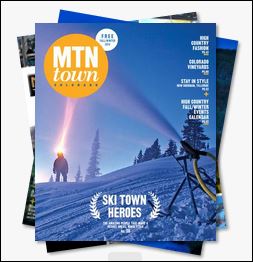 MTN Town Magazine Copyright 2015 | MTN Town Magazine all rights reserved. All editorial and images are property of MTN Town Magazine and require permission for use and re-publication.